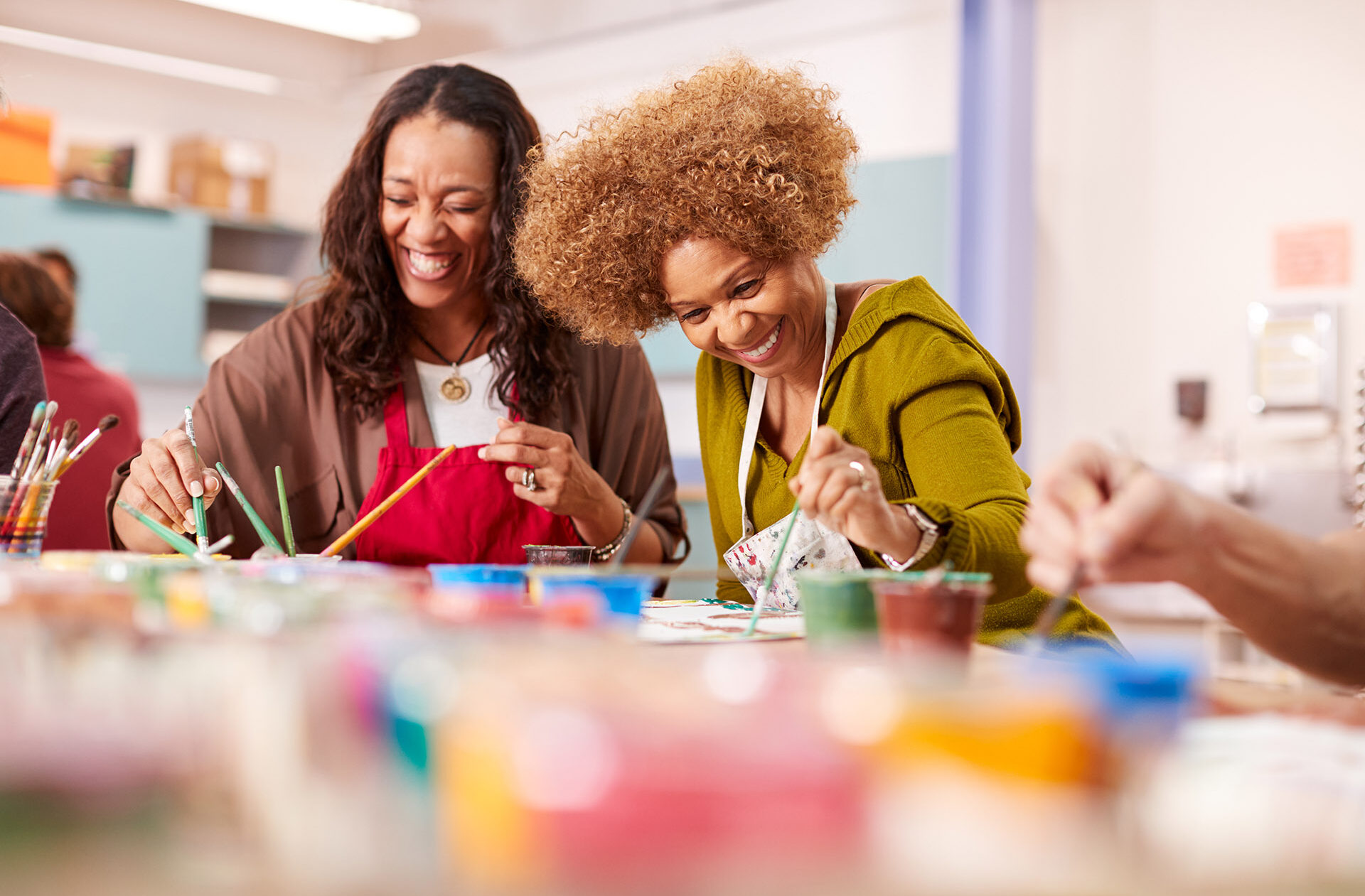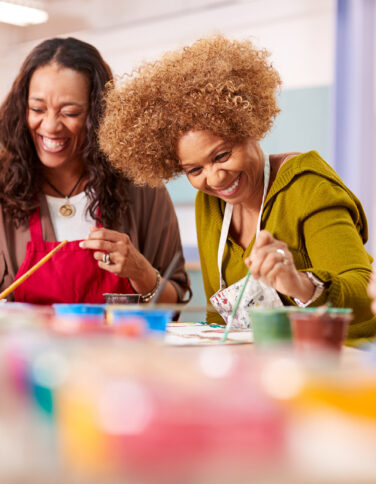 Exploring Oils and Acrylics
Suitable for those with some drawing and painting experience, this course provides an opportunity to compare and contrast the huge possibilities that these media present and exploit them appropriately.
You will be supported through demonstration and instruction by an experienced tutor.
You will learn:
tonal drawing as a starting point
how to work from a restricted palette
glazing techniques in oils and acrylics
different mark making
past and contemporary painting techniques
how to improve colour mixing skills and knowledge of colour pigments
the uses of different mediums in acrylics
how to explore different brush techniques
to work towards developing own style in painting and expanding creative thinking
how to understand picture composition
Teaching methods include:
formal instruction
discussion
individual tuition
practical demonstration
practical experience
Furthermore, you will get the opportunity to develop your skills according to your own specific needs.
You will need to bring:
drawing materials
paper
sketchbook
acrylic and oil paint
brushes
suitable paint surface (canvas, paper, board)
Advice on materials will be provided in first lesson.
Please also bring an enthusiasm to investigate and explore painting with oil and acrylic! You should have some previous drawing and painting experience.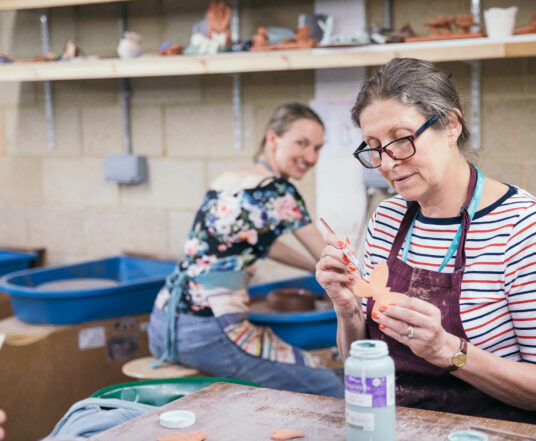 Meet the tutors
We want our learners to feel welcome, safe and at ease when attending our classes, especially if this is your first time attending an adult education class or if you're coming back to education after a break.
If you're interested in one of courses, meet our tutors first! You'll see they have similar passions and interests and, most importantly, the right qualifications to help you make the most of your time and money.