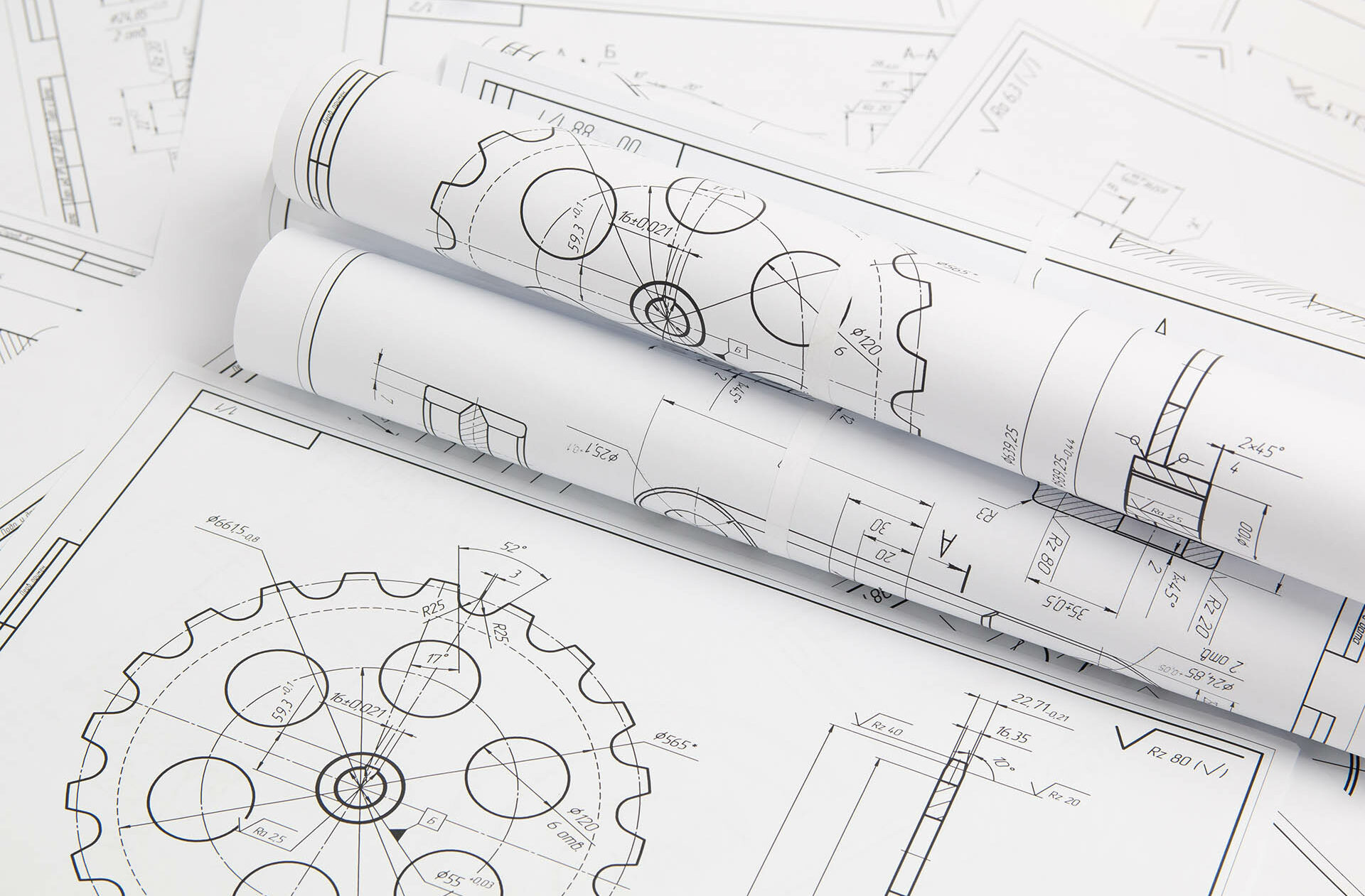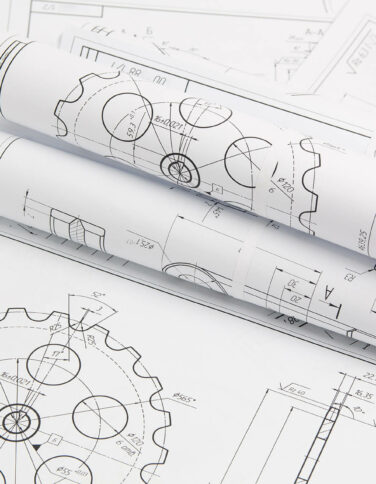 Access to HE Diploma (Engineering Science)
An Access course is for mature students (19+) who have been out of full-time education for one or more years and would like to go on to higher education but do not have the formal qualifications needed.
You will gain a range of learning experiences including analysing historical texts and literary works and conducting practical experiments in biology.
19+ Advanced Learner Loan: If you are aged 19 or over, and you want to study an Access to Higher Education programme, you may be eligible to apply for an Advanced Learner Loan to cover your tuition fees.
Student Finance England will write off any outstanding Advanced Learner Loan balances you owe for an Access to HE programme, if you go on to complete a higher education/university level course. This means you do not have to repay it. If you don't go on to study a higher education/university level course, you won't need to start paying back the loan until you earn over £25,725 per year. Contact us for more details.
Level 3 Entitlement fee remission: If you are aged 19–23 and this will be your first eligible, full Level 3 course, then you may be able to do this course for free.
The main aim of this course is to prepare students for study at university. Students will receive subject specific study skills, as well as tuition in subjects that are relevant to their chosen degree course.
You will study modules covering physics, maths and chemistry.
As well as developing subject knowledge, you will improve your communication, personal and study skills through a core programme that also provides one-to-one tutorial support.
This particular course is designed for anyone wanting to progress into a career in engineering or science. You can progress on to higher education to study for some of the various roles that come under the banner of engineering professions, including structural engineer, electronics engineer, quality assurance, mechanical engineer and environmental engineer.
Activate Learning has helped over 3,000 Access to HE students progress on to university. OFSTED rated us 'good' in December 2017, with many outstanding features for our Access programmes.
The programme is one year in duration and is delivered at college. This is a full-time course with 13 hours tuition per week, however you will also need to make additional time available outside of classes for research and assignment work.
Teaching will take the form of lectures, discussions, group work and self-directed learning.
Although the programme is intensive, it is structured in a way that recognises the pressures on mature learners. Many students successfully balance the programmes with work, family, and childcare commitments.
Throughout your time on the programme, we will provide support through a personal tutor as well as our dedicated team of study support specialists who are on hand to give you extra support, if required. We will work with you to develop a study plan so that you can meet coursework deadline and schedule study time around your other responsibilities.
We will also guide you through the process of your UCAS applications. This includes checking your applications and personal statement as well as providing the support reference before they are submitted.
Access to HE: Engineering Level 3 Diploma is a one-year course that is validated and moderated by Ascentis under licence from the Quality Assurance Agency for Higher Education. It comprises of 60 credits, of which 45 are graded. Students on the course study towards 3 credits in preparing to progress, 3 credits in academic writing and 18 credits in physics (15 graded), 18 credits in maths (15 graded) and 18 credits in chemistry (15 graded). It is a skills-based course with the academic content equivalent to A level standard (Level 3).
You will be assessed through essays, structured questions, projects, presentations and examinations (30% exams, 70% coursework). All assessments are internally and externally verified through a rigorous and robust process to ensure that all grading is consistent, fair and provides developmental feedback.
To be eligible for a place on this programme, you must have a GCSE at grade 4 (C) or above in English and maths, or a Functional Skills Level 2 qualification.
Please note: If you wish to go on to study a medicine degree, most universities require five GCSEs, including English, maths, and science at grades 7–9 (A–A* equivalent).
Applicants are advised to contact their university of choice to confirm the criteria.
Some degrees require that you have some relevant paid or voluntary work experience, and this will also be checked at interview.
Applicants must be aged over 19 and have been out of full-time education for a year.
You will have a numeracy and literacy assessment to check your suitability to study at Level 3 and may have the opportunity to re-take either a maths or English GCSE alongside this course.
If you don't meet the entry criteria, don't worry! We have a range of one-year, Pre-Access courses available to help you get started.
There is also a wide range of support available at the college for students, including financial support.