The importance of mental health awareness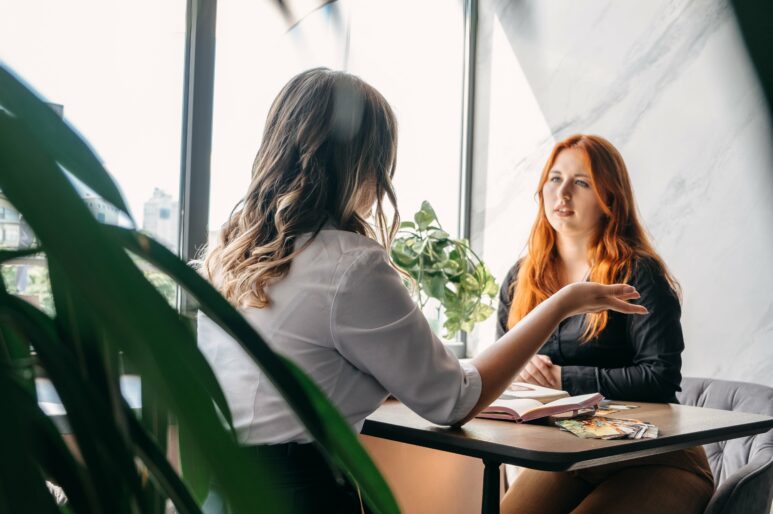 The past two years and the effects of the pandemic have been tough, especially on our mental health.
Did you know?
According to Mind over half of adults and young people said their mental health got worse during the lockdowns.The Mental Health Foundation found that the pandemic has 'widened mental health inequalities, with groups that had the poorest mental health pre-crisis also having had the largest deterioration in mental health during lockdown.'
It's only natural to experience anxiety and stress, especially during these times of uncertainty. Yet we're so used to only being taught about the importance of our physical health. It's now more obvious than ever that mental health is just as important!
So, are mental health and physical health related? Of course! Taking care of our physical health isn't easy if our mental health is also suffering.
What does mental health awareness mean? 
The aim of mental health awareness is to get people talking about their experiences with mental health so we can easily spot the warning signs in ourselves and those around us. Mental health encompasses our emotional, psychological and social well-being, so it affects absolutely everyone.
Whilst attitudes towards mental ill health have improved in the past few years, research shows we've still got work to do, especially in…
reducing the negative stigmas attached
spotting harmful stereotypes in the media
After all, these are powerful because they can stop people from seeking help.
Lots of people stay quiet because they're afraid of being seen as "different" but mental health problems are much more common than we realise. In fact, Mind found that 1 in 4 people experience a mental health problem every year.
Simply by hearing someone else's story, we become open to learning about the realities of mental health, separating fact from fiction. This can also help us recognise we aren't alone, and we don't need to hide what we're facing. Mental health awareness is also about getting inspired by those who work in the field and listening to their goals for the future.
More awareness means more support for those who are struggling. 
Earlier this year, we celebrated Mental Health Awareness Week on our campuses which was a key reminder to check in on our feelings and show compassion for each other. The theme of the week was "Nature" and we explored how reconnecting with the outdoors can massively benefit wellbeing.
Fortunately, there are lots of ways you can get involved to make a difference:
What you can do?
1. Be a friend – A simple "how are you today?" can go a long way. For more detailed tips, check out our blog titled How To Be a Good Friend To Someone Who Is Struggling with Mental Health.
2. Donate to charities – Just a small donation towards Samaritans can fund the cost of a call for someone in need. Shout runs a brilliant texting service, where donations can help train a volunteer. Every little helps run these free mental health services.
3. Get involved in the many awareness days and campaigns around mental health – The key to becoming more understanding of ourselves and each other is learning about mental health.
Interested in pursuing a career in mental health? Let us help you!
From September 2021, Activate Learning will be offering FREE* distance learning courses primarily aimed at careers within the counselling and care sectors. Our Level 2 qualifications are the perfect step to begin your personal and professional development. These qualifications are nationally recognised to show employers your competency in the following areas:
*All courses are free of charge to applicants aged 24+ or those aged between aged 19-23 with a Level 2 qualification. Applicants must live in the UK and been in the EU for three years for purposes other than study (and able to provide documentation).
Recent news
July 26, 2022
June 9, 2022
May 12, 2022
January 27, 2022
January 13, 2022
September 9, 2021
View more community news