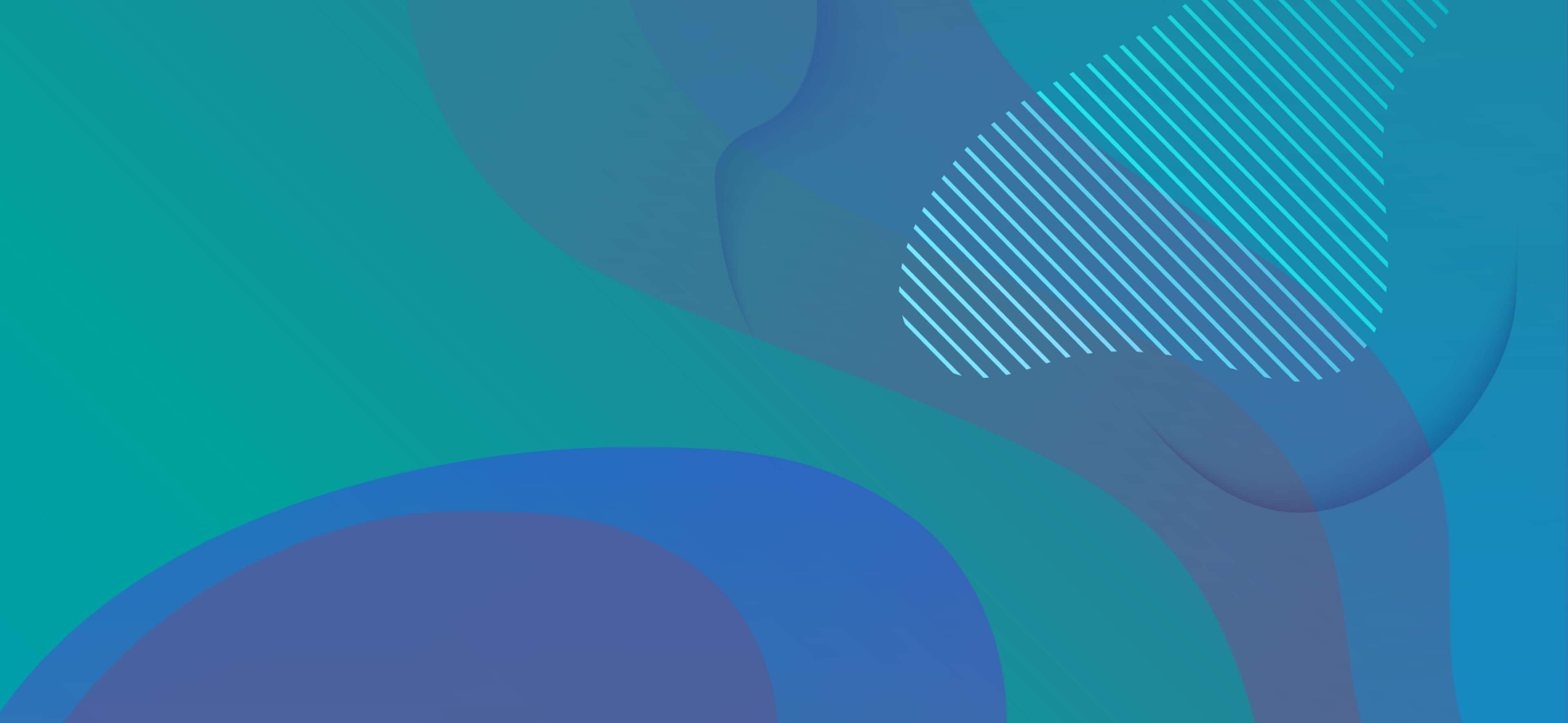 Invest in your mental health and wellbeing with our Community Wellbeing Programme
For many of us, another lockdown is causing so much anxiety and uncertainty. Social distancing can be really tough and not having any physical contact with our loved ones can bring lots of strong emotions. Please know you are not alone in this. 
We are delighted to announce that Activate Learning are offering a series of free, government funded courses to help our communities develop various skills and knowledge.
But before we get into what's on offer, here are some tips to keep on top of your mental health and wellbeing during this difficult time.
Avoid too much news and social media 
If the constant updates are making you feel uncomfortable, take a break from the news and social media. Many find hearing about the pandemic constantly unsettling and upsetting and these worries may fuel more concern.  
We're consuming digital content more now than ever, especially with having to stay home. What we don't realise is the negative effects overconsumption can have on our mental health. There continues to be so much news and updates published on social media so make sure to find a balance when informing and educating yourself. 
If you need further information, be sure to access reputable and trusted sources. You can find up-to-date information and advice on Coronavirus here: 
Keep in touch with family and friends 
It is also very important that we stay connected with our families and friends. Continue to connect with those you care about and talk about how you are feeling. Whether that's on the phone, over video chat, messenger or social media.  
Be sure to check in with friends and family regularly to make sure they are doing well, both mentally and physically. Doing this can help reduce stress in yourself and others, especially for those in self-isolation. Make positive time for those around you and savour this opportunity to strengthen your connections with others. 
Take care of your body 
Now we're into our third lockdown, it is more important than ever to make sure we take care of our physical wellbeing by keeping active. Eating nutritious and well-balanced meals, exercising often and getting plenty of sleep can do wonders! 
Look after your mind and take time to unwind 
Don't forget to make time specifically to de–stress and unwind. Breathing exercises, warm baths and soothing music are common relaxation activities but make sure that you're doing something you enjoy. 
Our Community Wellbeing programme is designed to support your mental health and wellbeing. These can be to enhance your skills and knowledge of a particular area, to simply enhancing your confidence and improve your mental wellbeing. We even offer free tuition to those that qualify. (Please see here for terms and conditions) 
What's on offer?
From drawing and painting to learning photography skills, singing and gardening – we've got lots of options for you to learn from the comfort of your own home. As we're having to stay home to stay safe, take the opportunity to bring something a little different to your day and learn alongside like-minded others. Browse through what's available to you here.
Use this time of isolation to reflect on how you can improve yourself once this all eases. Plan ahead, whether it be trying something new, discovering a new routine or planning for something you've always wanted to do! 
Recent news
March 27, 2023
January 24, 2023
November 22, 2022
November 3, 2022
July 26, 2022
June 9, 2022
View more community news