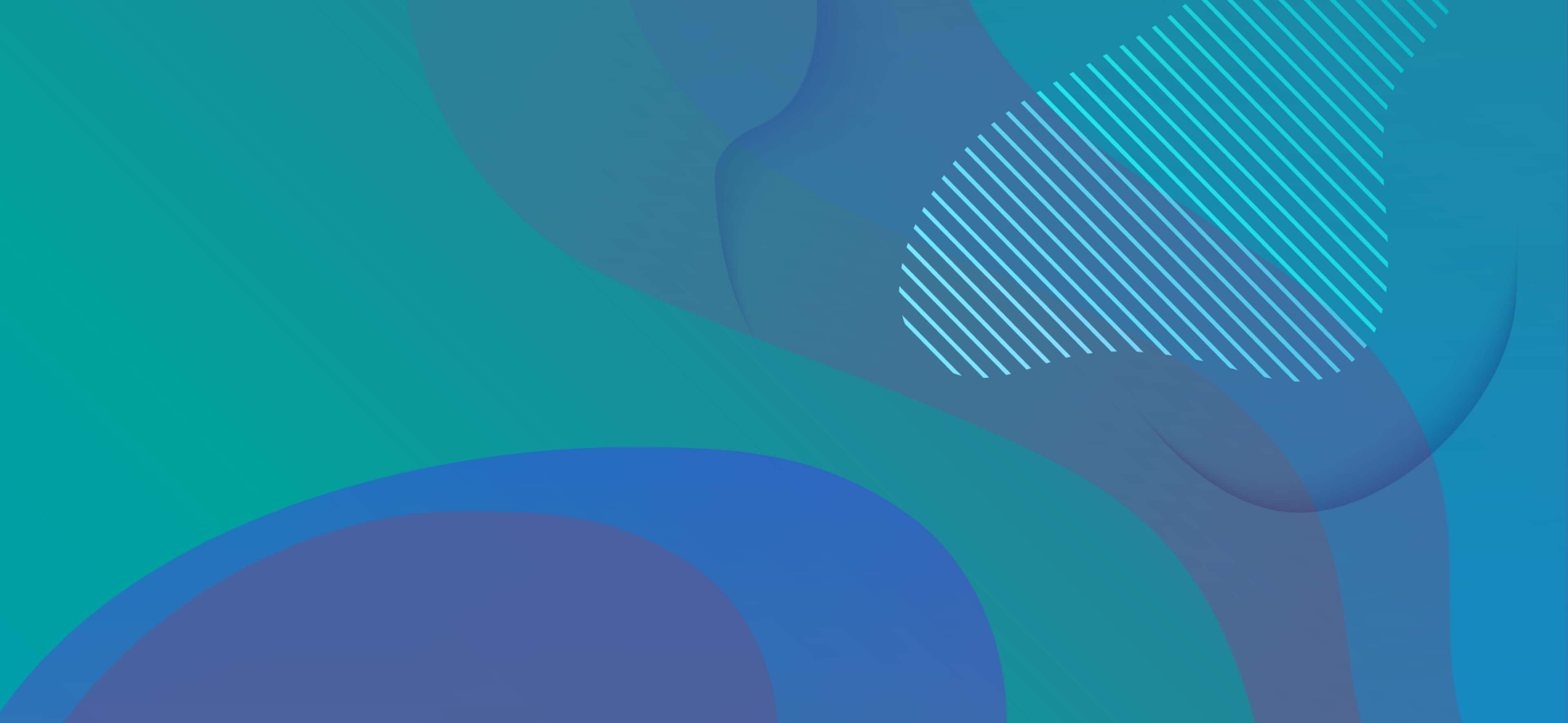 Debunking 5 language learning myths
Below is a list of five myths that put people off taking up a language. Read on to find out why you should take up a language course with us for 2021!
Have you thought about what your New Year's resolutions are going to be yet? What about picking up a language for 2021 so you can be holiday-ready when we're next allowed to fly? January 2021 is here, bringing with it an opportunity for a fresh start to the year. What will your goals be? How about learning a language?
Interested in what we've got on offer but stuck inside? Have a look at what's available online.
Myth #1: I would need to go to another country to 'properly' learn a language
Although immersing yourself in another country's culture will certainly aid your language skills, this is not necessary to 'properly' learn a language. Living in another country for a period of time does not make you speak the language well. You're simply just picking up the language to survive the everyday, and possibly not focussing on good grammar and good pronunciation, which may end up reinforcing your bad habits.
We pride ourselves on running language courses that are fun, varied and interactive. Nearly all of our tutors are native speakers and we utilise authentic materials, such as newspapers or TV shows for study. We focus on the four key skills to improve on: reading, writing, listening and speaking, to make sure your learning covers all aspects of the language.
You can also take language learning outside the classroom and into your everyday routine. There are audiobooks you can download in the various languages to train your listening skills. Netflix and other streaming apps are also being used more and more as a tool for language learning by taking advantage of the different audio and subtitle options—take a look at this list curated by the New York Times that details what TV shows are the most helpful.
Myth #2: I don't need to learn a language because English is one of the most popular languages
Not everybody speaks English. According to Babbel, only 20% of the world's population speak English. And even then, English is only the third most spoken in terms of native speakers, the first being Chinese (1.3 billion) and the second being Spanish (460 million).
In this age of globalisation, having a language under your belt increases your job prospects, as many companies nowadays are creating content for global markets. Familiarising yourself with a language comes with insights to other societies that speak the same language, therefore increasing your cultural awareness— another excellent skill to add to your CV. Being culturally aware demonstrates your open mindedness, making you more attractive as an applicant, and making you a more well-rounded person.
Myth #3: I can get by using translation apps so I don't need to learn a language
When asked, 'Can I replace a human translator with Microsoft Translator?', even Microsoft emphasises that the answer is simply 'No'. Google Translate and other translation apps —although quick and helpful when translating simple words and sentenes —cannot replace human translation. This article from the Guardian outlines 10 reasons why Google Translate is not a match for learning a language.
We're all dreaming about going on holiday once this pandemic is over. So why not enhance your travel experience by replacing Google Translate with actual language skills? The locals you'll meet will appreciate this. You'll make a great first impression, and it'll show  your respect for their culture. Showing you've made an effort can go a long way!
Myth #4: It's too late for me, I should have started learning as a child as children pick it up better
Learning a language is achievable, regardless of age. The only advantage that children really have with learning languages is that they're a blank slate; they aren't afraid to make a fool of themselves, making mistakes. Children can pick up native accents and sounds but this is without cognitive control and attention. This article from the BBC highlights a study of late learners having 'acquired the new language faster than the younger starters'.
Even if you think it's too late for you to start learning languages, there are so many cognitive benefits that language learning can give you. Critical thinking, problem-solving, and improved memory are just some of these. Language learning can also put you at lower risk of Alzheimer's disease and dementia due to the nature of learning.
Why not try and find your current language level in another language? It's quick, free, and easy! It will also show you how close you are to the next level!
Myth #5: I would need to have the 'language learning talent' or have really good memory
We've all used flashcards to memorise certain words during our language GCSEs or read grammar tables to learn tenses. But these are actually two of the least helpful methods of learning a language. Some polyglots (people who are able to speak several languages), for example recommend that you buy a phrasebook as this is the fastest way to get to conversational fluency within that language. In English, there are still many words that we don't quite know the definition of, and this is the same for learning a foreign language.
As previously mentioned, at Activate Learning, we look at the four key skills: reading, writing, listening and speaking. Not only do our tutors strive to make these fun and interactive, but they are also very experienced in making sure that you learn the language effectively and efficiently with the best methods.
The best way to start a new habit is to do it, not matter how small the effort. With a dedicated team of teachers, learning with other like-minded people, you're more likely to succeed! Don't delay, start your language learning course with Activate Learning today!
See our full range of language courses.
——-
In line with the Government's announcement on Monday 4 January 2021, we have taken the decision to cancel all our on-site adult leisure learning courses until the national lockdown has been lifted. 
Where possible, certain courses have been moved online and you can view our full range of online courses.
If you have already enrolled onto one of our courses, you will receive an email with detailed information updating you on what will be happening. If you are not able to access emails, please call 0800 612 6008 for help and advice. 
We apologise for any inconvenience this causes and look forward to welcoming you back into college soon.
——-
Recent news
November 7, 2023
November 3, 2023
May 22, 2023
May 16, 2023
March 27, 2023
March 9, 2023
View more community news