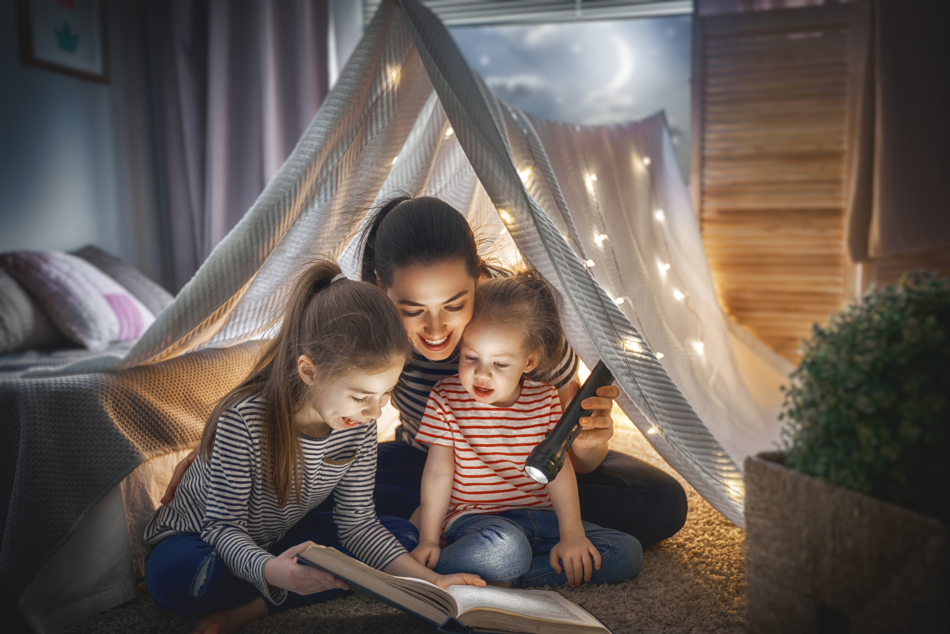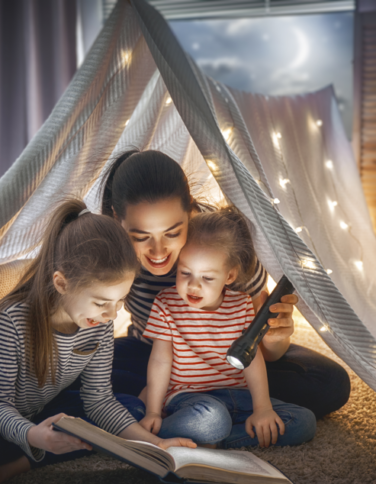 Writing Children's Fiction with Cathy Brett
Always wanted to write a children's book but don't know where to start? Under the guidance of our expert and prize-winning tutor, you will learn the principles of writing great stories for children and teenagers.
This practical course will develop your ability to write for different ages and genres including picture books, middle grade or teen novels. Build your literary skills whilst exploring the craft of writing for children and take your ideas from rough outline to publication.
This is a companion course to 'Narrative Illustration and Visual Storytelling'.
Cathy Brett is a prize-winning author and the co-creator of the hugely successful 'ELECTRIGIRL' Series (with Jo Cotterill) for Oxford University Press. She has written (and illustrated) 5 novels for teenagers (published by Headline and Barrington Stoke) and has illustrated dozens more. Her comics have been published in numerous magazines and anthologies and her graphic novella, 'Mary and Agnes', was featured in a BBC ALBA film (The President's Mother) about Mary Anne McLeod (Donald Trump's Scottish mother) and her teenage life on the Isle of Lewis. Cathy's long-form comic, 'Who Killed JoJo?', was shortlisted for two major comics prizes in 2018. Cathy has an MA in Illustration and Book Arts, having made a particular study of the theory and practice of writing comics and sequential storytelling. She has been teaching and lecturing for over 30 years.
You will learn:
The key theories and principles of storytelling – structure, rhythm and pace
Developing engaging and authentic children's characters and making them live
Finding your own voice and gaining confidence
Effective editing, knowing when and how to prune
Understanding your audience, their age group, and identifying genre
Writing with age-appropriate ideas and vocabulary
Taking your children's stories to publication, getting an agent, working with editors and illustrators, and approaching publishers
Teaching methods include:
Lectures
Demonstrations
Group discussions
Workshops and experimental word-play
Weekly assignments and peer feedback
1-2-1 mentoring of individual projects
A notebook or notepad and pen and/or computer/tablet
A file or folder for archiving all course material and assignments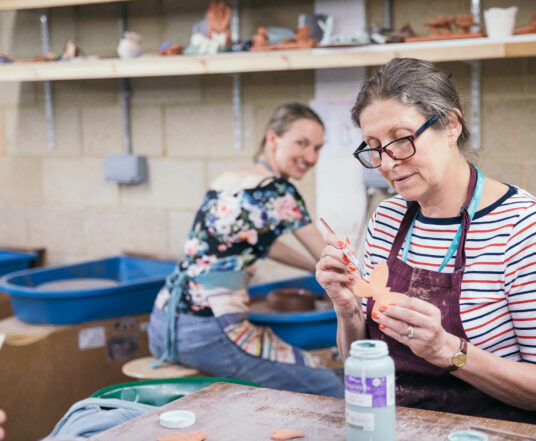 Meet the tutors
We want our learners to feel welcome, safe and at ease when attending our classes, especially if this is your first time attending an adult education class or if you're coming back to education after a break.
If you're interested in one of courses, meet our tutors first! You'll see they have similar passions and interests and, most importantly, the right qualifications to help you make the most of your time and money.