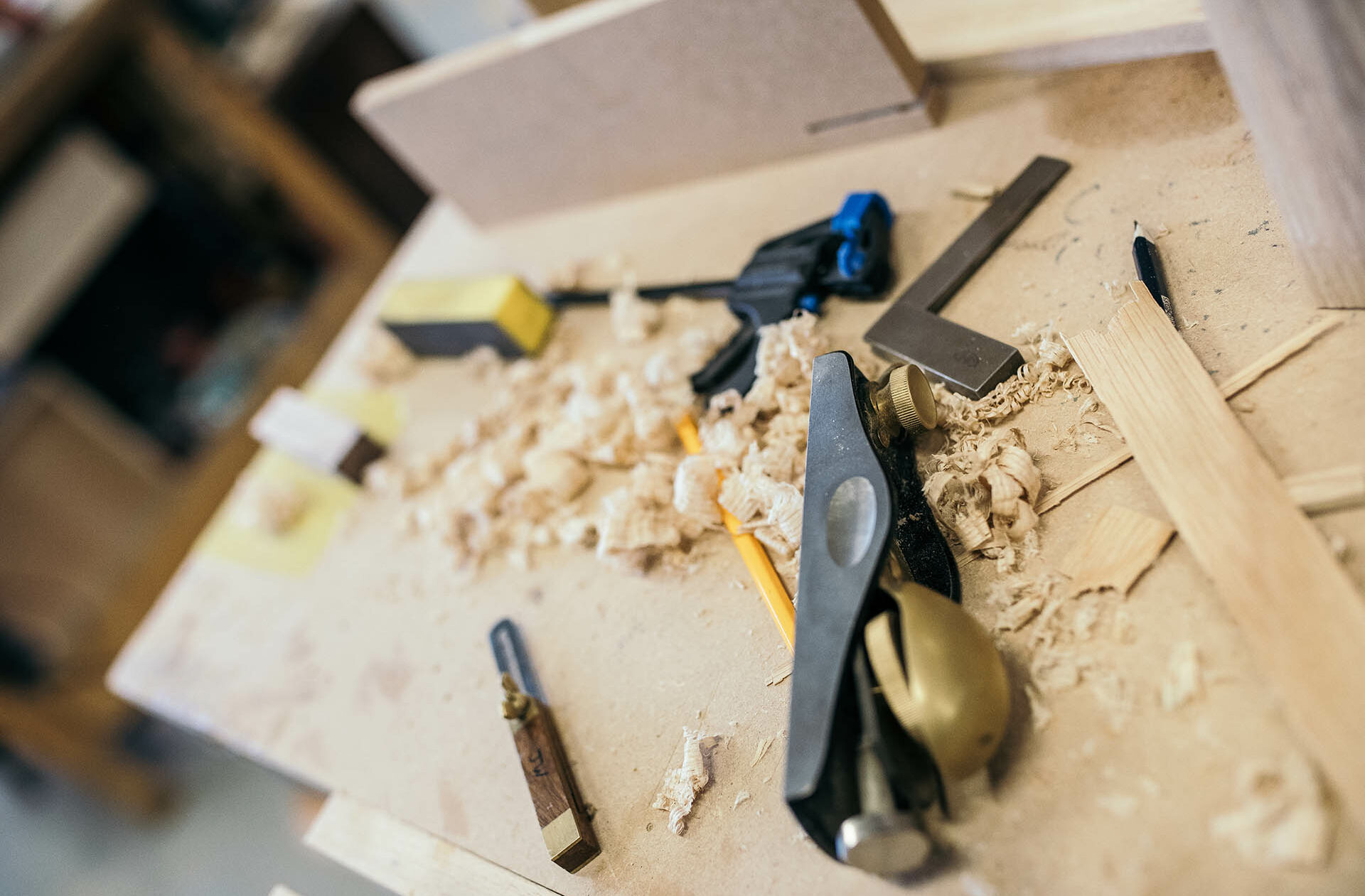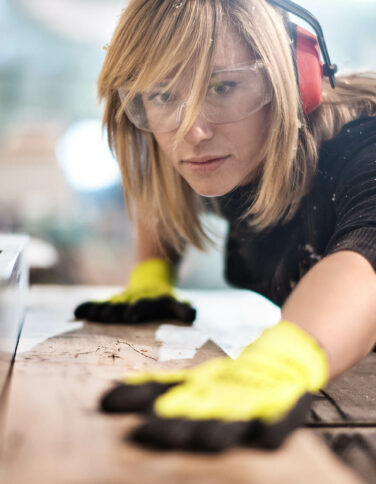 Woodwork Intermediate on Tuesday
This intermediate woodwork course is aimed at learners that have already got a basic woodworking knowledge. E.g., you've cut dovetails before, you've probably started purchasing your own tools and you know how to sharpen them.
Working in a small group (a maximum of eight learners) you will take your skills to the next level. The project covered during the course is essentially a Wooden Tote. The main carcass of the tote is made up of mitred dovetails and through wedged mortice and tenons. The internals can then be designed and made to suit your intended use of the Tote, helping you to also take your ideas from paper to reality and take home a project you are proud of and will make use of.
The course will be primarily focused on hand tool use but a small amount of supervised machine work may be involved.
Each lesson is two-and-a-half hours long, which will allow you to get plenty of workshop time
You will be provided with woodworking plans for the project on the first evening and we will spend time going through it
I might suggest videos to be watched that may give you a bit of a head start for the following weeks tasks but there is nothing mandatory
My classes are a relaxed, friendly environment with no pressure.
Tutor Profile:
My name is Neil and I am a furniture maker, YouTuber, RycoteWood Alumni and Artist in Residence.
I am a Volunteer within Ryecotewood and have previously taught beginner courses, and also spend time within the day classes at RycoteWood. I am very pleased to now be running this intermediate course.
I make furniture for pleasure and generally make individual bespoke pieces; however, I try to push myself with each new project and particularly enjoy doing Marquetry. Woodworking has given me a lot over the past few years and previous students have commented on my enthusiasm, saying that I clearly love the subject, and it reflects in my work and the way I teach it. I want help you bring your skills to the next level.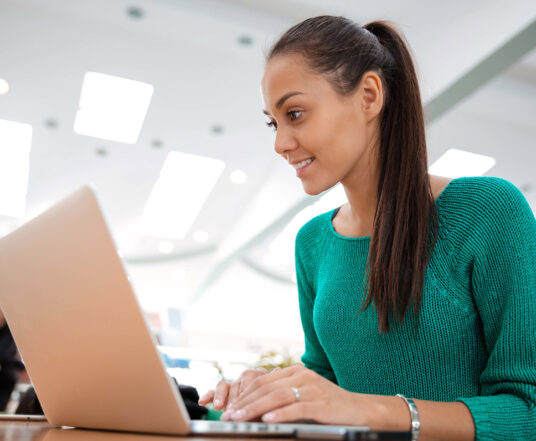 Meet the tutors
We want our learners to feel welcome, safe and at ease when attending our classes, especially if this is your first time attending an adult education class or if you're coming back to education after a break.
If you're interested in one of courses, meet our tutors first! You'll see they have similar passions and interests and, most importantly, the right qualifications to help you make the most of your time and money.