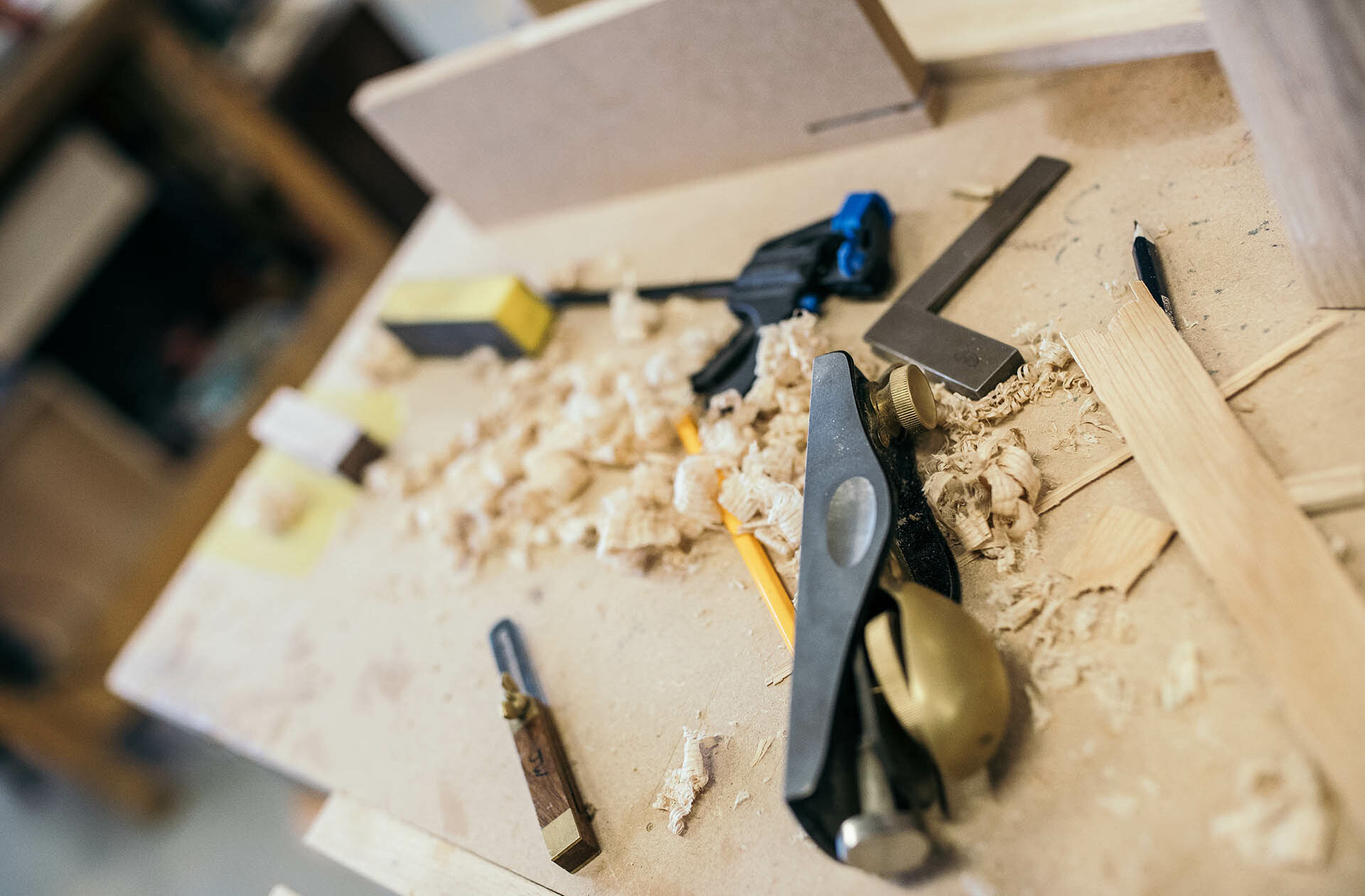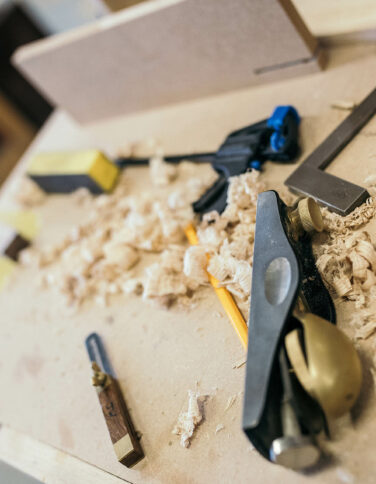 Woodwork on Thursdays (Intermediate): Make Your Own Marquetry Chessboard
This hands-on, intermediate woodworking course has been designed for budding designer/makers or keen DIY enthusiasts with some experience in woodworking.
You will work in a small group (a maximum of eight learners) at Rycotewood, our renowned furniture centre of excellence.
At the end of the course, you will take home your own, hand-made marquetry chessboard.
Marquetry, is the art and craft of adding decorative designs by the skilful use of the grain, figure and colour of thin veneers of wood and other materials.
Making a chess board trains you in various aspects of accurately dimensioning stock, geometric arrangement and exacting joinery. The classic parquet pattern adds fun and function to an ordinary table. And a stand-alone chessboard makes a great gift.
Please note: this course will not run during school holidays.
The tutor, Matthew Biddle, studied as a Rycotewood student! Since graduating, he has been designing and manufacturing bespoke furniture commissions for clients throughout the UK, Europe and the US.
He says, "I have a passion for beautiful, handcrafted products, and the people that create them."
You will learn about:
timber identification and selection
cutting of veneers
bonding of veneers
box making techniques
finishing
You will also learn about the correct handling and use of hand-tool methods, such as knife cutting, sanding, plane, chisels squares and setting out tools.
At the end of the course, you will take home your own, hand-made marquetry chessboard. You will also have built your knowledge, experience, and confidence for attempting other furniture-making projects of your own!
This woodwork courses is an intermediate course, so we expect you to have some experience in using wood-working hand tools and be able to work closely on intricate details.
Basic materials and tools are supplied. If you have your own tools, please feel free to bring them along.
Upon completion of this course, please speak with your tutor about your interests, skills, and the other available courses we have on offer at that time to progress your skills.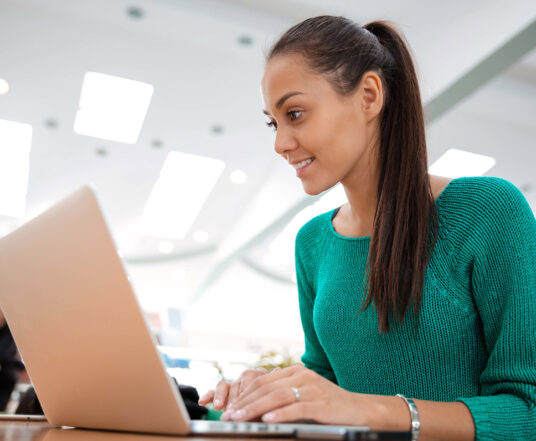 Meet the tutors
We want our learners to feel welcome, safe and at ease when attending our classes, especially if this is your first time attending an adult education class or if you're coming back to education after a break.
If you're interested in one of courses, meet our tutors first! You'll see they have similar passions and interests and, most importantly, the right qualifications to help you make the most of your time and money.