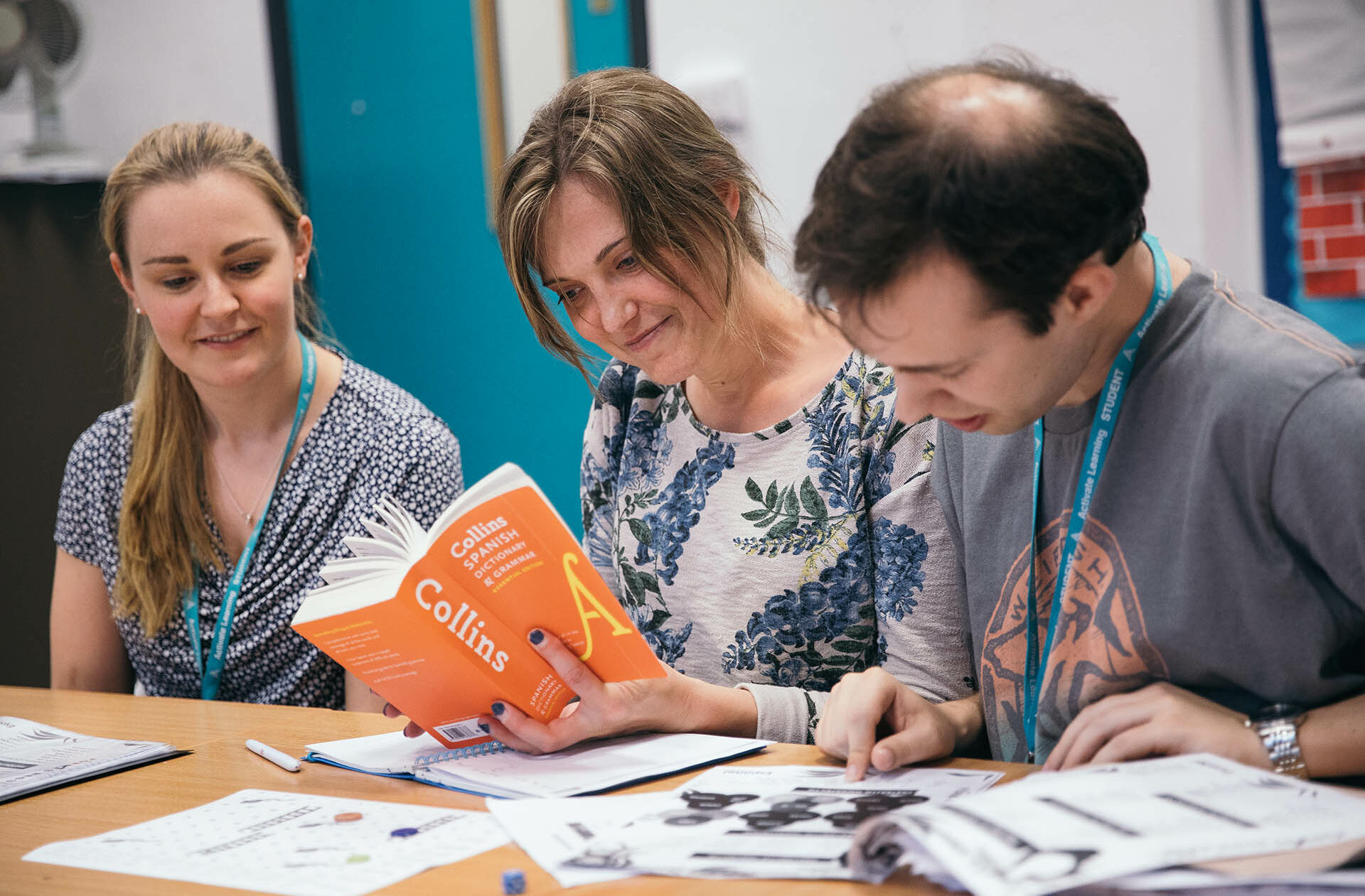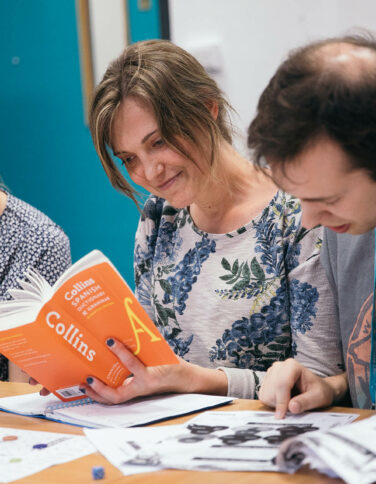 Ukrainian – Beginners
This course is suitable for those new to the language and those with some previous experience. The main aim of the course is to be able to communicate in everyday situations.
You'll learn in a fun and supportive environment through a variety of engaging activities.
The tutor will use a range of resources (videos, games, role-plays, and handouts) to supplement the course book
Semester 1 (Oct-February): No prior knowledge of the language is necessary. All you'll need is a keen interest to learn!
Semester 2 (February-July): You do not need to have completed Semester 1, however you will need to have 20 hours of previous study of the language in an adult class, or previous learning of a similar length.
You can check your language level with our downloadable guide.
Please note: this course does not run during the half-term/ end-of-term breaks.