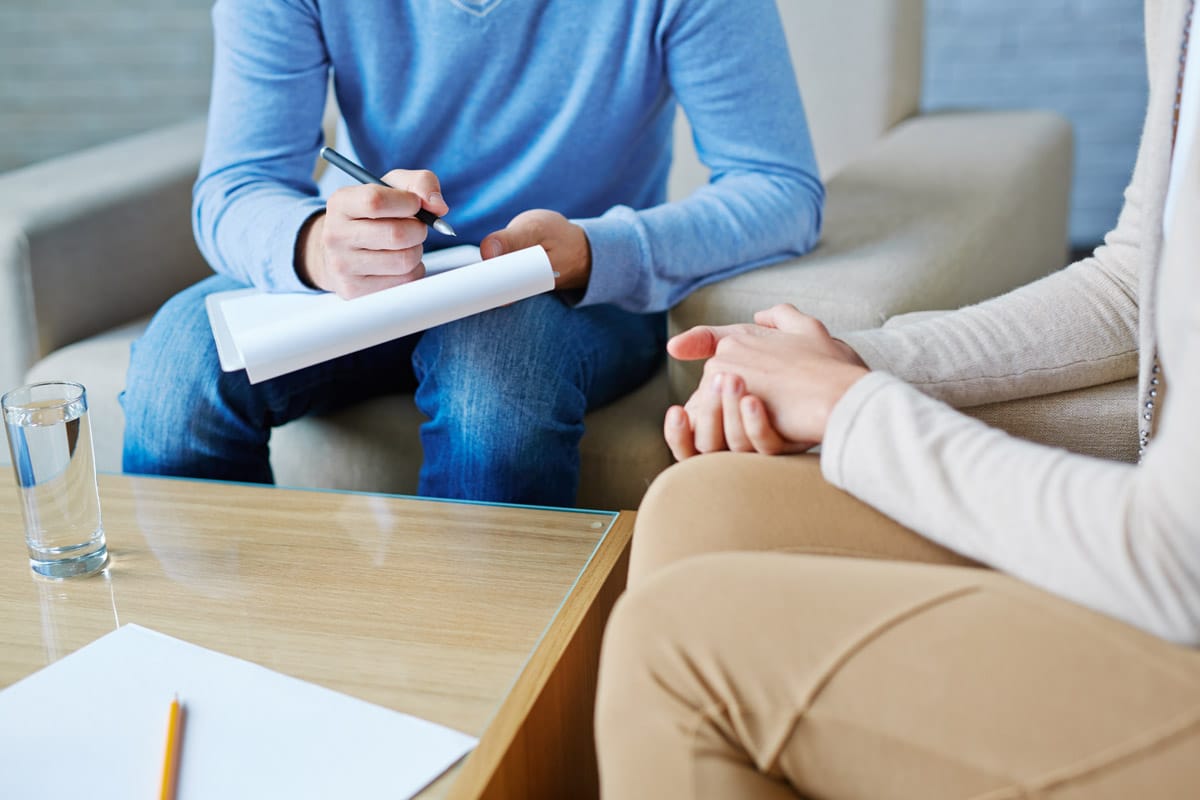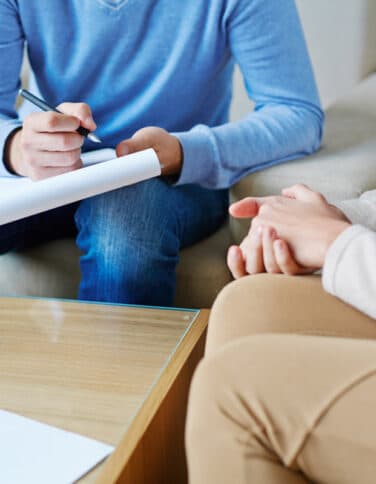 The Principles of End of Life Care L2 Cert NCFE – Online
This course is a fully online, self-directed, independent study course with assessor support and guidance. Students must have use of a laptop to complete this course and must be aged 19+ at the beginning of the academic year (31 August).
Britain has an ageing population. The number of people aged over 64 is expected to grow to 15 million by 2040, meaning that more people will live with serious chronic illnesses and need end of life care.
Our Level 2 course in end of life care will give you the knowledge you need to perform your role as a care worker for people approaching the final stage of their lives. You will learn how to support and manage pain and discomfort, and gain insight into the impact of dementia on end of life care. You'll also develop the compassionate skills needed for supporting family and friends with the loss and grief process.
Sign up today and you'll be registered on the next weekly intake.
Develop knowledge and understanding of end of life care
Cover topics including the support needed to manage pain and discomfort
Understand how dementia impacts on end of life care
Learn the role of the care worker at time of death
Learn the loss and grief process
Achieve a nationally recognised level 2 qualification
Evidence your competency to employers
Further your personal and professional development
Learn at a time that suits you without the need to attend college
Increase your understanding of environmental awareness and act as a champion in the workplace
Aged 19+
Live in England
Must have been in the EU for three years for purposes other than study (and able to provide documentation)
Not currently enrolled on an apprenticeship
Not completed any part of the course before
If aged 19-23 must have a Level 2 qualification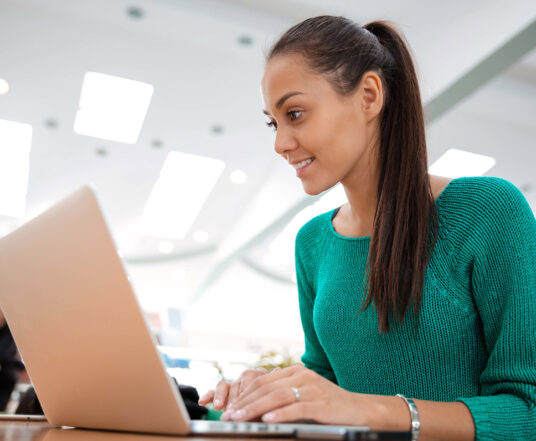 Meet the tutors
We want our learners to feel welcome, safe and at ease when attending our classes, especially if this is your first time attending an adult education class or if you're coming back to education after a break.
If you're interested in one of courses, meet our tutors first! You'll see they have similar passions and interests and, most importantly, the right qualifications to help you make the most of your time and money.