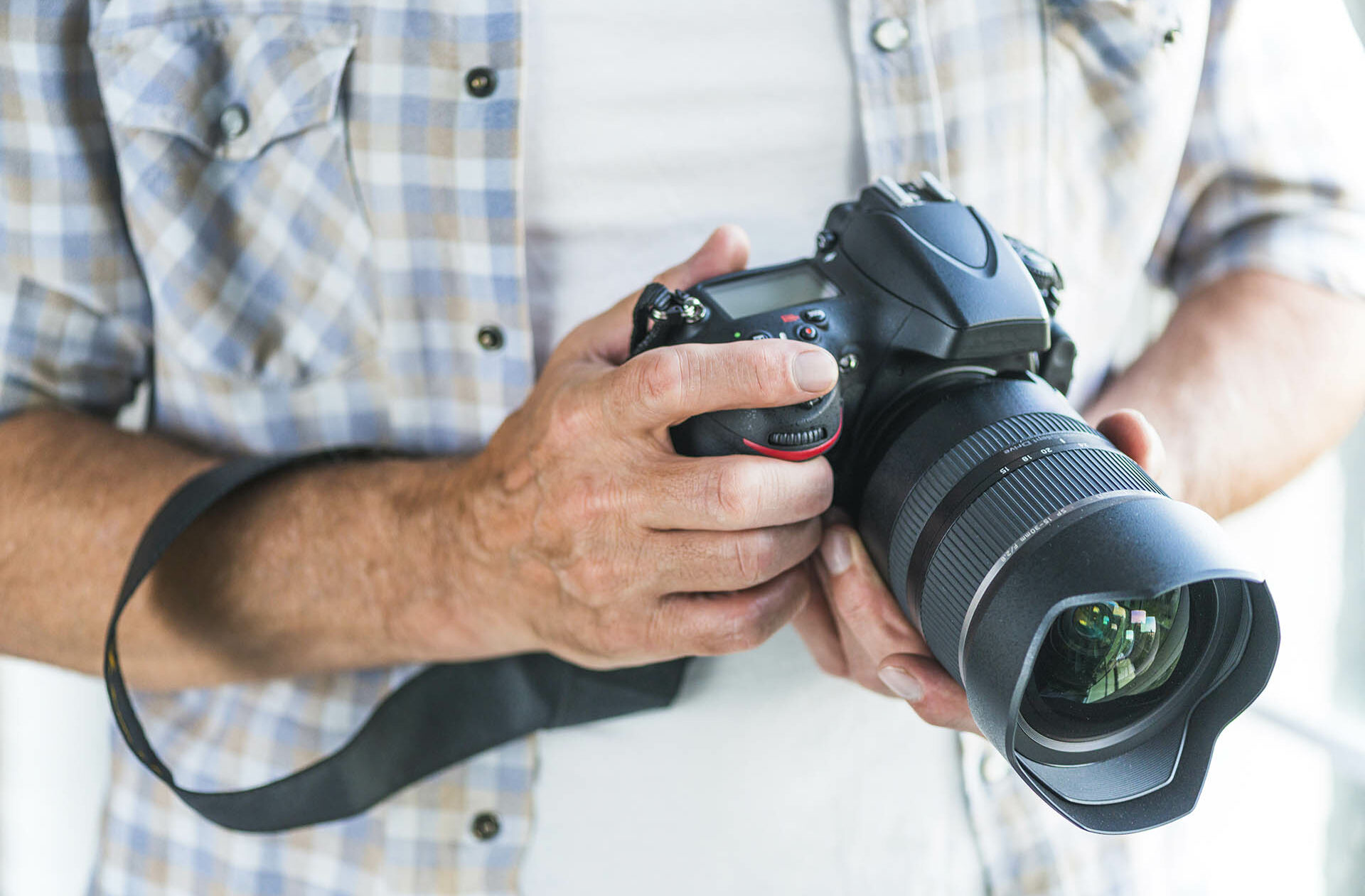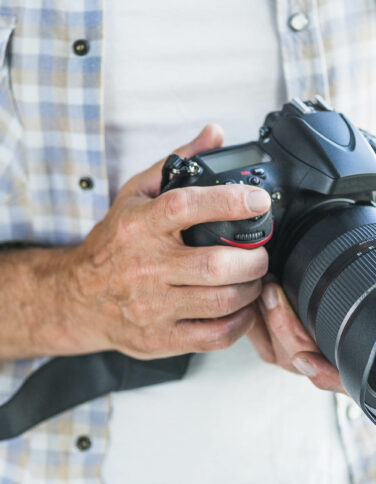 Street Photography
"Street photography, also sometimes called candid photography, is photography conducted for art or enquiry that features unmediated chance encounters and random incidents within public places."
—Wikipedia
You can develop your interest in photography further through a range of creative and practical photography courses at Banbury and Bicester College.
There are a limited number of FREE places available on this course, for those aged 19 and over (at the start of the course) and who either have a mental health condition or difficulty, are employed and earning an annual salary less than £17,004 per annum, in receipt of state benefit in your own name and unemployed or working and earning less than £338 per month (or £541 for household claims), are a single parent, or have a social or emotional difficulty.
For further details and to applyplease email us. To find out more and to view the terms and conditions please view our Community Wellbeing page
Provided that you engage with the full course experience, you will benefit in several ways:
different appreciation for photography generally
deeper understanding of this particular genre
practical skills to tackle a variety of projects
number of images to add to your personal portfolio
wider network of peers to support you in the future
Through a combination of exploration, practical assignments and field work, this short course will help you understand the key elements of street photography, develop skills to perform it well, build your confidence, and refine your personal style.
There are no formal assessments on this course.
Street Photography is for anyone interested in the genre, regardless of experience.
You will find you get more from the course if you have a digital camera with manual controls and you are already familiar with the essentials of using this.
Please bring your own camera.
There will be a field trip for this course on 20th March 2021.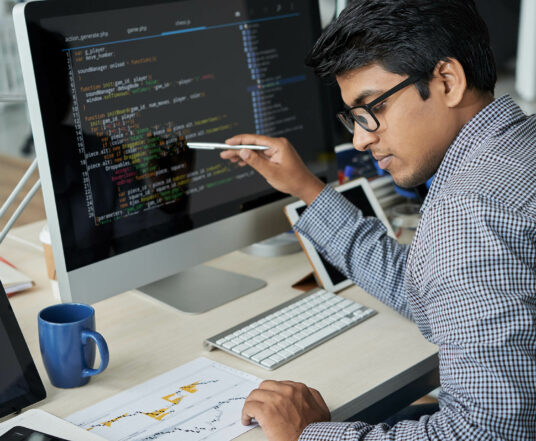 Meet the tutors
We want our learners to feel welcome, safe and at ease when attending our classes, especially if this is your first time attending an adult education class or if you're coming back to education after a break.
If you're interested in one of courses, meet our tutors first! You'll see they have similar passions and interests and, most importantly, the right qualifications to help you make the most of your time and money.