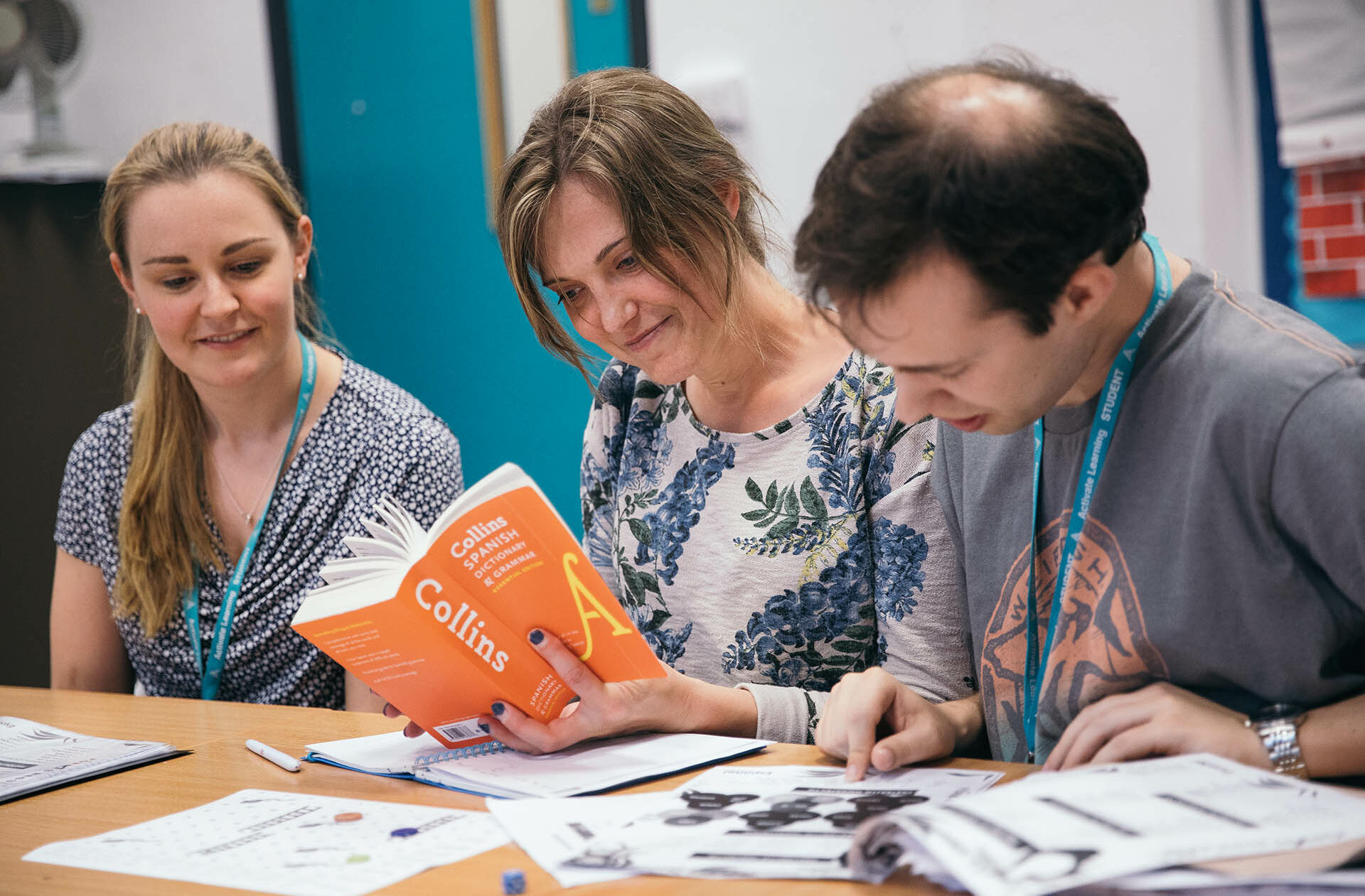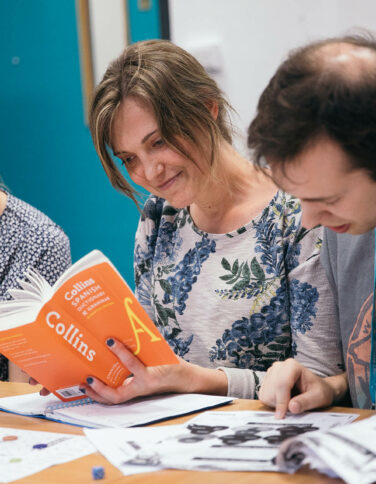 Spanish: Pre-Intermediate Semester 1 (CR)
In this course you will consolidate and broaden your knowledge of the language and learn to communicate and express your opinions to produce more natural conversations. You'll learn a language in a fun and supportive environment through a variety of engaging activities and resources (videos, games, role-plays, and handouts).
Semester 1 (Oct 2023 – February 2024) At least 90 hours of previous study in an adult education setting or similar. Some Knowledge of the present, future, present, and past tenses is recommended.
Semester 2 – (February 2024 – July 2024) You do not have to have completed semester 1 to join this course.
You can check your language level with our downloadable guide or check the entry requirements below.
Please note: this course runs term time only.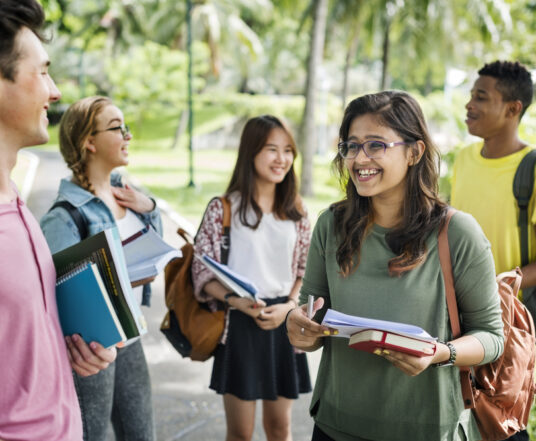 Meet the tutors
We want our learners to feel welcome, safe and at ease when attending our classes, especially if this is your first time attending an adult education class or if you're coming back to education after a break.
If you're interested in one of courses, meet our tutors first! You'll see they have similar passions and interests and, most importantly, the right qualifications to help you make the most of your time and money.