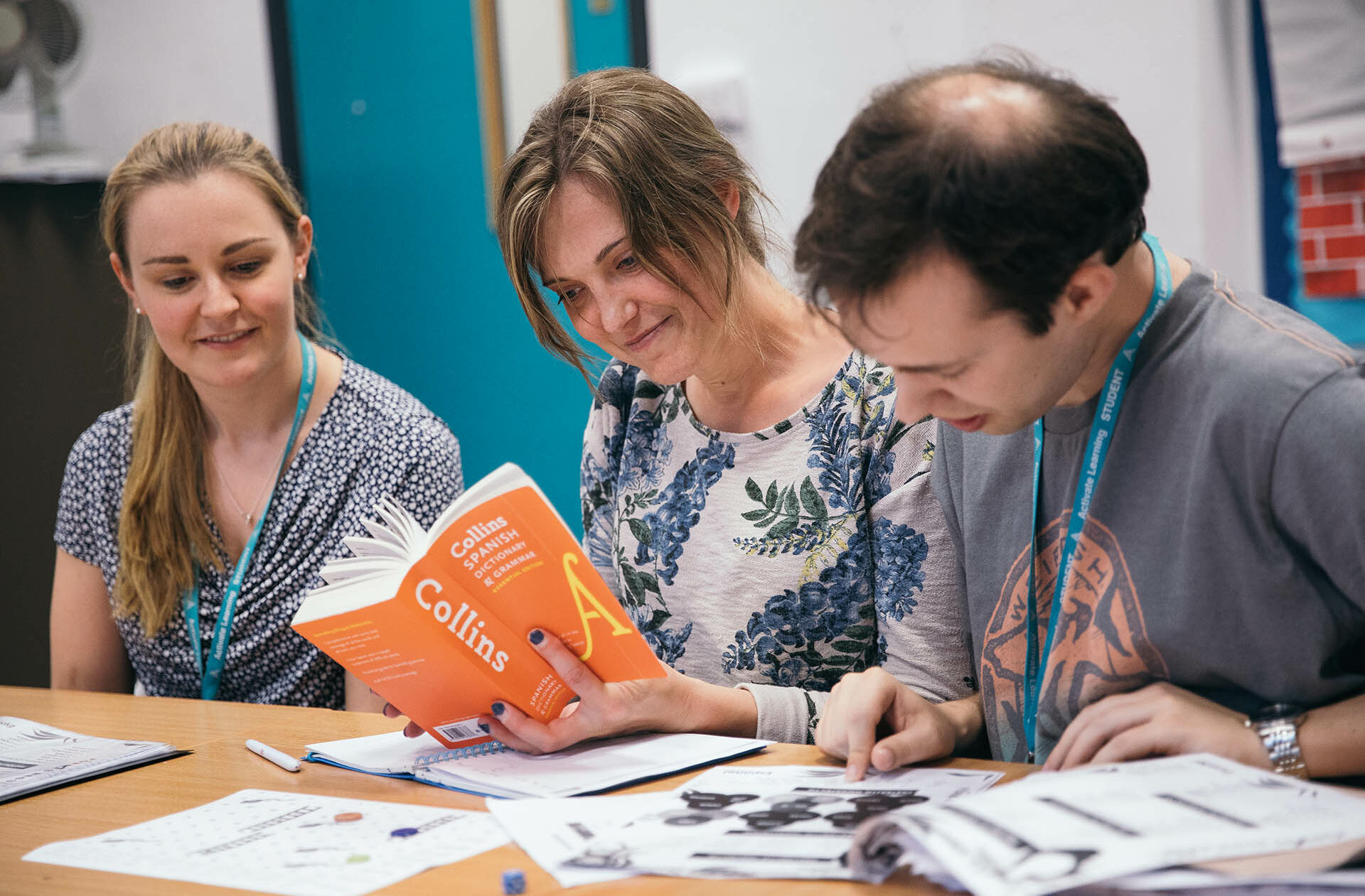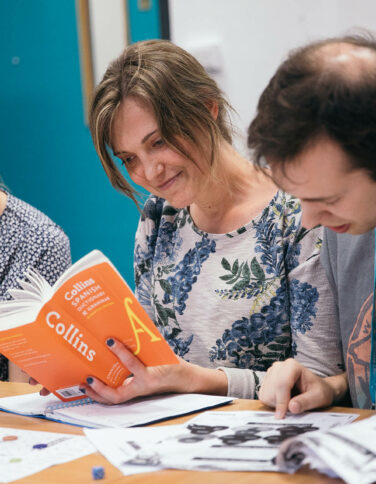 Spanish Pre-Intermediate Semester 1 (WHH)
This is a part-time course for people with approximately 90 hours of previous study in an adult education setting or similar. Knowledge of the present tense of both regular and irregular verbs is expected as well as an interest in consolidating and expanding your understanding of the language as well as gaining confidence, in a relaxed environment.
You can check your language level with our downloadable guide.
You'll learn in a fun and supportive environment through a variety of engaging activities. The tutor will use a range of resources (videos, games, role-plays and handouts) to supplement the coursebook.
Please note: this course does not run during the half-term/ end-of-term breaks
You will:
continue to revise, consolidate your prior knowledge of the language and learn to communicate and express your opinions
expand on the range of topics covered
gain confidence in a wider range of situations using all four language skills: speaking, writing, listening and reading
do some revision of the present, and future tenses
develop your listening and reading skills through learner specific materials as well as authentic and current sources
you may be asked to write and read short texts on familiar topics, seek information, and give simple opinions
Your tutor will advise you on learning materials and tools for independent learning such as websites or apps as well as handouts.
Teaching methods include:
audio/visual stimulation
teacher-led, formal instruction
group and pair work
discussions
You will have the chance to use the language in real-life situations through fun and engaging role-plays and lively group discussions.
You will also have access to your class learning resources through your college's online account and will be advised on specialised websites for home learning.
Furthermore, you will get the opportunity to develop your language skills according to your own specific needs.
For this course, you will initially need a notebook and pens. Your tutor will let you know about textbooks and other learning materials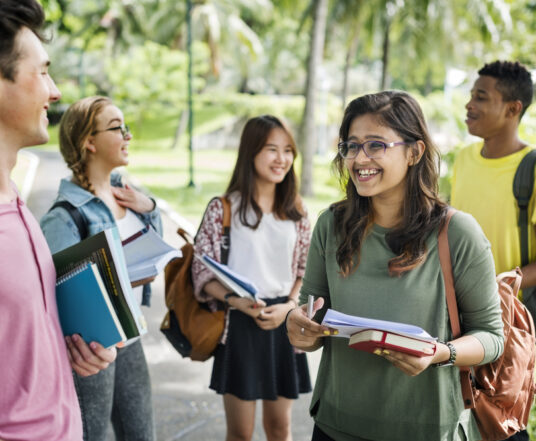 Meet the tutors
We want our learners to feel welcome, safe and at ease when attending our classes, especially if this is your first time attending an adult education class or if you're coming back to education after a break.
If you're interested in one of courses, meet our tutors first! You'll see they have similar passions and interests and, most importantly, the right qualifications to help you make the most of your time and money.