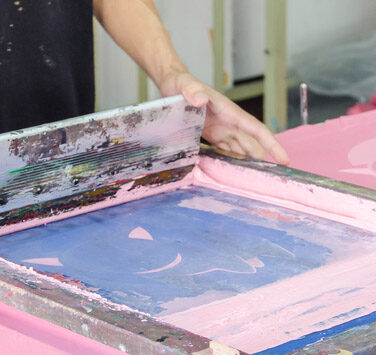 Screenprinting Saturdays
The course will cover traditional and non-traditional printing methods and techniques including many of the following:
screen printing
monoprint
using overlays
stencils and masks
mixed media printing
overprinting and layering
transparencies
You will learn about different approaches within printmaking, have the opportunity to explore and experiment with them to find ways of incorporating them into your own personal work.
You do not need to have previous experience. Some students might enjoy the challenge of inventing a new technique.
You will gain an understanding of the processes involved and the knowledge and confidence to plan and explore print production.
By the end of the course you will have a good understanding of how to experiment with several techniques, some of which may be practiced at home.
No experience is necessary as this is a fully-guided course and you will be supported by our tutor throughout.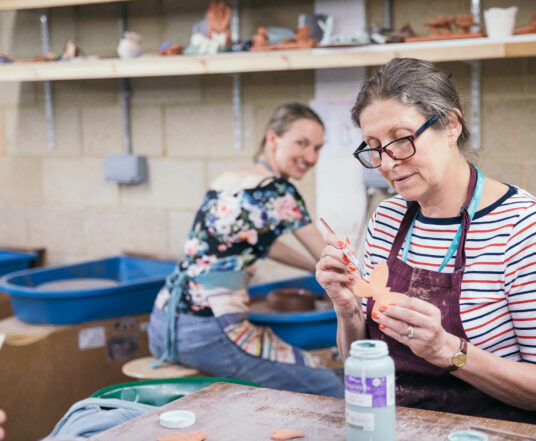 Meet the tutors
We want our learners to feel welcome, safe and at ease when attending our classes, especially if this is your first time attending an adult education class or if you're coming back to education after a break.
If you're interested in one of courses, meet our tutors first! You'll see they have similar passions and interests and, most importantly, the right qualifications to help you make the most of your time and money.