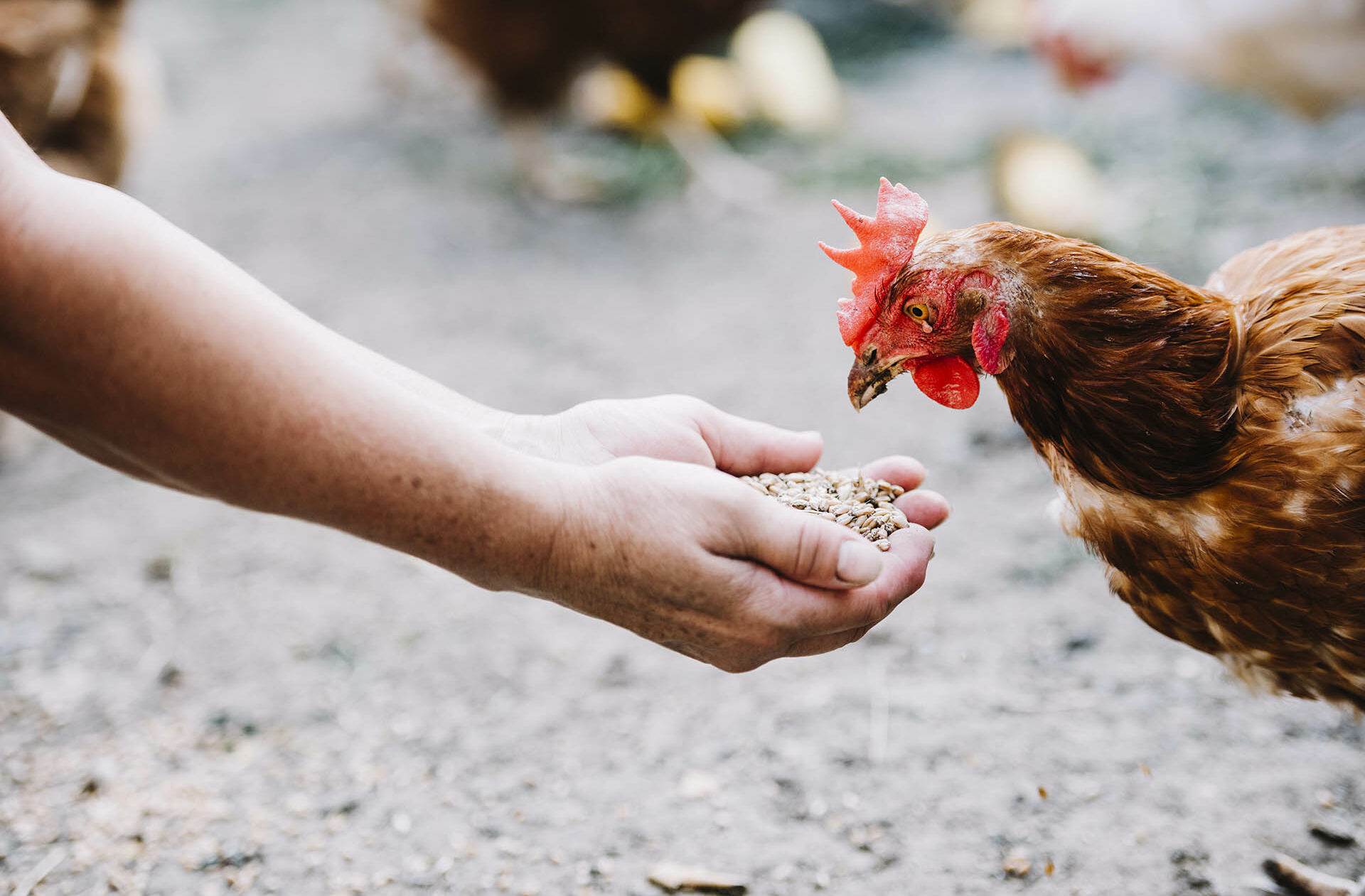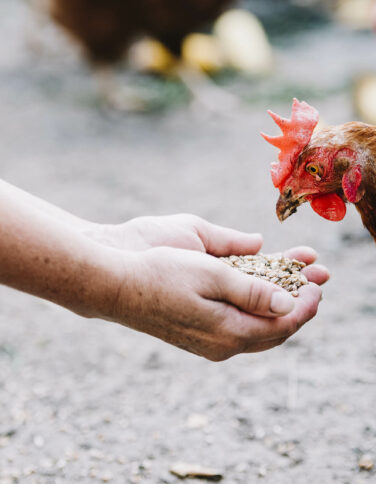 Poultry Keeping for Beginners
In recent years keeping poultry has become very popular. It is an enjoyable hobby with the added bonus of lovely fresh eggs! This course is designed to teach beginners all they need to know about keeping poultry. There will be a hands-on experience of handling and inspecting poultry and plenty of opportunities to ask questions.
The pleasure in seeing a selection of poultry scratching around the garden providing you with a daily dose of amusement as well as organic bug control makes them so worthwhile. If you follow a few basic ideas, you will be keeping happy, healthy birds in no time.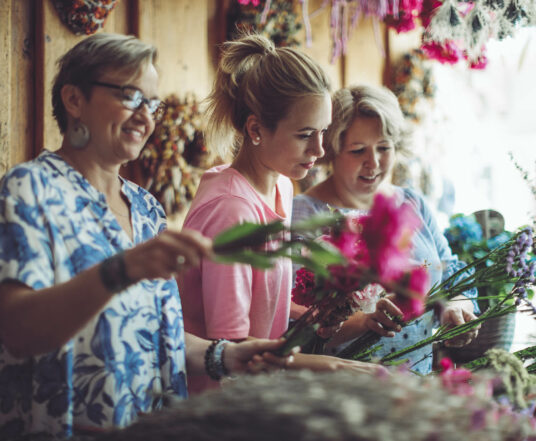 Meet the tutors
We want our learners to feel welcome, safe and at ease when attending our classes, especially if this is your first time attending an adult education class or if you're coming back to education after a break.
If you're interested in one of courses, meet our tutors first! You'll see they have similar passions and interests and, most importantly, the right qualifications to help you make the most of your time and money.