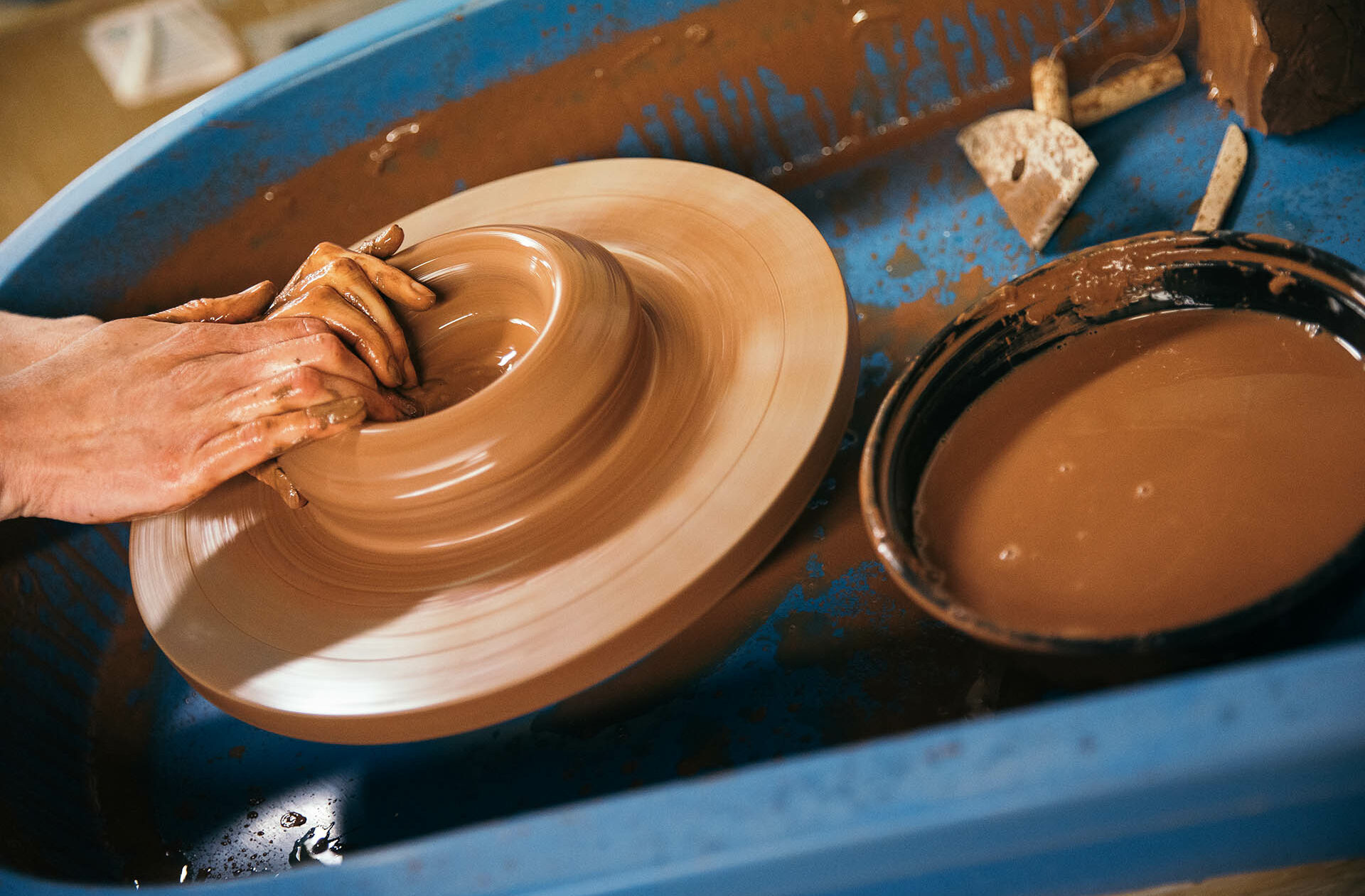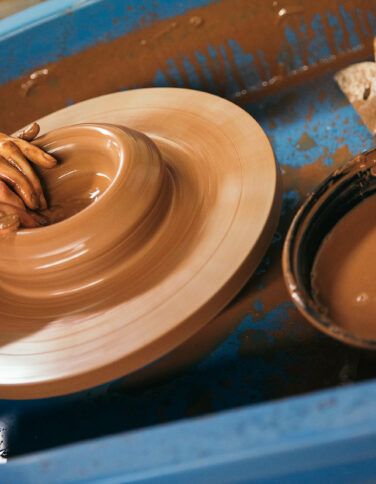 Pottery: Wheel throwing for young people
Try something new after school with this pottery wheel throwing course for Teens (10–16 year olds) on a Wednesday afternoon.
You are probably aware of the process of creating a pot on the spinning wheel, and this is your chance to have a go with our experienced and approved ceramics tutor.
You will gain a new skill with others, and learn about the ancient craft of pottery. You will take home your very own kiln fired handmade pieces!
There are many forms of pottery including hand building with slabs and coils, and these processes are covered in our 'Ceramics for Young People' which also runs on a Wednesday after school.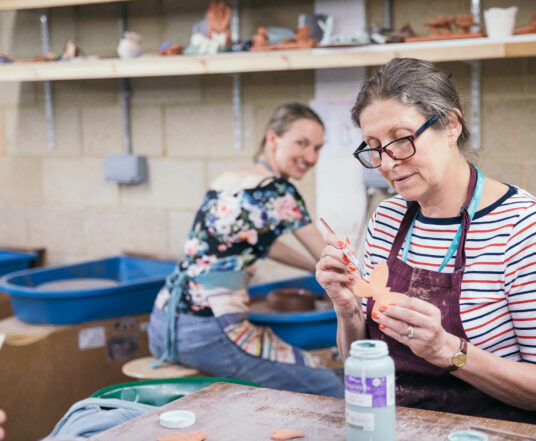 Meet the tutors
We want our learners to feel welcome, safe and at ease when attending our classes, especially if this is your first time attending an adult education class or if you're coming back to education after a break.
If you're interested in one of courses, meet our tutors first! You'll see they have similar passions and interests and, most importantly, the right qualifications to help you make the most of your time and money.