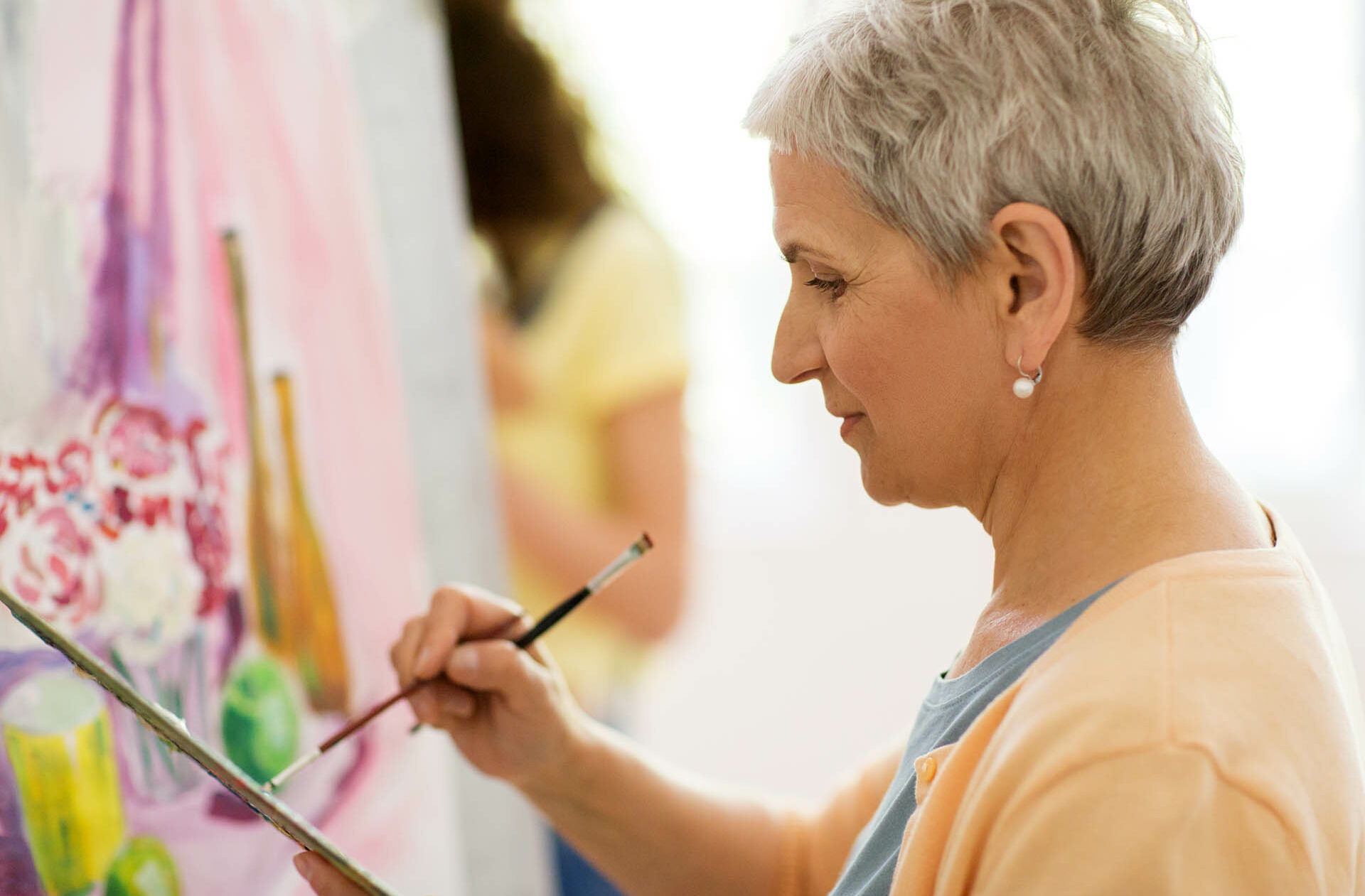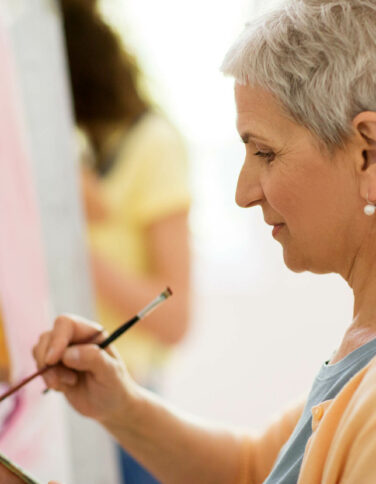 An Introduction to Plein Air: One Day Workshop
Spend a creative and relaxed day under the guidance of our expert tutor sketching and painting on the grounds of Woodley Hill House gardens.
Capture the colours of the seasons working plein air using the simple but effective technique of watercolour sketching, whilst exploring composition with the use of view finder to help develop your drawing and observational skills.
This workshop is suitable for beginners and those with some experience in painting.
We will explore the works and techniques of a selection of artists
Demonstrations will inform you of effects that can be achieved
We will discuss use of colour and how to get the best out of your colour combinations
The opportunity to then experiment with the materials will build your confidence and ability to manipulate materials
Group discussion and showing of work at end of class to reflect in mini critique and display of your artwork encouraging self-reflection
You will leave with a variety of plein air sketches and drawings
You will be introduced to a variety of techniques and then experimenting with your materials which will build your confidence and your ability to further develop your creative practice
Individual tuition and group discussion
Develop your skills according to your individual needs
Please bring with you a sketchbook (ideally A3) and packed lunch and refreshments.
Basic materials will be provided but you may wish to bring along the following:
watercolour paints
drawing pencils
charcoal
ideas and designs that you might use to inspire you
folder to take away your work at end of the day
apron and wear old clothes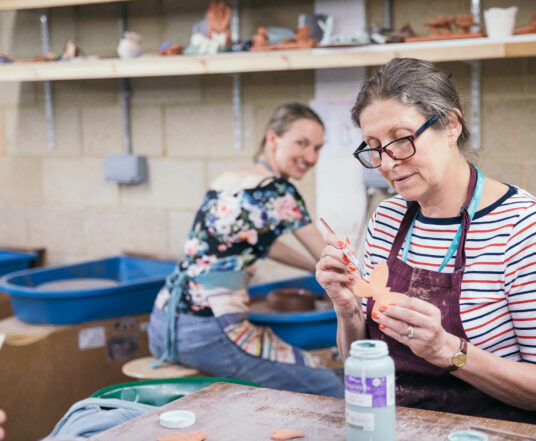 Meet the tutors
We want our learners to feel welcome, safe and at ease when attending our classes, especially if this is your first time attending an adult education class or if you're coming back to education after a break.
If you're interested in one of courses, meet our tutors first! You'll see they have similar passions and interests and, most importantly, the right qualifications to help you make the most of your time and money.