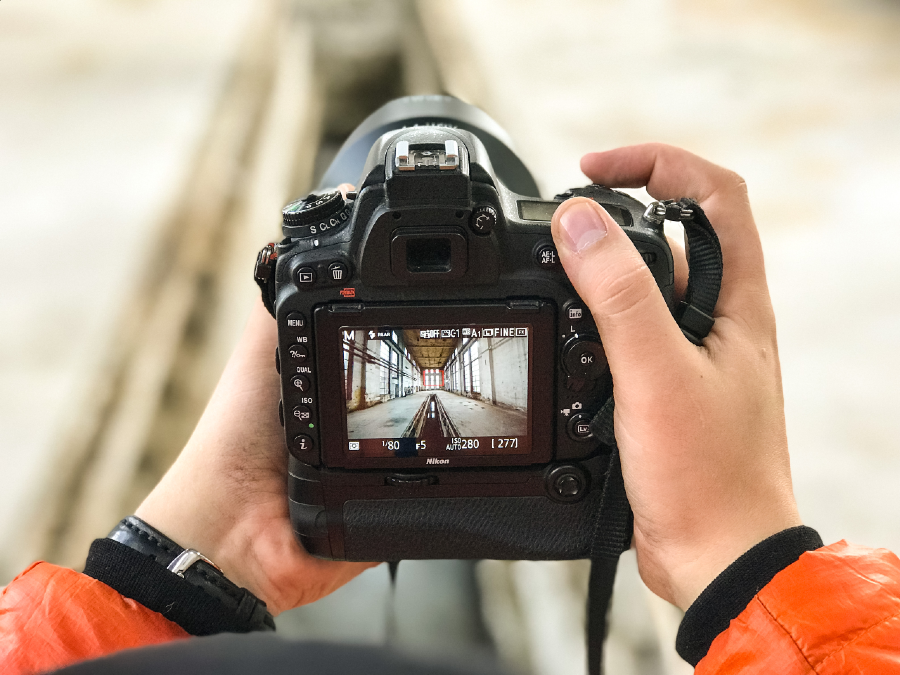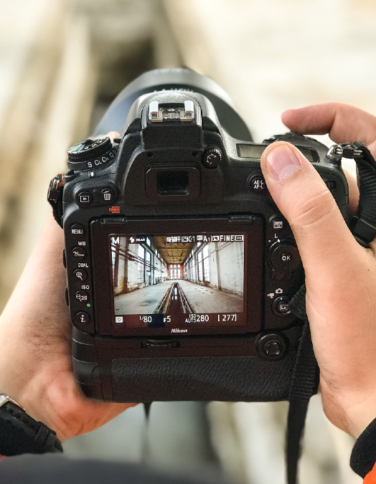 Photography: Getting the most from your camera
On this relaxed and informative one day workshop you will gain practical experience and understanding of using the different functions on your camera to give greater versatility and creativity to your photographic images.
Starting with a short lecture which will show what is possible to achieve by using different camera settings. The workshop will then focus on the practical aspect of working directly with your camera. After lunch, with tutor support and guidance, you will peer assess your work and look at ways to improve your techniques.
You will gain an improved understanding of the capabilities of your camera through tutorial, practical lessons and peer assessment of your work, which should impact positively on the quality of your photographs.
Enrol onto another one-day photography workshop in this module and utilise the knowledge you have gained to improve your photographic results!
Activate Learning offer a range of learning for leisure photography courses and workshops across their Berkshire campuses.
There are a limited number of FREE places available on this course, for those aged 19 and over (at the start of the course) and who either have a mental health condition or difficulty, are employed and earning an annual salary less than £17,004 per annum, in receipt of state benefit in your own name and unemployed or working and earning less than £338 per month (or £541 for household claims), are a single parent, or have a social or emotional difficulty.
For further details and to applyplease email us. To find out more and to view the terms and conditions please view our Community Wellbeing page
You will learn:
knowledge of all the variables that go into a correct exposure and the benefits of prioritising different elements
ISO settings for varied light levels
aperture to control depth of field (the distance from the nearest to the furthest point of focus)
shutter speed to counteract camera shake, to freeze or blur movement within an image
how to overrule your automatic in-camera flash settings
You will need to bring a digital SLR camera and a packed lunch (refreshments are available on-site for a small cost).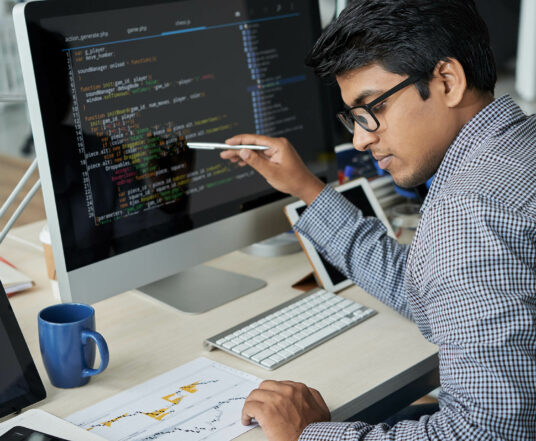 Meet the tutors
We want our learners to feel welcome, safe and at ease when attending our classes, especially if this is your first time attending an adult education class or if you're coming back to education after a break.
If you're interested in one of courses, meet our tutors first! You'll see they have similar passions and interests and, most importantly, the right qualifications to help you make the most of your time and money.