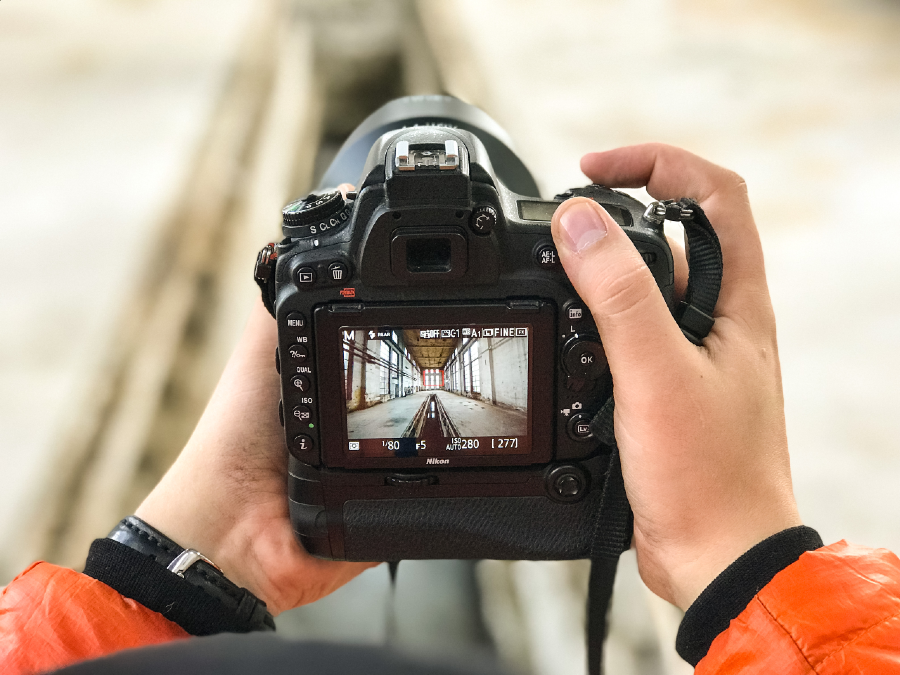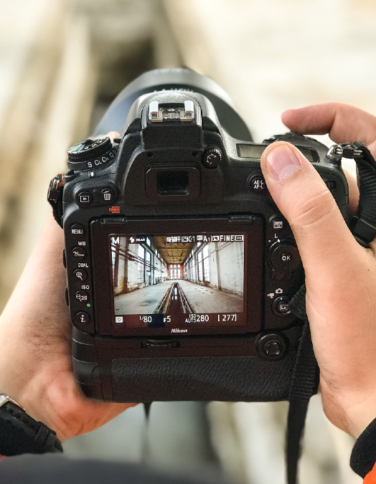 Photography: Composition and Viewpoint Techniques
This workshop gives simple tips to make your photographs more appealing; learn how to take the alternative view, add interest and create a different perspective. Look beyond the superficial and really learn to engage with your subject matter.
The day will begin with a short lecture, showing you some great images and explaining techniques that make them look so effective. You will gain a different perspective, improved photographic technique and an understanding of aesthetics that should impact positively on the quality of your images
There are a limited number of FREE places available on this course, for those aged 19 and over (at the start of the course) and who either have a mental health condition or difficulty, are employed and earning an annual salary less than £17,004 per annum, in receipt of state benefit in your own name and unemployed or working and earning less than £338 per month (or £541 for household claims), are a single parent, or have a social or emotional difficulty.
For further details and to applyplease email us. To find out more and to view the terms and conditions please view our Community Wellbeing page
.
where to place your subject within the frame to create a more appealing result
learn about the golden section or the rule of thirds
how to use foreground to give perspective
why there are images that are more pleasing to the eye and a look at images that break all the rules, but still work!
The main part of the day will be a practical session, working with your camera in different environments to create a range of images, followed by peer assessment to discuss successes and ways to improve your images.
You will need to bring a digital SLR camera. Interchangeable lenses or a zoom lens also beneficial.
Packed lunch (refreshments are available on site for a small cost).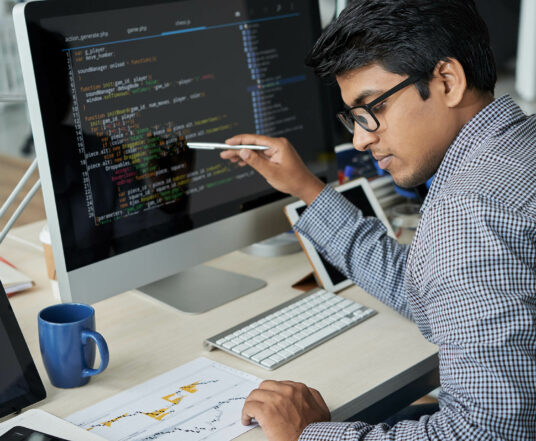 Meet the tutors
We want our learners to feel welcome, safe and at ease when attending our classes, especially if this is your first time attending an adult education class or if you're coming back to education after a break.
If you're interested in one of courses, meet our tutors first! You'll see they have similar passions and interests and, most importantly, the right qualifications to help you make the most of your time and money.