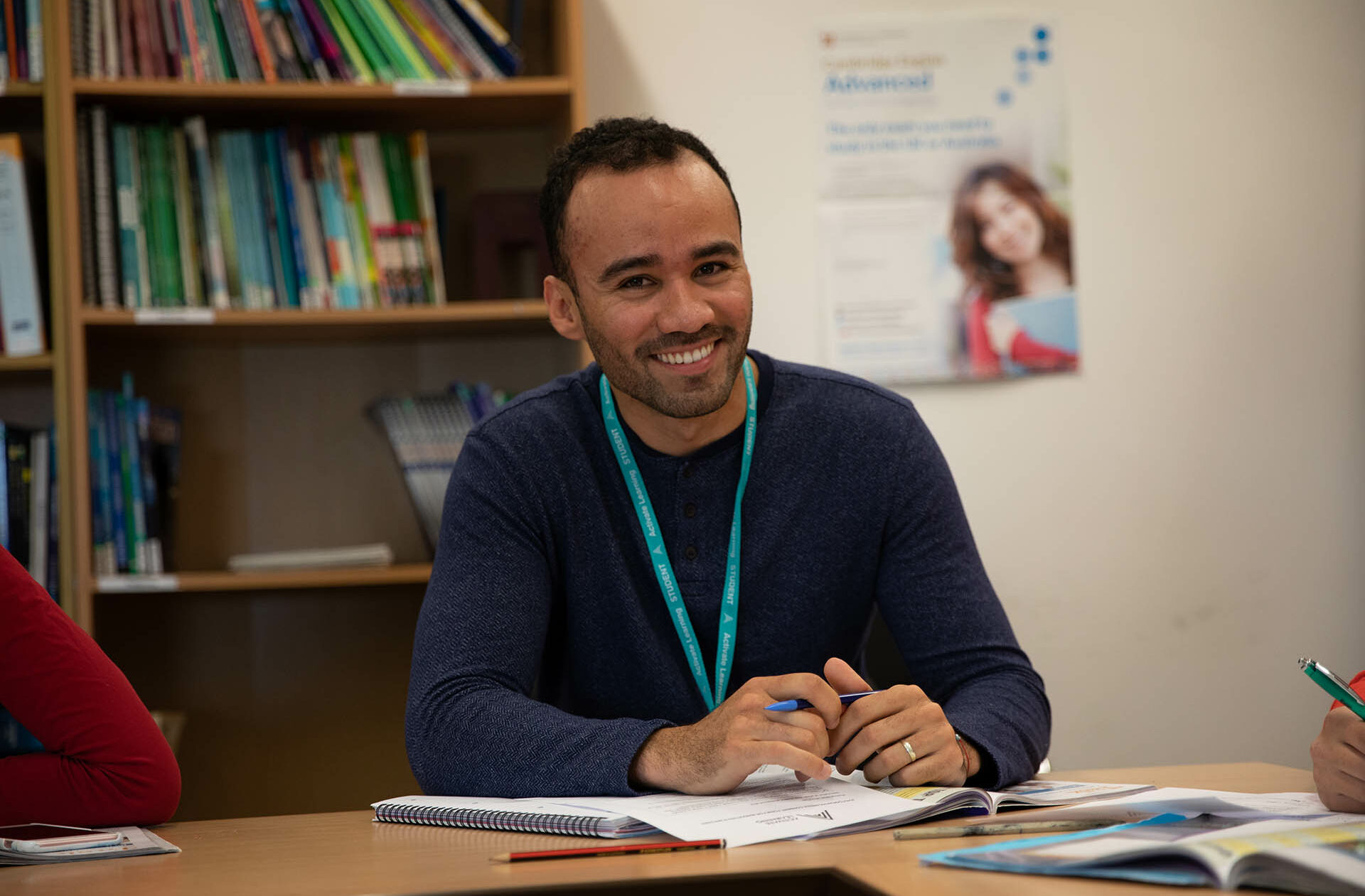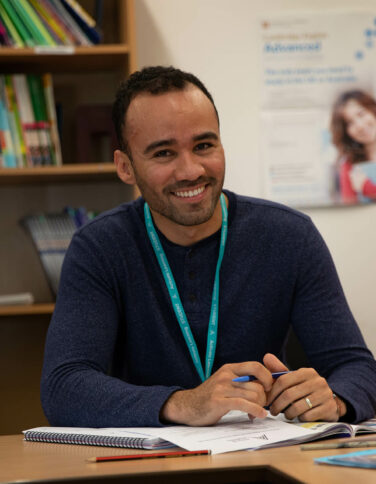 English for Speakers of Other Languages
Our ESOL (English for Speakers of Other Languages) courses are for you if your first language is not English.
On an ESOL course, the main focus is helping you to live, communicate, and work in an English-speaking country. You will be ncouraged to practise your English skills with other students and native English speakers. You will do this in a safe and supportive classroom environment. You can study in the daytime or evening.
Our teachers use our award-winning Learning Philosophy to make sure your studies are fun, relevant to you, and practical.
You will study:
speaking and listening
reading and writing
grammar
vocabulary
pronunciation
Depending upon your level, you could gain a City& Guilds qualification in speaking and listening, reading, or writing.
We have new courses starting each term. Complete our short ESOL enquiry form and we'll be in contact to discuss your requirements and select a course start date and time.
You will also be asked complete a quick assessment to help us understand your current level of English.
The cost for each term depends on your personal circumstances.
Please note: ESOL Exams are NOT internationally recognised in other countries.
The teaching staff will let you know when you can take these exams. Exam costs are included in the course fee.
Safeguarding notice: Please be aware that this course is open to students 16 years of age and older. As such, students classified as minors (16–18-years old) could be in the same learning and social environments as adult students aged 19 years or older.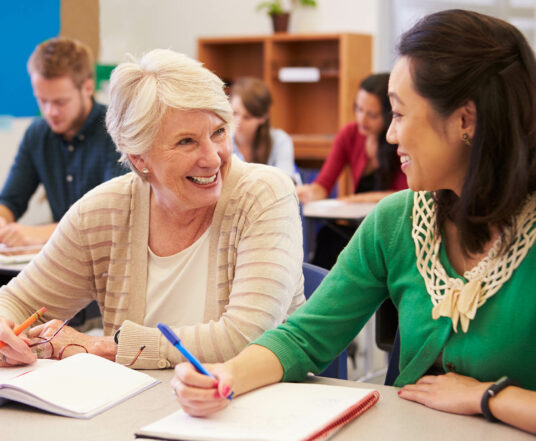 Meet the tutors
We want our learners to feel welcome, safe and at ease when attending our classes, especially if this is your first time attending an adult education class or if you're coming back to education after a break.
If you're interested in one of courses, meet our tutors first! You'll see they have similar passions and interests and, most importantly, the right qualifications to help you make the most of your time and money.