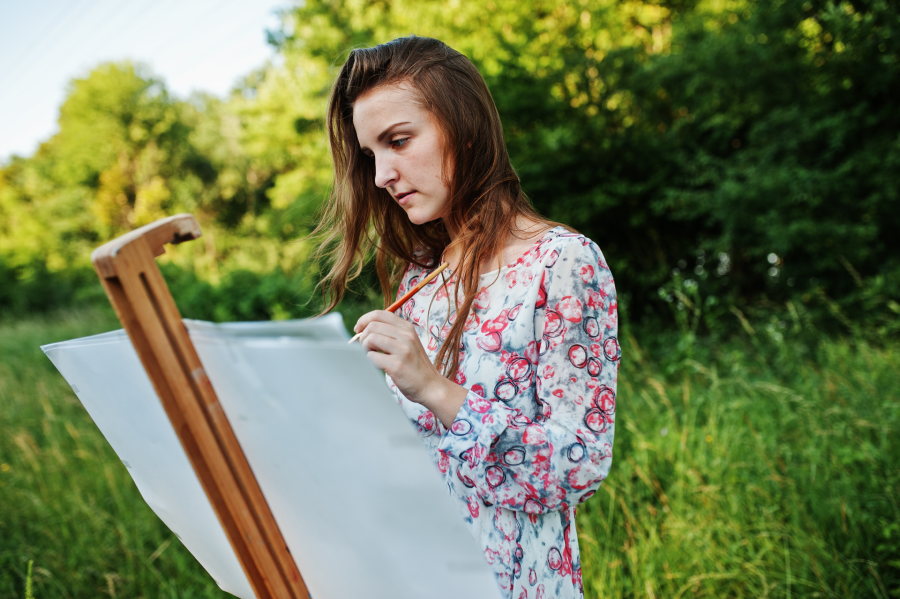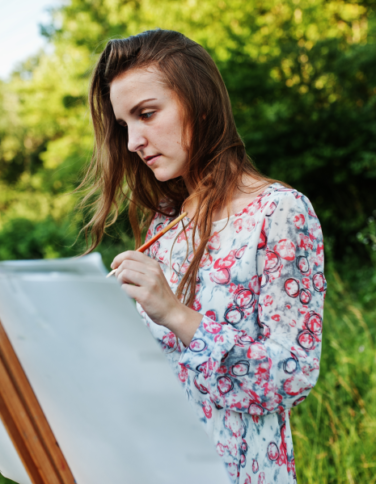 Painting Plein Air Workshop
There is nothing more satisfying than working outdoors in order to capture nature. In this workshop, we will be working from nature and painting plein air within the beautiful 400-acre Merrist Wood campus. Capture the colours of the seasons working plein air using acrylics or any medium of your choice and become comfortable and confident with the practice of working outdoors.
This workshop is ideal for both beginner and the more experienced plein air artist, and will provide you with tips, guidance and ideas to enable you to paint successfully and enjoyably outdoors.
This workshop will show you how to go about choosing your composition, and how to start and develop a painting in order to capture what you see in nature and record this onto canvas or paper. You will also learn all about the properties of colour and how to mix what you see.
This workshop takes place outside, (weather permitting) so you will be learning outdoors. The tutor will demonstrate how to plan and start your painting and will be there to guide you at every step of the way. At the end of session, there will be time for group feedback.
Teaching methods include:
tutor demonstration
1-2-1 tutor support and guidance
peer feedback
Any mediums you prefer to work in.
Any brushes you prefer to work with.
Basic materials will be provided including:
esels
boards
water jars
palettes
acrylic Paints
brushes
pens/pencils
Please bring refreshments and a packed lunch.
Wear appropriate clothing for working outdoors.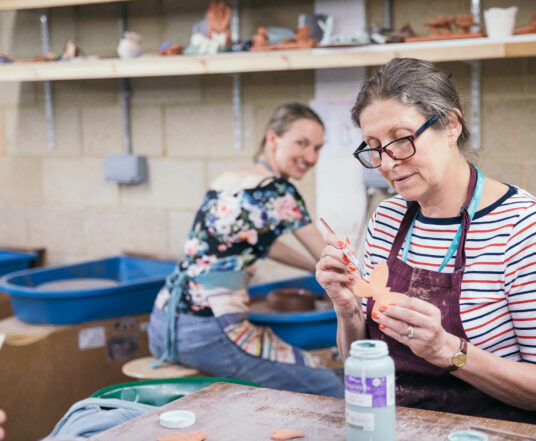 Meet the tutors
We want our learners to feel welcome, safe and at ease when attending our classes, especially if this is your first time attending an adult education class or if you're coming back to education after a break.
If you're interested in one of courses, meet our tutors first! You'll see they have similar passions and interests and, most importantly, the right qualifications to help you make the most of your time and money.