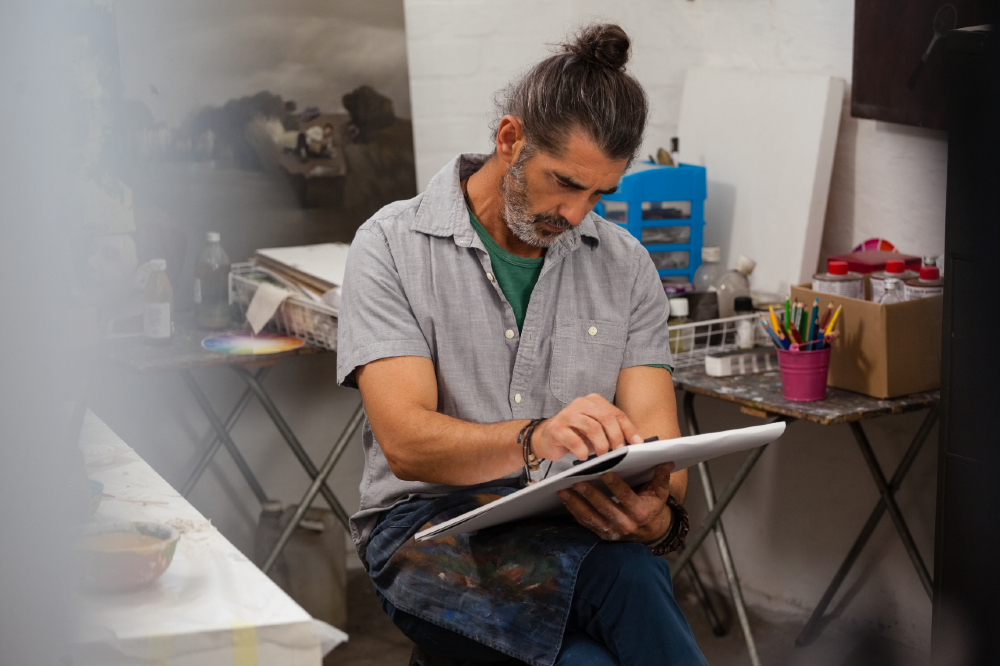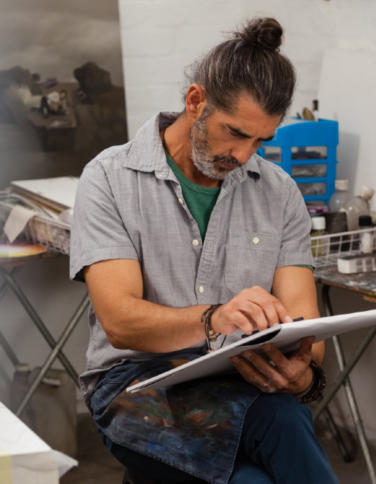 Observational Drawing
Under the guidance of our prize-winning and expert tutor discover the intensely investigative process of observational drawing, which underpins all aspects of practical 2D work. Throughout this practical six week course you will learn how to plan and construct still life drawings using established techniques, learning about composition and how artists use measuring to help make sure their image is in proportion.
Your tutor will demonstrate how to use tone, cross-hatching and line to create shadow and depth, making your drawings look three-dimensional using a variety of mediums including pencil, felt-tip and charcoal. ?This course is an experimental and playful look at observational drawing, ending with a life drawing session where you can really explore your newfound skills.
This course is suitable for beginners and those returning to drawing.
There are a limited number of FREE places available on this course, for those aged 19 and over (at the start of the course) and who either have a mental health condition or difficulty, are employed and earning an annual salary less than £17,004 per annum, in receipt of state benefit in your own name and unemployed or working and earning less than £338 per month (or £541 for household claims), are a single parent, or have a social or emotional difficulty.
For further details and to applyplease email us. To find out more and to view the terms and conditions please view our Community Wellbeing page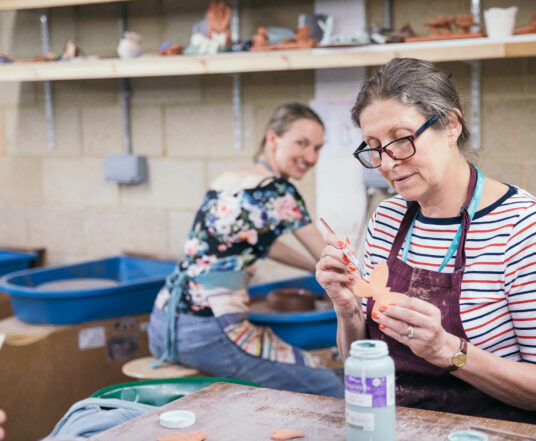 Meet the tutors
We want our learners to feel welcome, safe and at ease when attending our classes, especially if this is your first time attending an adult education class or if you're coming back to education after a break.
If you're interested in one of courses, meet our tutors first! You'll see they have similar passions and interests and, most importantly, the right qualifications to help you make the most of your time and money.