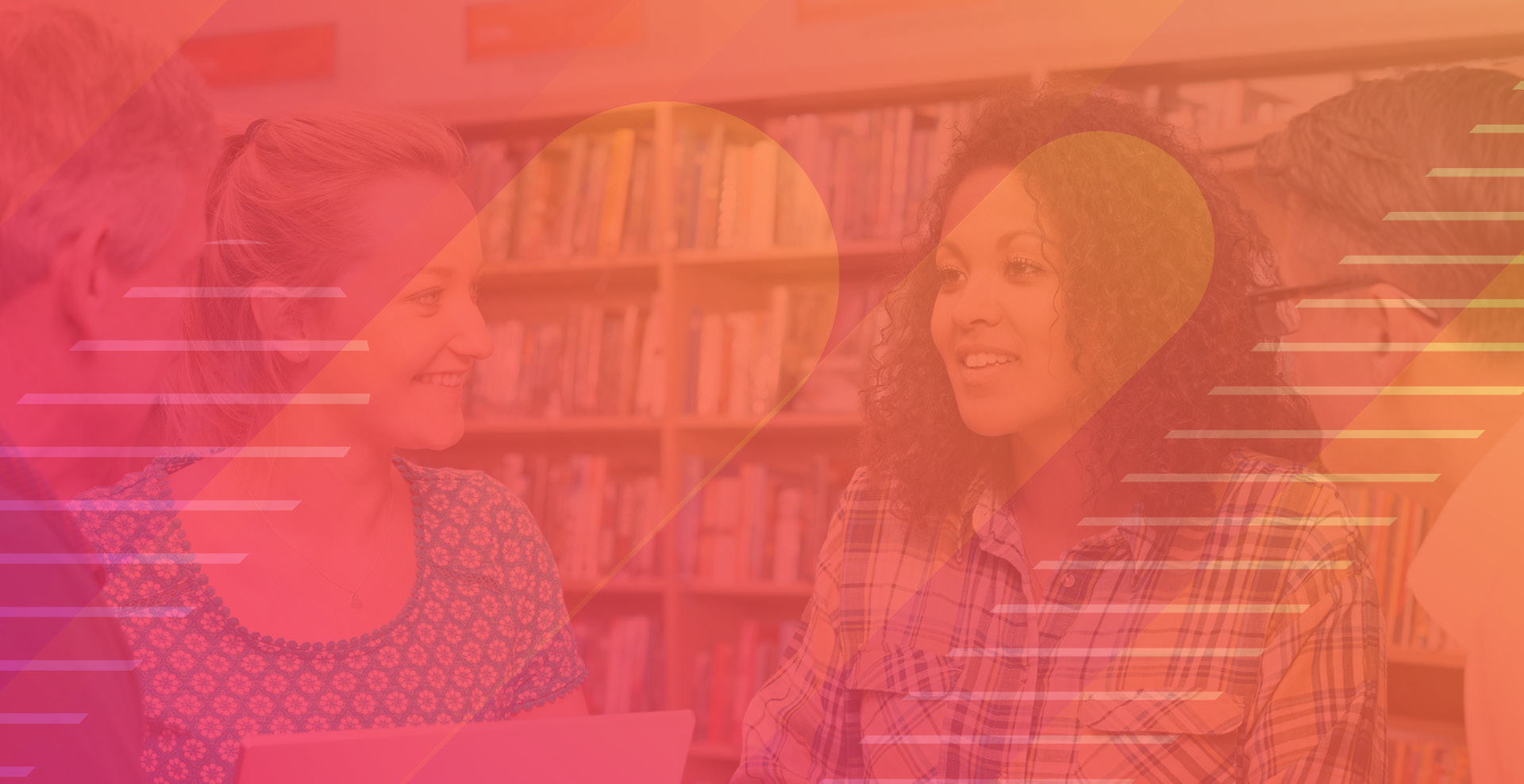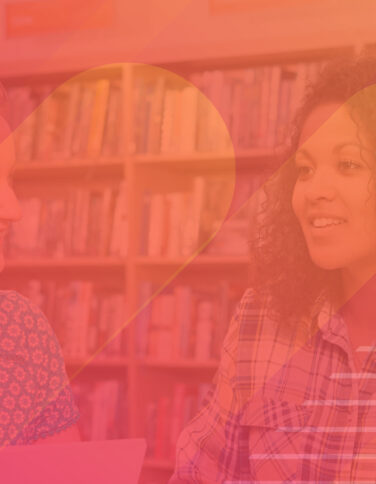 NCFE Interpersonal Counselling Skills Level 1 Award (Evening)
This course focuses on the development of counselling skills and an exploration of personal awareness. This will help you deepen your understanding of how you can develop your skills, professional knowledge, and gain an ethical understanding of counselling.
Open to anyone over 21 years old that has an interest in self development and acquiring practical helping skills and ideal for progressing to further training in counselling skills.
Please note: If you do not already have a counselling qualification, you must start at Level 1 before progressing to the higher levels.
This introductory qualification is the starting point to our comprehensive, career pathway in counselling at Guildford College. Here, we offer you the opportunity to progress from level 1 all the way up to level 6 as a graduate.
A career in counselling
Counselling is in demand in a multitude of institutions, such as hospitals, schools, GP surgeries and business settings. The course is part of the full complement of counselling training qualifications available at Guildford College up to Counselling BA (Hons).
Professional teachers will guide you in your learning through a range of methods, such as:
mini lectures
skills training
discussion and personal reflection
experiential activities in varying group sizes
weekly assignment, about 3–5 hours per week
The courses are open to any mature students (those over 21) with an interest in developing their understanding of counselling skills and theory.
Courses are validated through NCFE, under QCA Licence.
Please note: A copy of the British Association for Counselling and Psychotherapy (BACP) Ethical Framework for Good Practice is required.
Successful completion of the course forms a sound base from which to pursue counselling skills training at Level 2.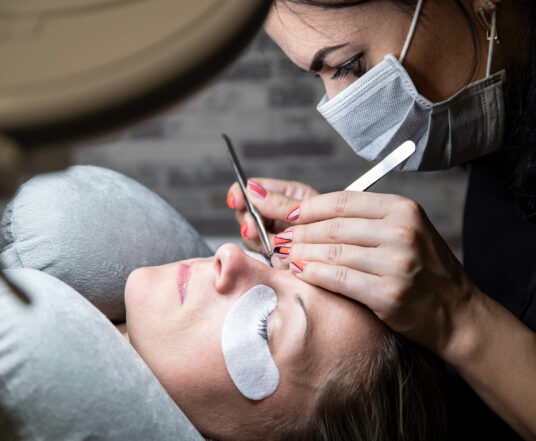 Meet the tutors
We want our learners to feel welcome, safe and at ease when attending our classes, especially if this is your first time attending an adult education class or if you're coming back to education after a break.
If you're interested in one of courses, meet our tutors first! You'll see they have similar passions and interests and, most importantly, the right qualifications to help you make the most of your time and money.