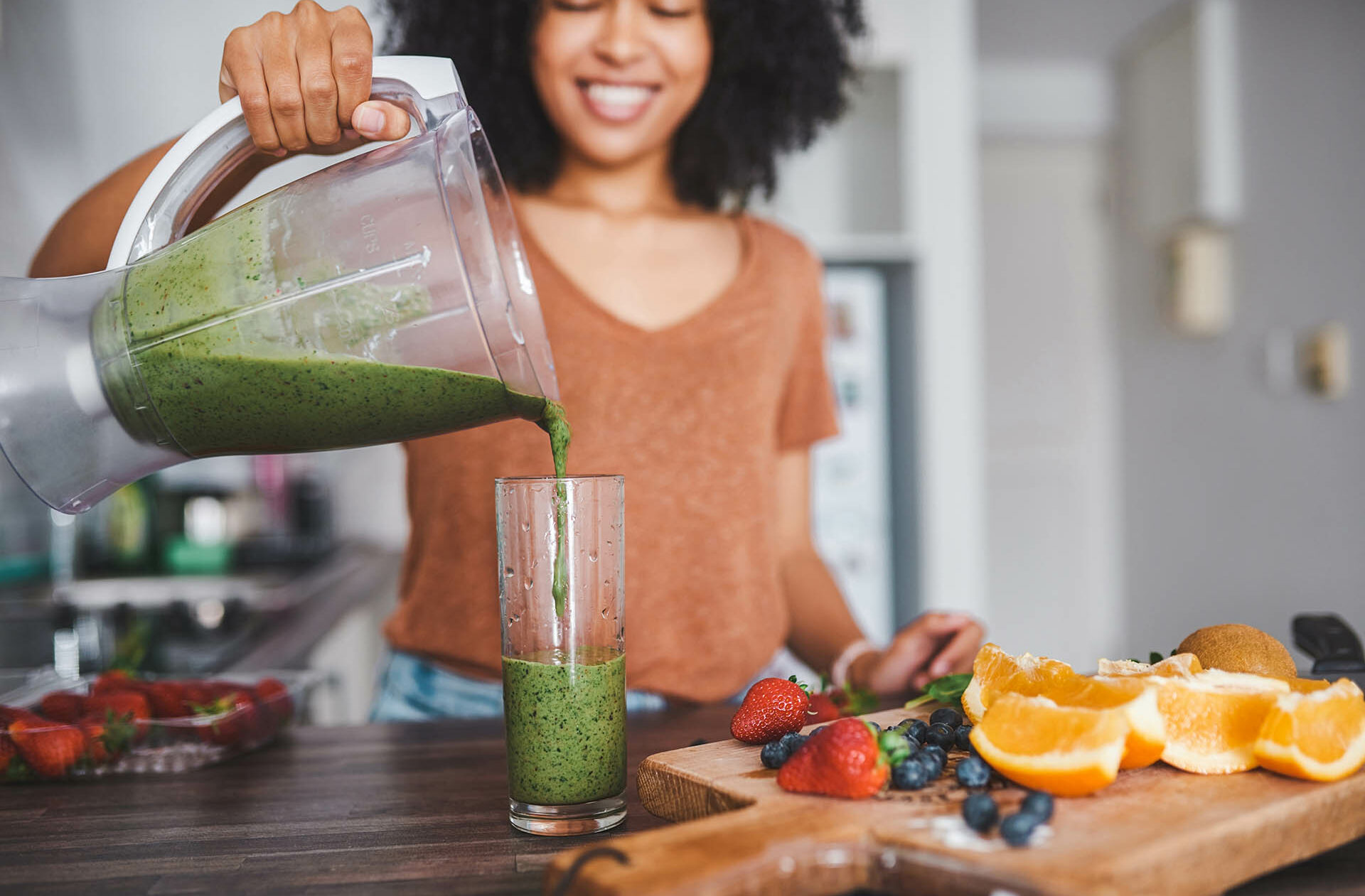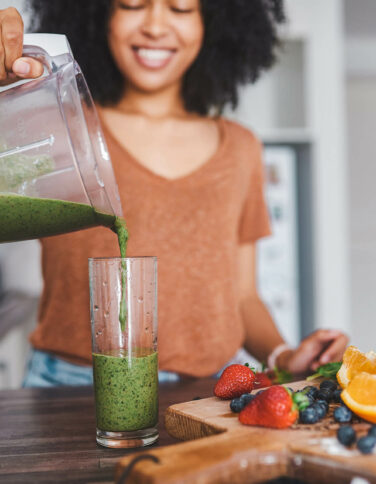 NCFE Certificate in Understanding Nutrition and Health Level 2: Online
This course is a fully online, self-directed, independent study course with assessor support and guidance. Students must have use of a laptop to complete this course and must be aged 19+ at the beginning of the academic year (31 August).
This is a fully online self-directed, independent study course with tutor support and guidance. Whether you work in the healthcare or fitness industry and want to enhance your knowledge, or whether you just want to make some lifestyle changes yourself, our Level 2 Certificate in Understanding Nutrition and Health is perfect for you.
This fully online course will teach you about the role food and exercise play in maintaining health, and what the information on food labelling really means and how to use it correctly. It also covers the different diets that children and older people need to make sure they are fit and strong, as well as what can cause eating disorders and how to manage them. You'll gain insight into creating a diet and exercise plan that's tailored to each individual's needs, and understand how to manage food hygiene to achieve maximum results.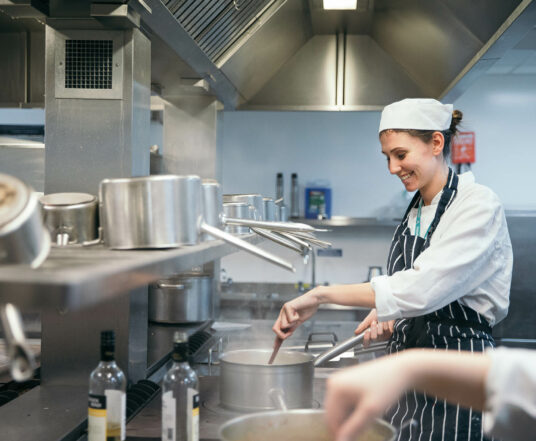 Meet the tutors
We want our learners to feel welcome, safe and at ease when attending our classes, especially if this is your first time attending an adult education class or if you're coming back to education after a break.
If you're interested in one of courses, meet our tutors first! You'll see they have similar passions and interests and, most importantly, the right qualifications to help you make the most of your time and money.