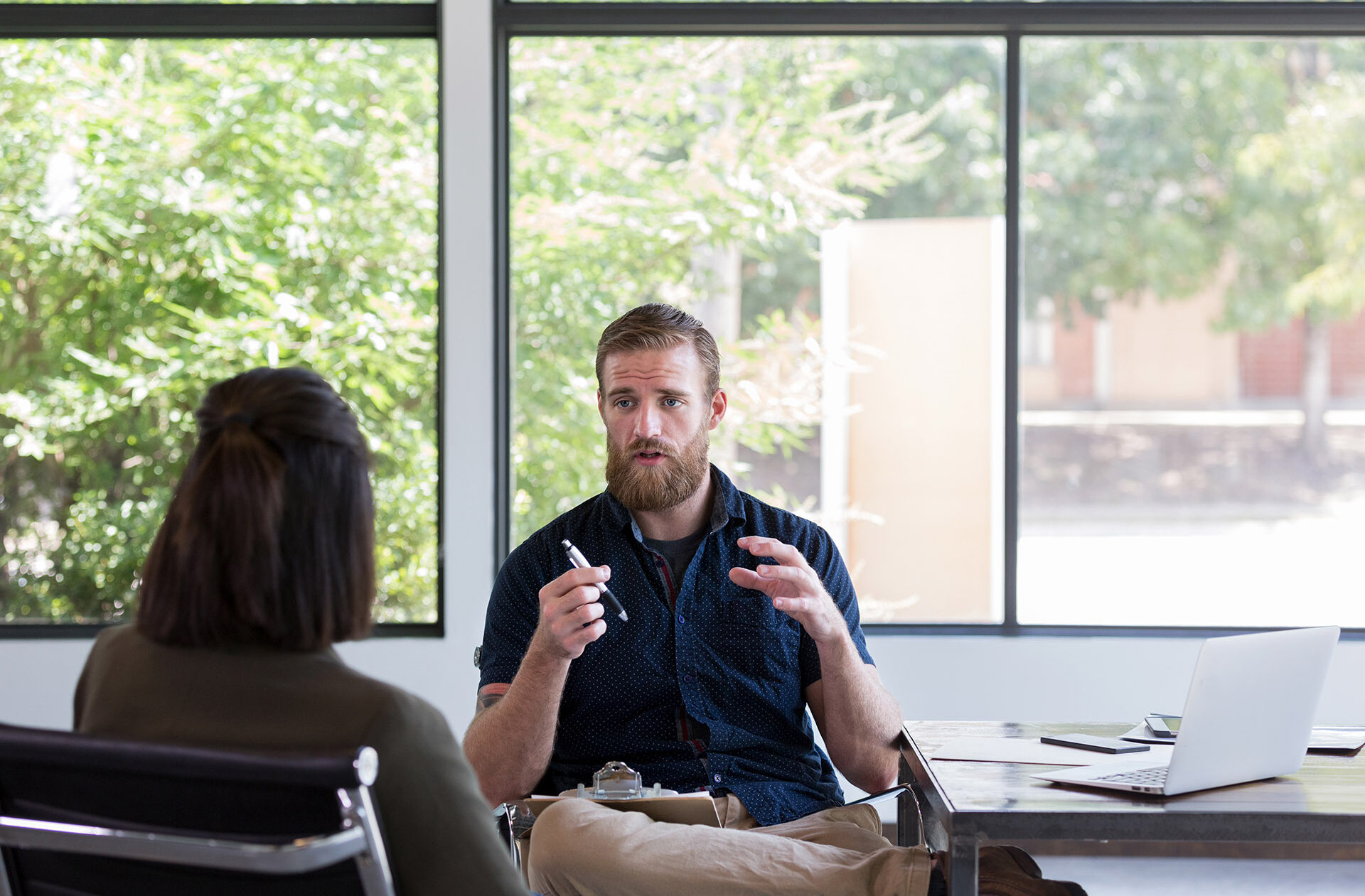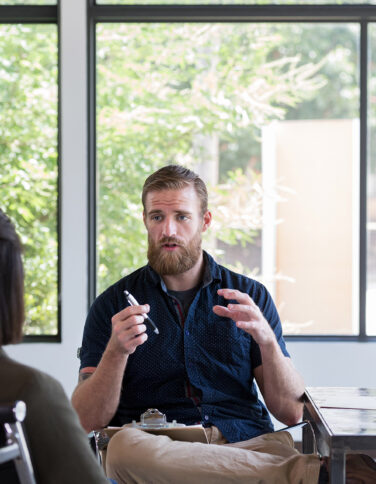 NCFE Certificate in Understanding Behaviour that Challenges Level 2: Online
This course is a fully online, self-directed, independent study course with assessor support and guidance. Students must have use of a laptop to complete this course and must be aged 19+ at the beginning of the academic year (31 August).
Challenging behaviour is causing increasing concern today as many individuals have increasing levels of stress and uncertainty in their lives. This behaviour can be due to factors such as anxiety, neglect, abuse, learning disabilities and conditions like dementia. Understanding the causes of challenging behaviour is the first step towards finding ways to support individuals and manage their behaviour. There are lots of reasons why someone's behaviour might be challenging, anxiety, neglect, abuse, learning disabilities, dementia, to mention just a few.
If you want to gain a better understanding of challenging behaviour and how to support individuals who display it, this online qualification is a great way to build your knowledge. You will learn about what 'behaviour that challenges' means, why some people display this behaviour and the impact it can have. You'll also gain insight into how to support positive behaviour, the importance of communication and how to manage challenging behaviour.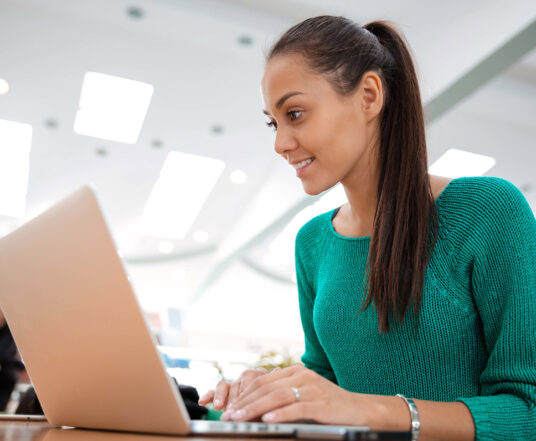 Meet the tutors
We want our learners to feel welcome, safe and at ease when attending our classes, especially if this is your first time attending an adult education class or if you're coming back to education after a break.
If you're interested in one of courses, meet our tutors first! You'll see they have similar passions and interests and, most importantly, the right qualifications to help you make the most of your time and money.