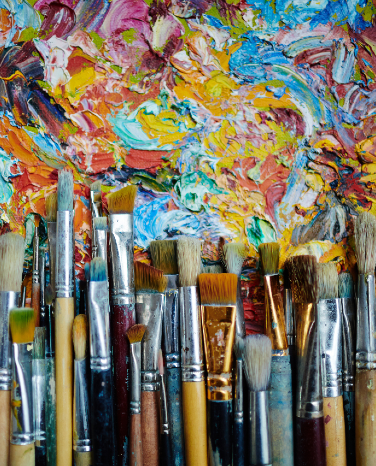 National Saturday Art and Design Club: Merrist Wood Campus
Joining the National Saturday Art and Design Club is a chance to have fun, meet exceptional people and learn new skills. Find out more about further education, higher education and rewarding careers in the creative sector.
The combination of imaginative thinking and technical skills is at the heart of our Art and Design Club's program and is the foundation for a diverse range of careers including animation, architecture, photography, illustration, graphics and fine art.?
All clubs welcome boys and girls of all abilities aged 13–16 years old, in particular those who may face additional barriers to success, who have a passion for art, design and fashion. Saturday Club is free to attend.
Learn how to explore and let your imagination run wild! You will not only walk away with a range of new skills and friends but transferable skills that can be applied across all areas of study.
National Saturday Art and Design Club offers members the opportunity to explore a range of creative disciplines including animation, printmaking, photography, 3D, painting and drawing.
Masterclasses and workshops give Club members the opportunity to learn and work alongside top professional craftsmen and artists.
Dependant on Covid restrictions there will be a group trip to London and at the end of the year a Summer Show to celebrate the work of all Clubs across the country at Somerset House in London.
You will need to bring lunch and refreshments.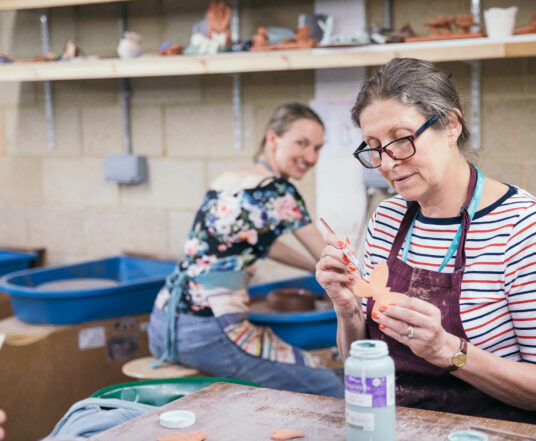 Meet the tutors
We want our learners to feel welcome, safe and at ease when attending our classes, especially if this is your first time attending an adult education class or if you're coming back to education after a break.
If you're interested in one of courses, meet our tutors first! You'll see they have similar passions and interests and, most importantly, the right qualifications to help you make the most of your time and money.