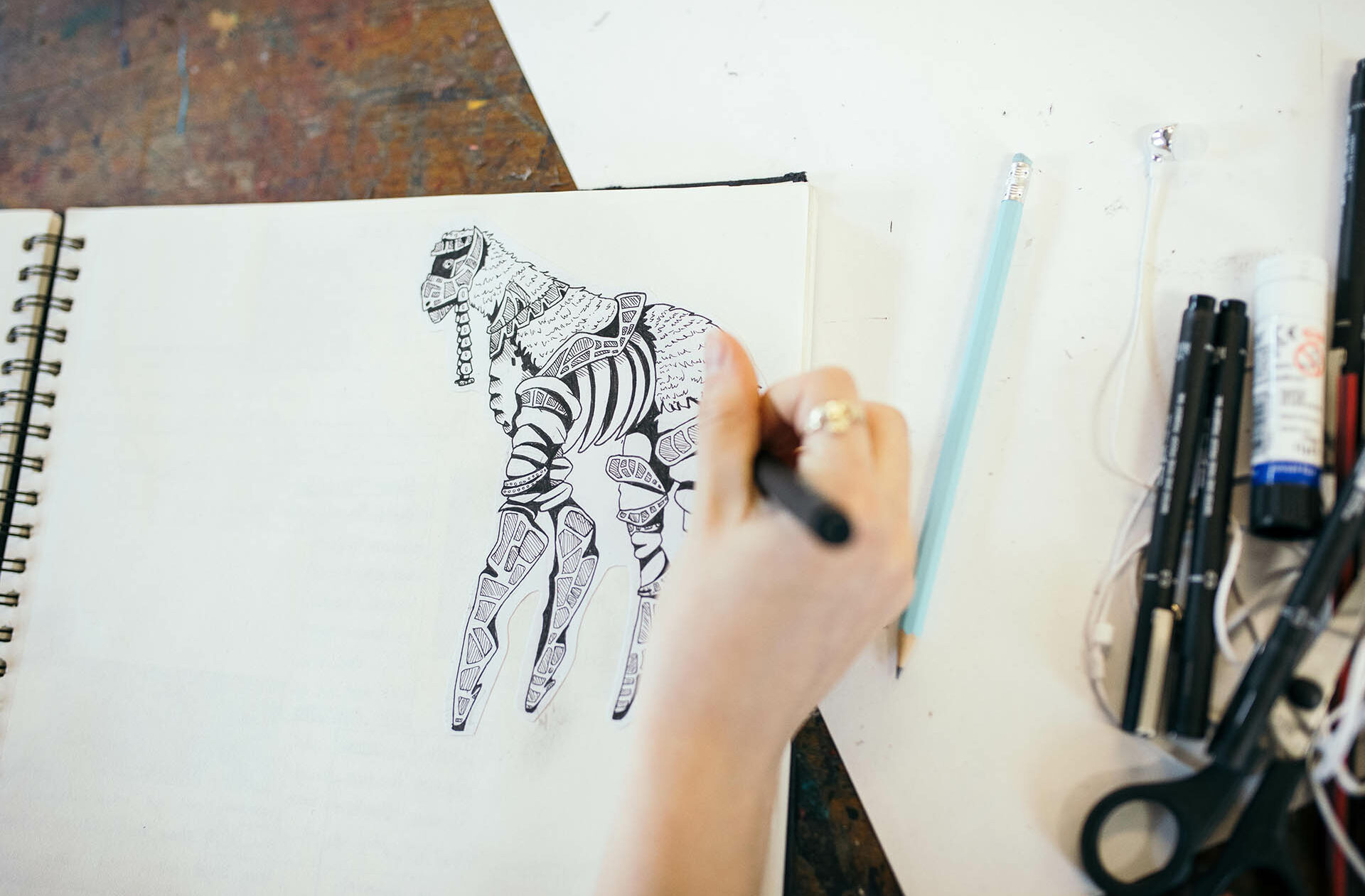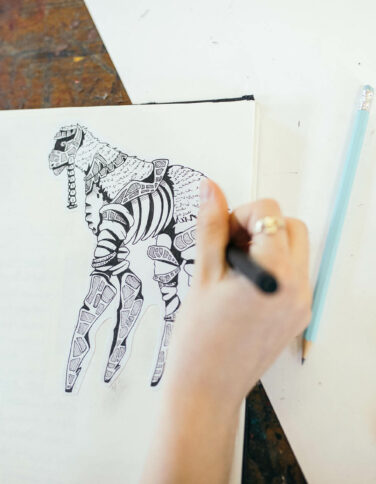 Narrative Illustration and Visual Storytelling with Cathy Brett
Under the guidance of our expert and prize-winning tutor, this course will enable you to develop your own comic book or illustration project from conception through to publication. This practical introductory course is comprised of short workshops and briefs exploring the communication of narrative and story through both single and multiple images.
From graphic novels to comic strips, from picture books to animated characters learn how to tell stories with sequential images.
This course is for anyone interested in illustrating for books or who has an interest in narrative illustration. This is a companion course to 'Writing Children's Fiction'.
All levels are welcome, but being comfortable drawing is important, as drawing will be featured heavily in the projects.
The key theories of sequential visual narrative–panels, pages and the visual vocabulary.
Exploration of the acknowledged masters of the craft of 'comics' and book illustration.
Story structure–writing a script that works and engages the reader.
Character development and story arcs–creating authenticity and empathy.
Words and pictures–writing great text and dialogue.
Getting your ideas down on paper or on screen–formatting and visualisation.
Developing your own illustrative voice/style through experimentation and observation.
Taking your stories to publication (print and web_ and how to deal with agents, editors and publishers.
Share ideas and goals with a supportive and collaborative group and become a member of the growing worldwide visual storyteller community.
This course takes place at our Guildford College campus and teaching methods include:
lectures
demonstrations
group discussions
workshops
'skills lab'
peer feedback
1-2-1 mentoring of individual projects
A sketchbook and a selection of pencils and pens.
Additional materials and tools can be acquired as the course progresses.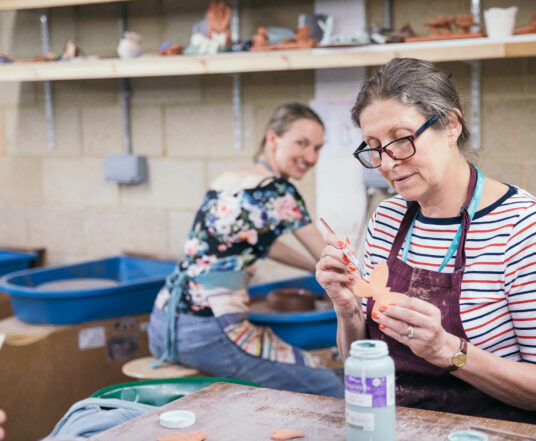 Meet the tutors
We want our learners to feel welcome, safe and at ease when attending our classes, especially if this is your first time attending an adult education class or if you're coming back to education after a break.
If you're interested in one of courses, meet our tutors first! You'll see they have similar passions and interests and, most importantly, the right qualifications to help you make the most of your time and money.