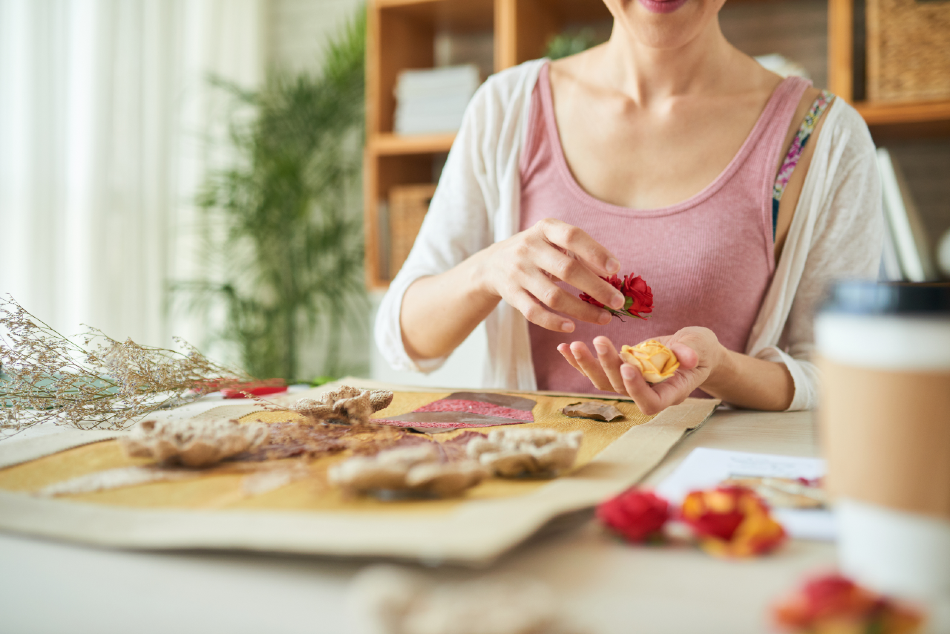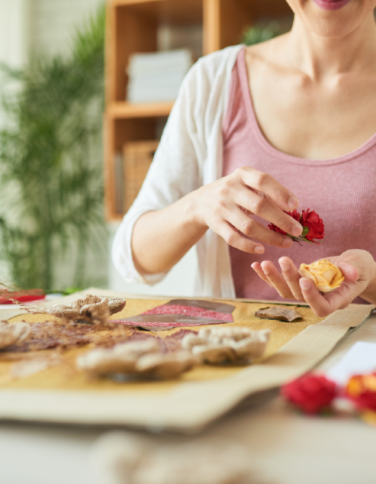 Mixed Media and Collage One Day Workshop
Spend a creative and relaxed day with our expert tutor on this creative layering using mixed media and collage workshop.
This will be an introduction to using mixed media to create interesting compositions and pictures in combination with using text as a form of creative practice.
You will work from still life or create your own compositions to develop your images with the aim of making a variety of collage and mixed media techniques and create a simple book.
This workshop is suitable for beginners and those with previous experience wishing to further develop their practice.
A fun day exploring a range of media to develop your creative practice
Use acrylics paints, charcoals, and other collage techniques
Learn basics of collage and layering to create interesting images
Work with a theme to create ideas and develop a story through collage
Explore artists that have used this process
Demonstration: collage techniques, learn how to plan and layout your collage
Explore layering, colour, and composition
You will create a finished collage adding other media and papers to support your images/print
Materials experimentation to build your confidence and ability to manipulate materials
Group discussion and showing of work at end of class to reflect in mini critique and display of your artwork encouraging self-reflection
Please wear comfortable clothes and bring an apron (it may get messy!) as well as lunch and refreshments.
What else do I need to know?
Basic materials will be supplied but you may wish to bring your own:
Craft knife or scissors
Cutting mat
Scrap papers you have laying around such as: packing paper, envelopes,
Old photographs and images that inspire you
Inspirational quotes, poetry, text that you find inspiration
Magazines, book papers – anything you find interesting
Sponge
Ruler
Pair of gloves to protect hands, especially when cleaning (marigold type or other)
A collection of found textured materials, for example:
Bubble wrap, cotton buds, corrugated card, household sponges, paintbrushes, toothbrush, fruit netting all to create textures
Sturdy card/ back of sketchbook or you can use Amazon/or other delivery cardboard packaging
Sturdy brush for glueing
Glue
Brushes for painting onto textured materials to print from
Acrylic paints just a small pack such as Complete Acrylic Starter Kit