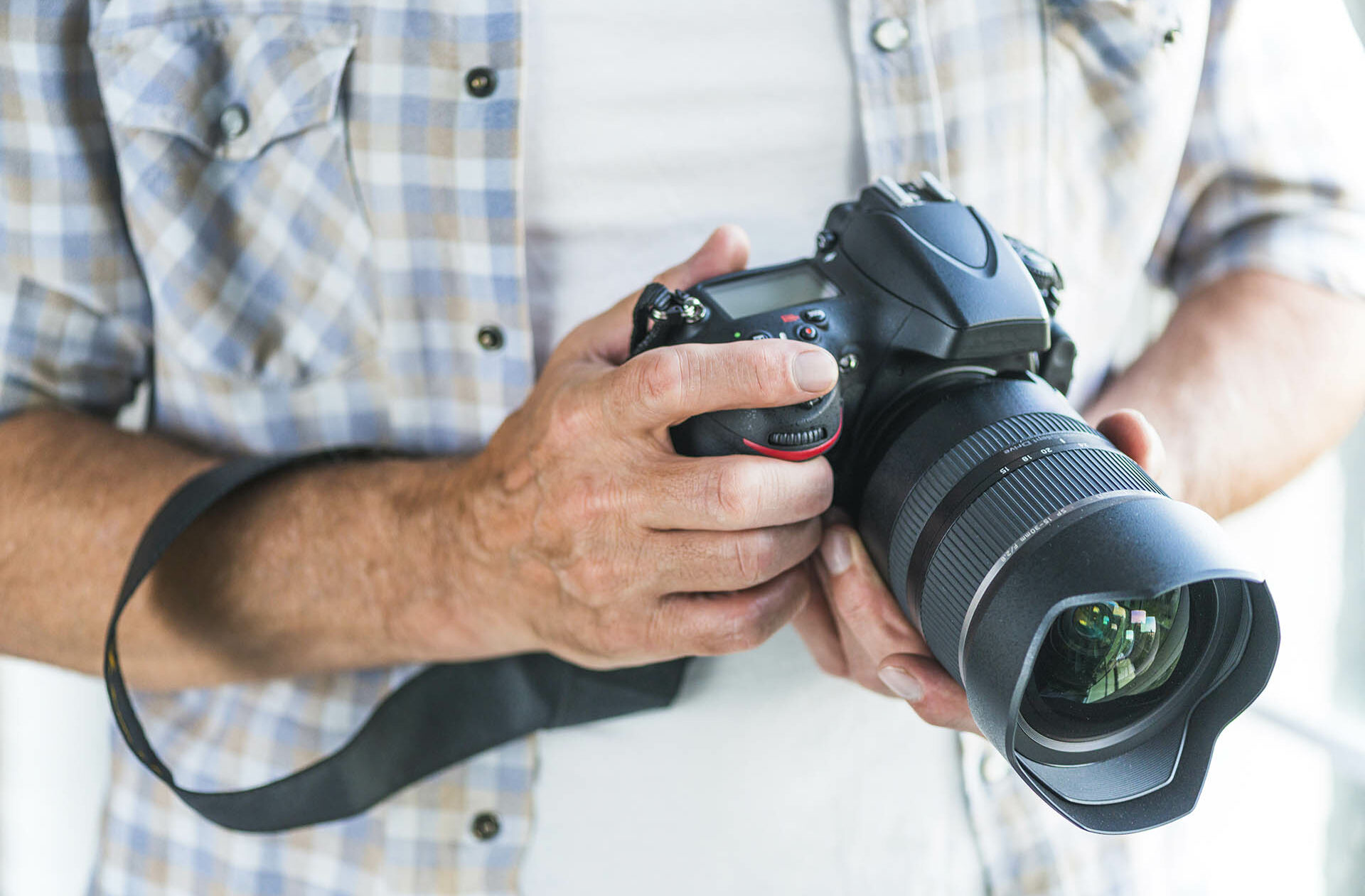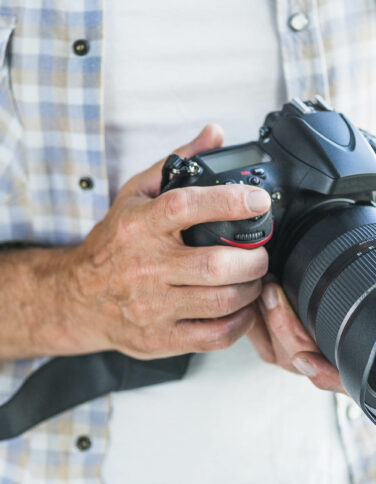 Mindfulness in Photography
Learn how mindfulness, or being present in the moment and mentally stepping away from the constant pressures and distractions of our modern world, can be achieved through photography and the creative process in this six weeks course.
This series of two-hour sessions on-site looks at the benefits that photography can bring to personal well-being, particularly by being in the natural environment. Learn to focus on the moment and create beautiful images.
There are a limited number of FREE places available on this course, for those aged 19 and over (at the start of the course) and who either have a mental health condition or difficulty, are employed and earning an annual salary less than £17,004 per annum, in receipt of state benefit in your own name and unemployed or working and earning less than £338 per month (or £541 for household claims), are a single parent, or have a social or emotional difficulty.
For further details and to applyplease email us. To find out more and to view the terms and conditions please view our Community Wellbeing page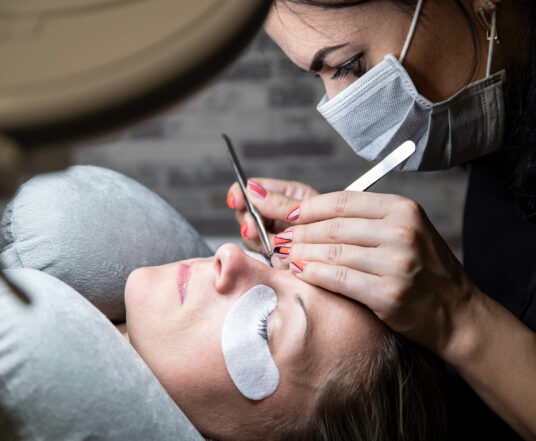 Meet the tutors
We want our learners to feel welcome, safe and at ease when attending our classes, especially if this is your first time attending an adult education class or if you're coming back to education after a break.
If you're interested in one of courses, meet our tutors first! You'll see they have similar passions and interests and, most importantly, the right qualifications to help you make the most of your time and money.