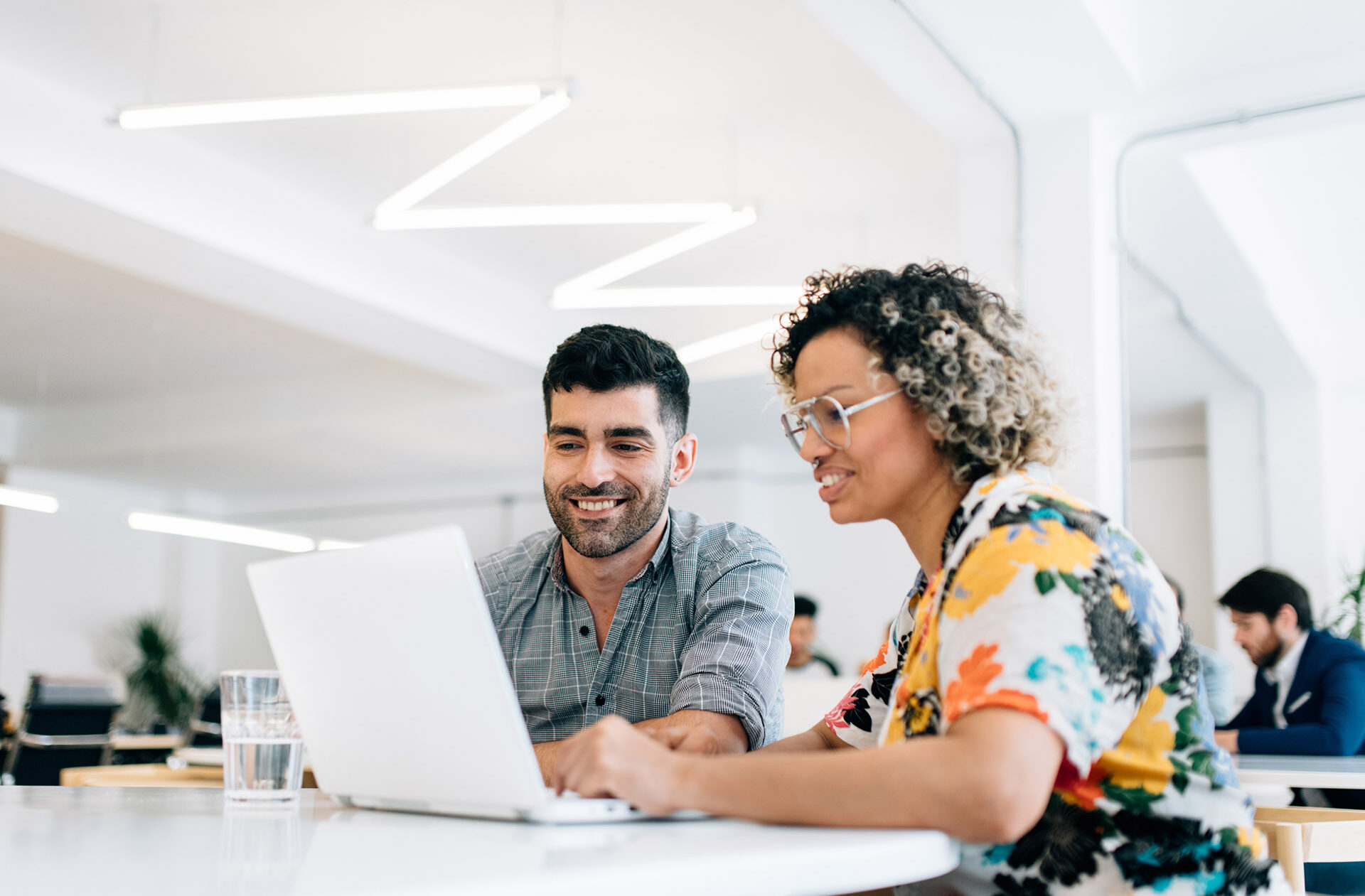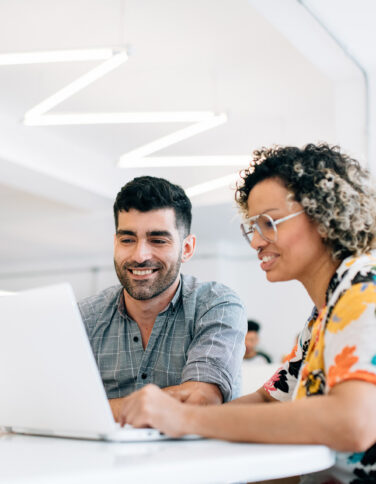 Mental Health, Wellbeing, Resilience & Grit (Oxford)
Our employability skills courses are usually available completely FREE of charge, subject to meeting the criteria. Please enquire for details.
You will gain an awareness of different mental health conditions and how to help people suffering from them. This course introduces causes, symptoms and support opportunities for different mental health conditions.
You'll also gain knowledge and understanding of the basic principles of employment, business and enterprise. This course introduces the importance of entrepreneurial skills within business and encourages you to consider their own role in employment, business and enterprise.
If you'd like to know more or find out if you are eligible, please contact us by completing our enquiry form.
You can also email us at:employmentsupport@activatelearning.ac.uk
You'll gain an understanding of the following:
What is meant by the terms Mental Health and Wellbeing
Different mental health conditions and treatment
How to find support for mental health conditions
How to look after your own mental health and wellbeing
Basic concepts in employment, business and enterprise
Entrepreneurship and recognise entrepreneurial skills
Employment responsibilities and rights
Delivery: This course is delivered over 3 days (Mon-Wed.)
This course is available ONLINE and at the following Activate Learning colleges:
Online: 11-13 Dec / 15-17 Apr
City of Oxford College: 9-11 Oct / 20-22 May
Blackbird Leys Technology Campus: 15-17 Jan / 8-10 Jul
Assessment: This course is assessed by multiple-choice tests, which must be sat at college.
On successful completion of this course, you will be awarded: Level 1 Award in: Mental Health & Wellbeing, along with Level 1 Award in The Importance of Resilience and Grit.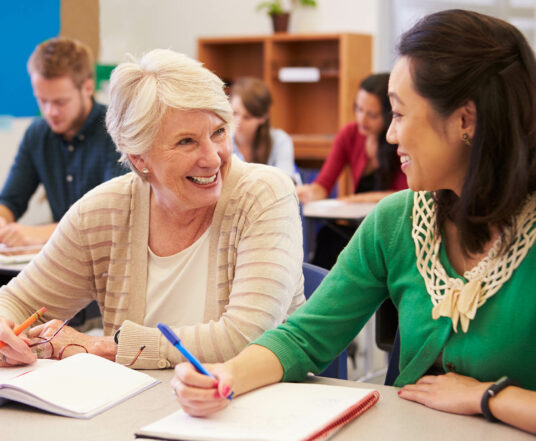 Meet the tutors
We want our learners to feel welcome, safe and at ease when attending our classes, especially if this is your first time attending an adult education class or if you're coming back to education after a break.
If you're interested in one of courses, meet our tutors first! You'll see they have similar passions and interests and, most importantly, the right qualifications to help you make the most of your time and money.