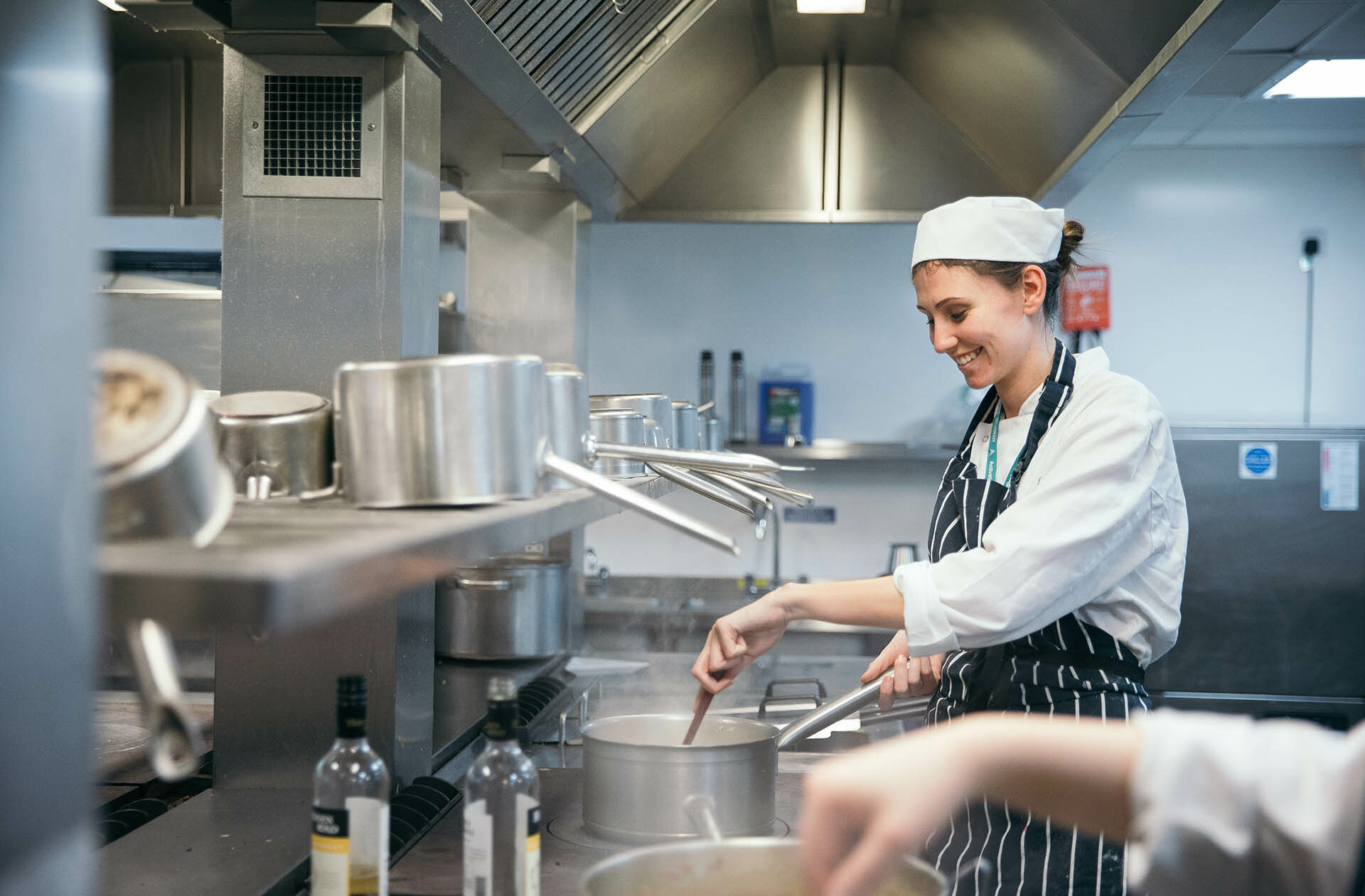 Mastering Fish Dishes
Do you lack the knowledge and skills to tackle the filleting and preparation of whole fish?
The focus of this course is to equip you with the basic skill of filleting of fish and make you aware of the correct cooking techniques for the different varieties of fish.
You will:
learn how to fillet the main types of fish
discover how to cook different types of fish in the appropriate way
be introduced to a variety of fish-based starters and mains
gain the confidence to fillet fish correctly and cook them in a variety of ways at home
You will need to bring your own apron, oven gloves and tea towels. Please also bring along a pen, and reading glasses (if you use them), in order to read and take notes on the recipes.
It's crucial to dress and move around appropriately within a crowded, hot kitchen environment.
Please note that latex/nitrile gloves are not provided by the centre, therefore if you want to wear them, you will need to supply your own.
Face masks are not required.
Your tutor will be happy to discuss your progress and courses that you might want to consider. We also offer courses in Patisserie, Vegan cookery, Italian, Thai, Spanish and Indian.
You can follow our cookery courses on Instagram @thekitchen_readingcollege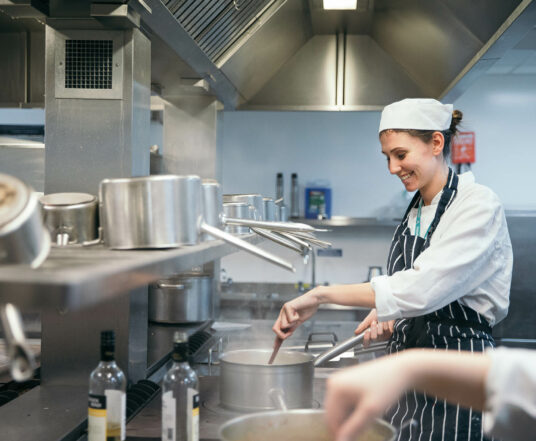 Meet the tutors
We want our learners to feel welcome, safe and at ease when attending our classes, especially if this is your first time attending an adult education class or if you're coming back to education after a break.
If you're interested in one of courses, meet our tutors first! You'll see they have similar passions and interests and, most importantly, the right qualifications to help you make the most of your time and money.