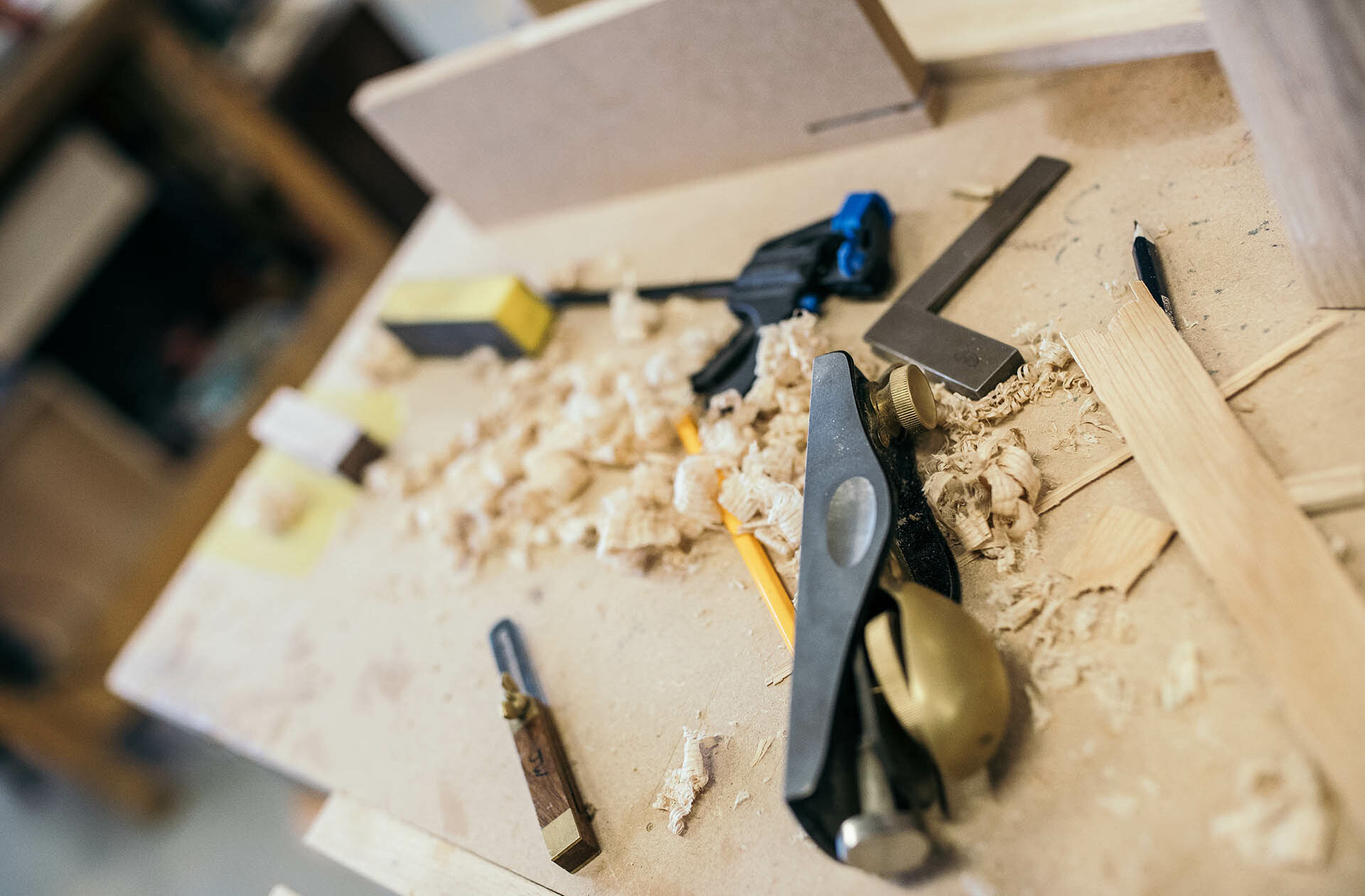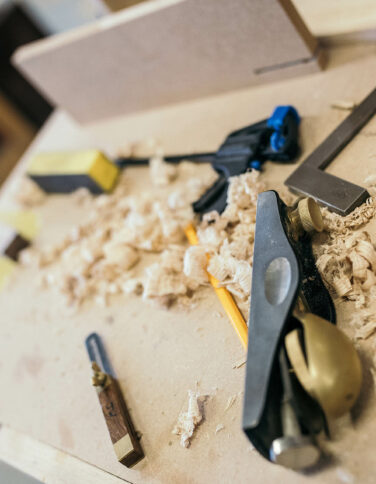 Make-at-Home: Stool Making Woodwork Workshop
This online self-directed workshop will give you the opportunity to produce a professional-looking piece of furniture from your own home. The project can be completed in an afternoon (approx 4 hours), including drying time for glue.
After enrolling you will receive a make-at-home kit, including prepared wooden components, sandpaper and instructions, allowing you to build a three-legged wooden stool. We will send your make-at-home kit as soon as possible after your enrolment, but please allow 10 workdays for the materials to arrive.
Health and Safety
Beginners, or children aged 16 years or under should be supervised by a responsible adult at all times when completing the project. Participants should familiarise themselves with the online video tutorial and information handout (included in kit) thoroughly before starting the project.
By engaging with this project, participants accept the risks involved with woodworking projects at home, and accept that they do so at their own risk.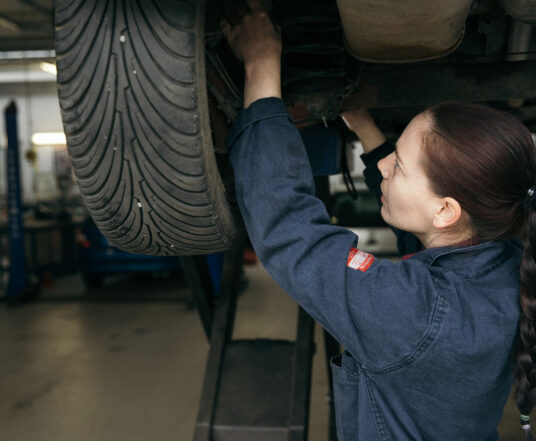 Meet the tutors
We want our learners to feel welcome, safe and at ease when attending our classes, especially if this is your first time attending an adult education class or if you're coming back to education after a break.
If you're interested in one of courses, meet our tutors first! You'll see they have similar passions and interests and, most importantly, the right qualifications to help you make the most of your time and money.