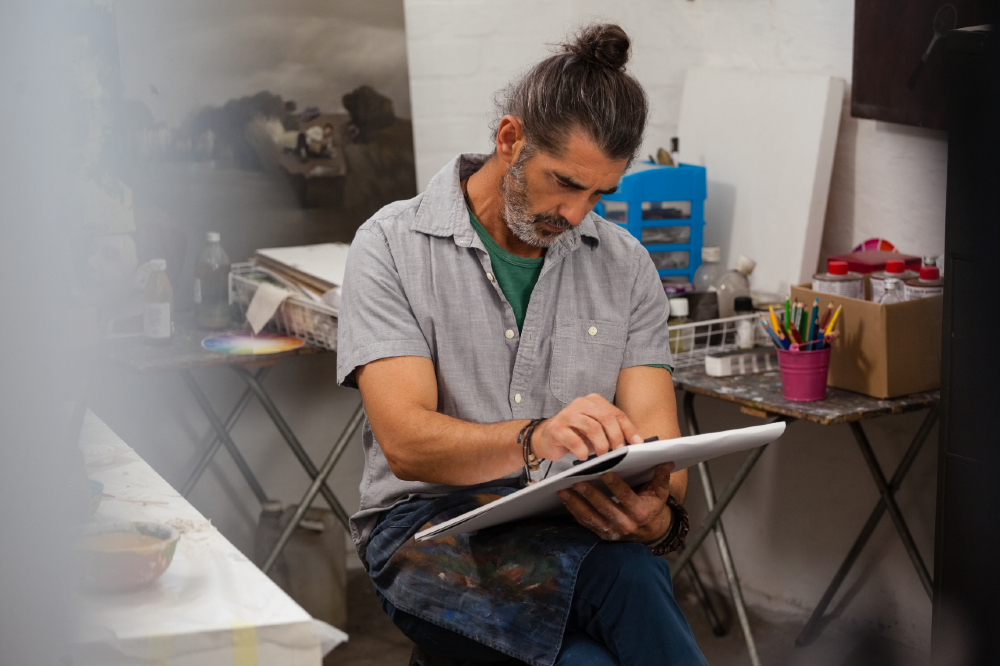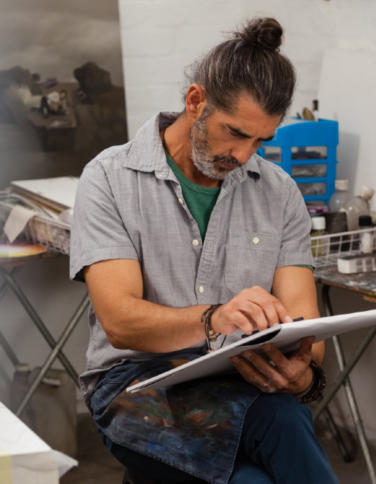 Life Drawing
This course will enable anyone to develop their skills in drawing. The sessions will be led by a professional artist who has a passion for drawing the human form. An experienced life model will be present to enable you to practise life model drawing.
This course runs for five consecutive weeks.
You will gain confidence in your drawing skills and an understanding of a range of different techniques of capturing the model, by looking at detail, pose and energy.
The course covers the basics of observational drawing, which will be improved upon each week. if you are more experienced, there will be tutoring to further your abilities. You will be working from a live model(s), both male and female, that will be unclothed. Each week there will be an area of focus, such as proportion or shading and line.
Basic drawing materials are supplied (such as paper, pencils, graphite, charcoals and fixer). We will work on easels and boards, which can be used for standing or seated drawing. You can bring your own dry and wet materials, and work on your own surfaces or sketchbook if you prefer, just let the teacher know.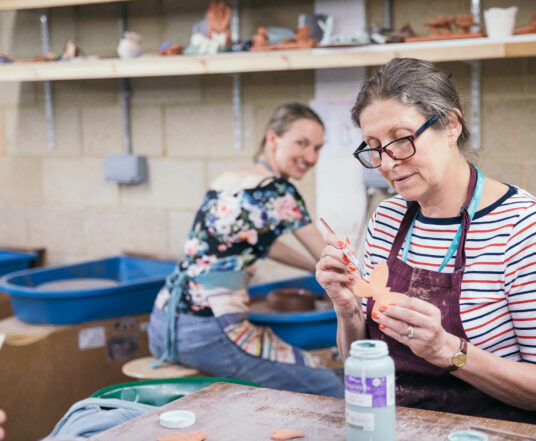 Meet the tutors
We want our learners to feel welcome, safe and at ease when attending our classes, especially if this is your first time attending an adult education class or if you're coming back to education after a break.
If you're interested in one of courses, meet our tutors first! You'll see they have similar passions and interests and, most importantly, the right qualifications to help you make the most of your time and money.