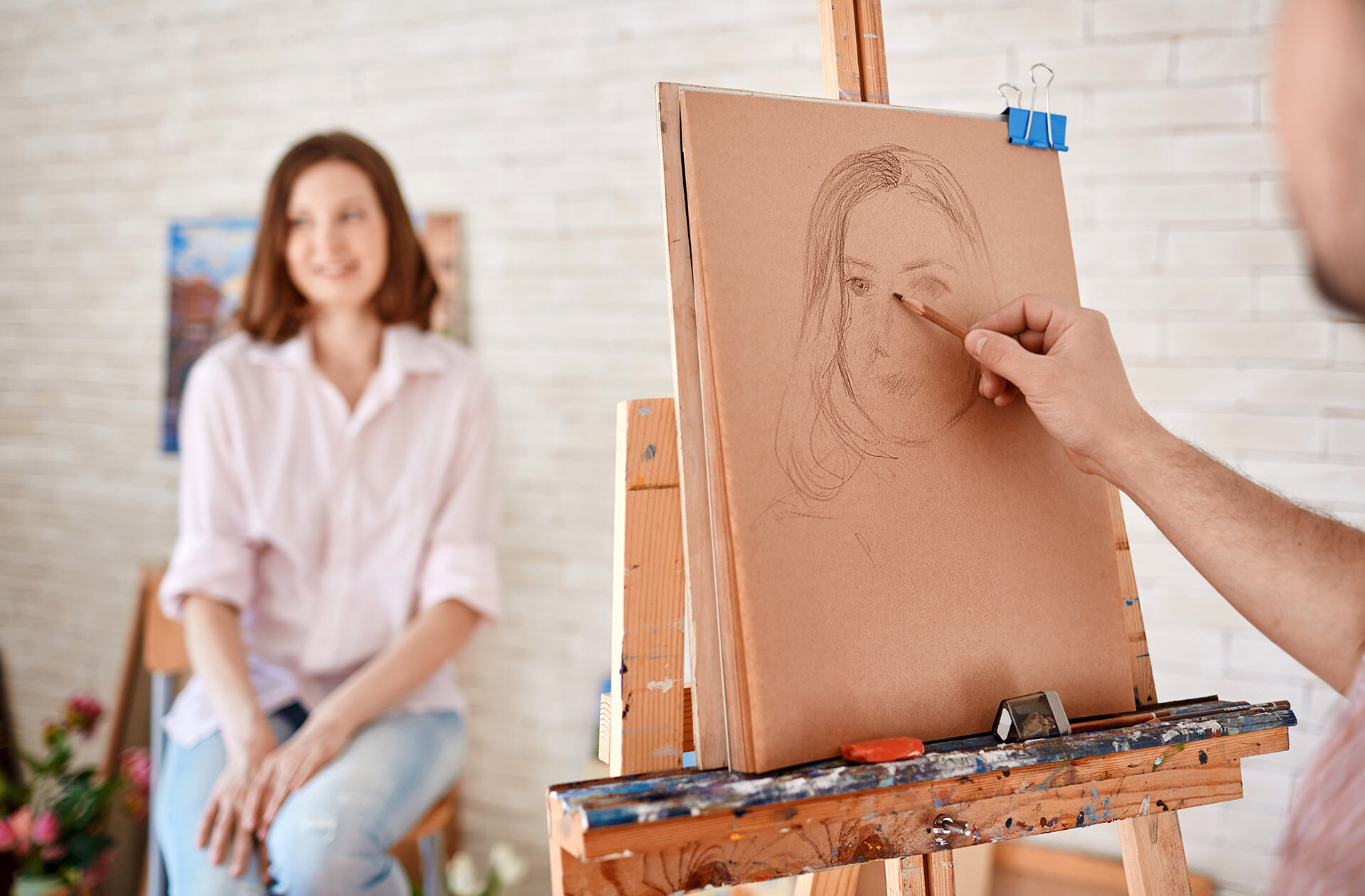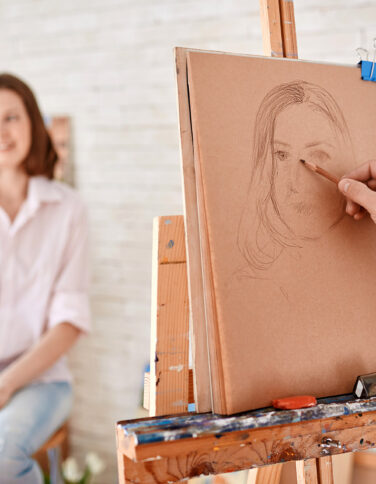 Life Drawing: Intermediate (five weeks)
During the course, you will produce a portfolio of work capturing the human form through a range of artistic approaches.
You will build upon your observational drawing skills through the application of key techniques relating to life drawing. These methods will be inspired by a range of contemporary and historical artists and their work in response to the human form.
Using a range of media, you will have the opportunity to draw life models and expand your talents in figure drawing.
Useful reading and resources will be given to you so that you can expand your creative methods outside of the session.
Click 'Enrol now' if you want to challenge your creative practice at a location near you. All levels of ability are welcome.
Across the five weeks you will learn a range of observational techniques that will allow you to build upon your existing knowledge and produce a range of experiments and one refined outcome.
Tutor demonstrations
Peer critiques
Independent research between sessions
Tutor demonstrations
Peer critiques
Independent research between sessions
Please get in touch if you would like more information.
A range of materials will be provided, but you are welcome to bring in your own sketching pencils and equipment.
On completion of this course, you may wish to progress to one of our advanced courses, including life drawing. Your tutor will be happy to discuss options with you.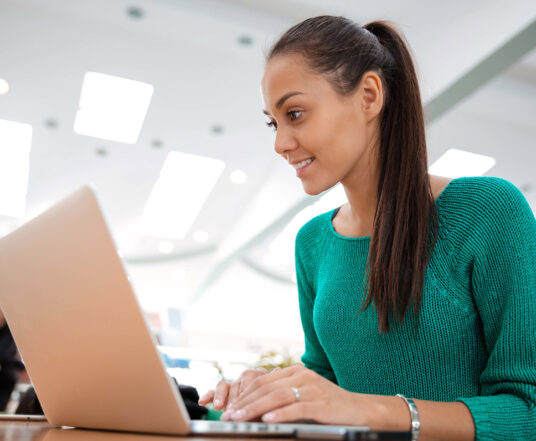 Meet the tutors
We want our learners to feel welcome, safe and at ease when attending our classes, especially if this is your first time attending an adult education class or if you're coming back to education after a break.
If you're interested in one of courses, meet our tutors first! You'll see they have similar passions and interests and, most importantly, the right qualifications to help you make the most of your time and money.