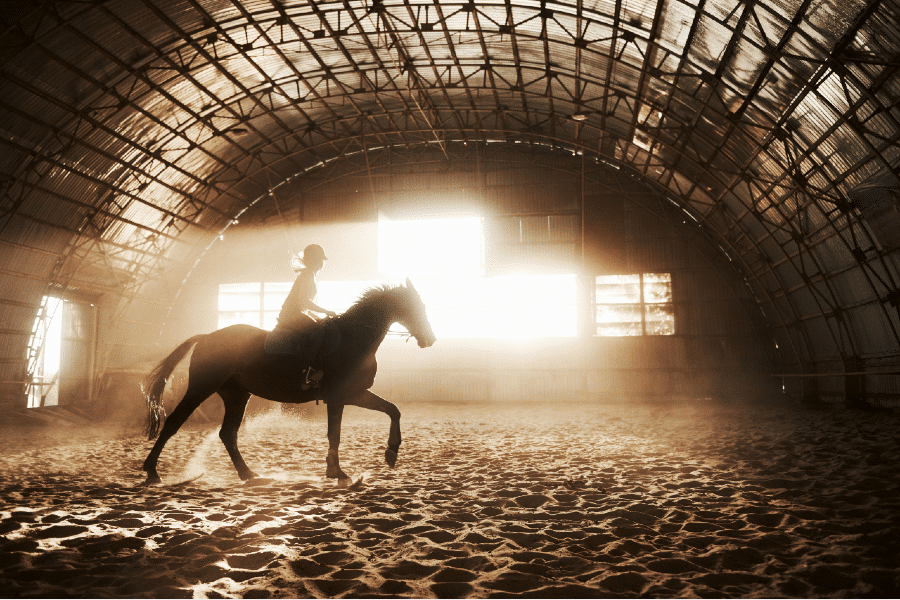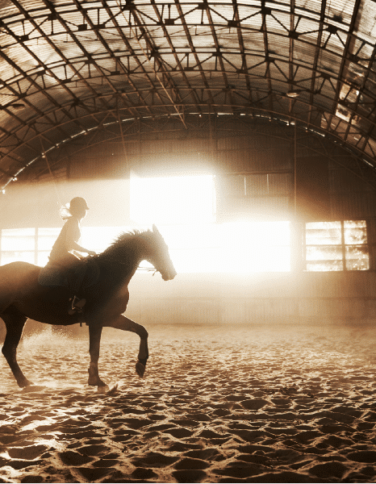 Life Drawing Horses and Movement
Under the guidance of our expert tutor, this unique and specialist two-day course will teach you how to draw horses from life with a focus on how they move, and how to capture movement on paper.
At Merrist Wood we will be up close and personal with these beautiful animals, and over two days you will explore with a range of techniques and materials different ways of capturing horses graceful movement onto paper.
Through this workshop we'll study?drawing and gesture, movement and weight, colour and expression all in a fun, approachable format with a mix of studio work and live observation!
Students will learn how to draw horses from life and how to encapsulate movement and motion into their drawings.
You will learn by looking and by touch (the animals will be with us over the course of the weekend).
Your tutor will demonstrate techniques and there will be group tutorials, and 1-1 guided tuition as well as group discussion.
This course will teach proportion, form, tone, composition, space and movement. You will leave with a series of drawings of horses from life and an insight into how to draw movement, and hopefully by spending the weekend focused on drawing alone you will find yourself developing your own personal drawing style.
This is a two-day programme, you will need to bring lunch for yourself on both days and ensure that you have enough drinks to keep you hydrated! We will be experimenting with scale and materials so we ask that you bring both a large (A2 or A3) and small sketchbook (A4) as well as a variety of dry drawing materials including (but not limited to) charcoal, rubbers, sharpeners, pencils, pastels and pens. It will be wise to also bring along a fixative like hairspray and masking tape. You do not need to buy expensive materials we will be experimental throughout the course and it is not essential to buy expensive products whilst you are learning.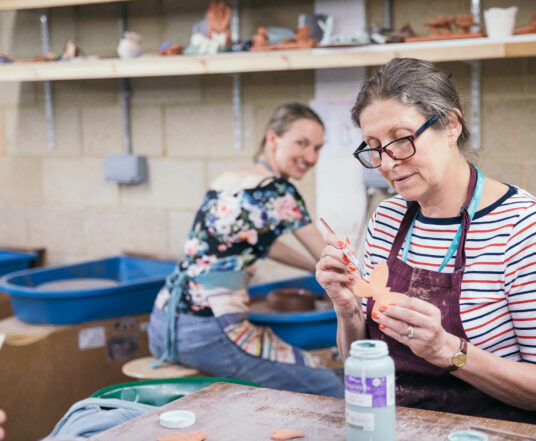 Meet the tutors
We want our learners to feel welcome, safe and at ease when attending our classes, especially if this is your first time attending an adult education class or if you're coming back to education after a break.
If you're interested in one of courses, meet our tutors first! You'll see they have similar passions and interests and, most importantly, the right qualifications to help you make the most of your time and money.