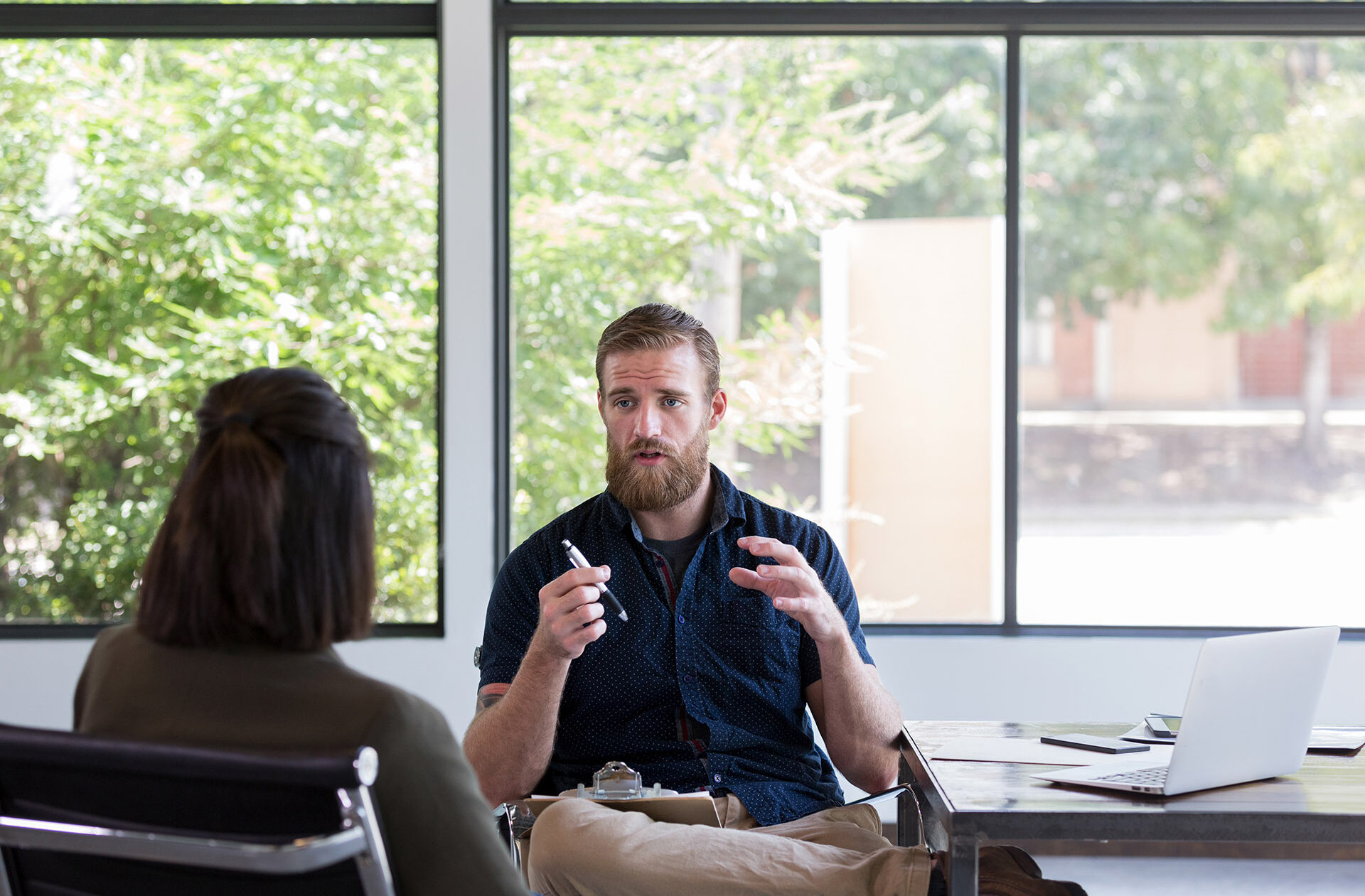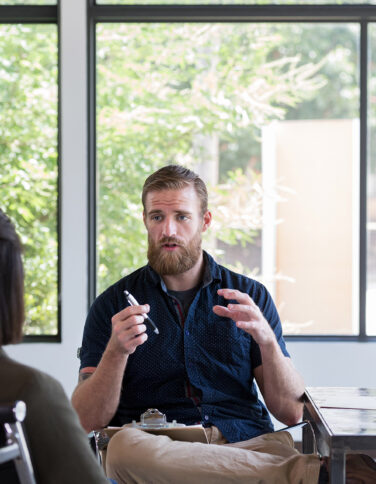 Counselling Studies Level 3 Certificate
This is a Counselling and Psychotherapy Central Awarding Body (CPCAB) course. This qualification is intended for those who want to take the next step in training to become a counsellor, who have already acquired counselling skills, and learn more about counselling theory and agency work.
The course fee includes CPCAB registration fee of £166.00. The qualification is eligible in England for Advanced Learner Loans (19+).
This course is validated by the CPCAB (Counselling and Psychotherapy Central Awarding Body). CPCAB is an organisational member of the European Association for Counselling and their qualifications are internationally available. For more information, the CPCAB website can be accessed on www.cpcab.co.uk. This qualification does not lead to employment. It is designed as pre-practitioner training for professional counselling qualifications but it could also lead to employment in a related field.
This course will give you some knowledge of various types counselling theory and how to apply it to client issues. You will also learn about ethics and mental health aspects which will prepare you for work as a professional counsellor within an agency setting. To achieve the Counselling Studies Level 3 Certificate, learners must be assessed as proficient in all seven learning outcomes of the mandatory unit and must be assessed as proficient in both internal and external assessments.
The expectation from CPCAB is that learners have a minimum of 80% attendence and it is essential learners are able to attend the first session.
Prepare to work within an ethical framework for counselling
Understand the counselling relationship
Understand difference and diversity issues to develop empathic understanding
Work within a user-centred approach to counselling
Use counselling theory to develop self-awareness in counselling practice
Understand theories of counselling and mental health
Use feedback, reflection and supervision to support counselling studies
Additional tutorials may be available at additional cost to the course subject to numbers wishing to participate.
Progression route
After qualifying at Level 3, you can apply for the CPCAB Level 4 Diploma in Therapeutic Counselling which qualifies you as a Counselling Practitioner.
We use a variety of teaching methods which include: formal instruction, practical experience e.g. counselling practice, discussion, group supervision, individual tuition, group presentations and Here 'n' Now Sessions.
You will be assessed by producing a completed portfolio, through counselling practice sessions, your participation in presentations to the group, check-ins and discussions, as well as the mock exam and external exam at the end of the course.
You must have undertaken and proficiently passed a counselling skills training course, e.g. our Level 2 Certificate in Counselling Skills or an equivalent qualification of at least 75 Guided Learning Hours from another institution.
This can be verified by providing:
A Level 2 Certificate from a reputable training institution which abides by the Ethical Framework and guidelines set out by a recognised counselling association e.g. BACP and
A portfolio of work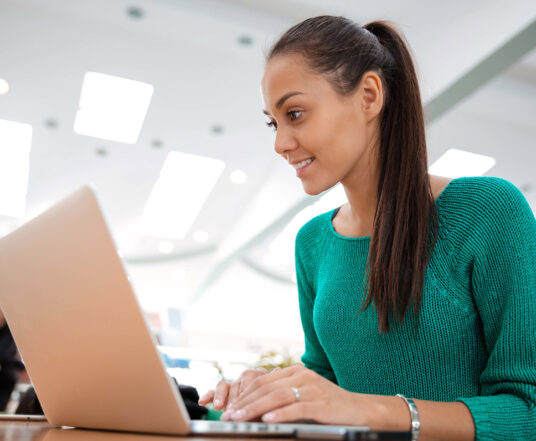 Meet the tutors
We want our learners to feel welcome, safe and at ease when attending our classes, especially if this is your first time attending an adult education class or if you're coming back to education after a break.
If you're interested in one of courses, meet our tutors first! You'll see they have similar passions and interests and, most importantly, the right qualifications to help you make the most of your time and money.