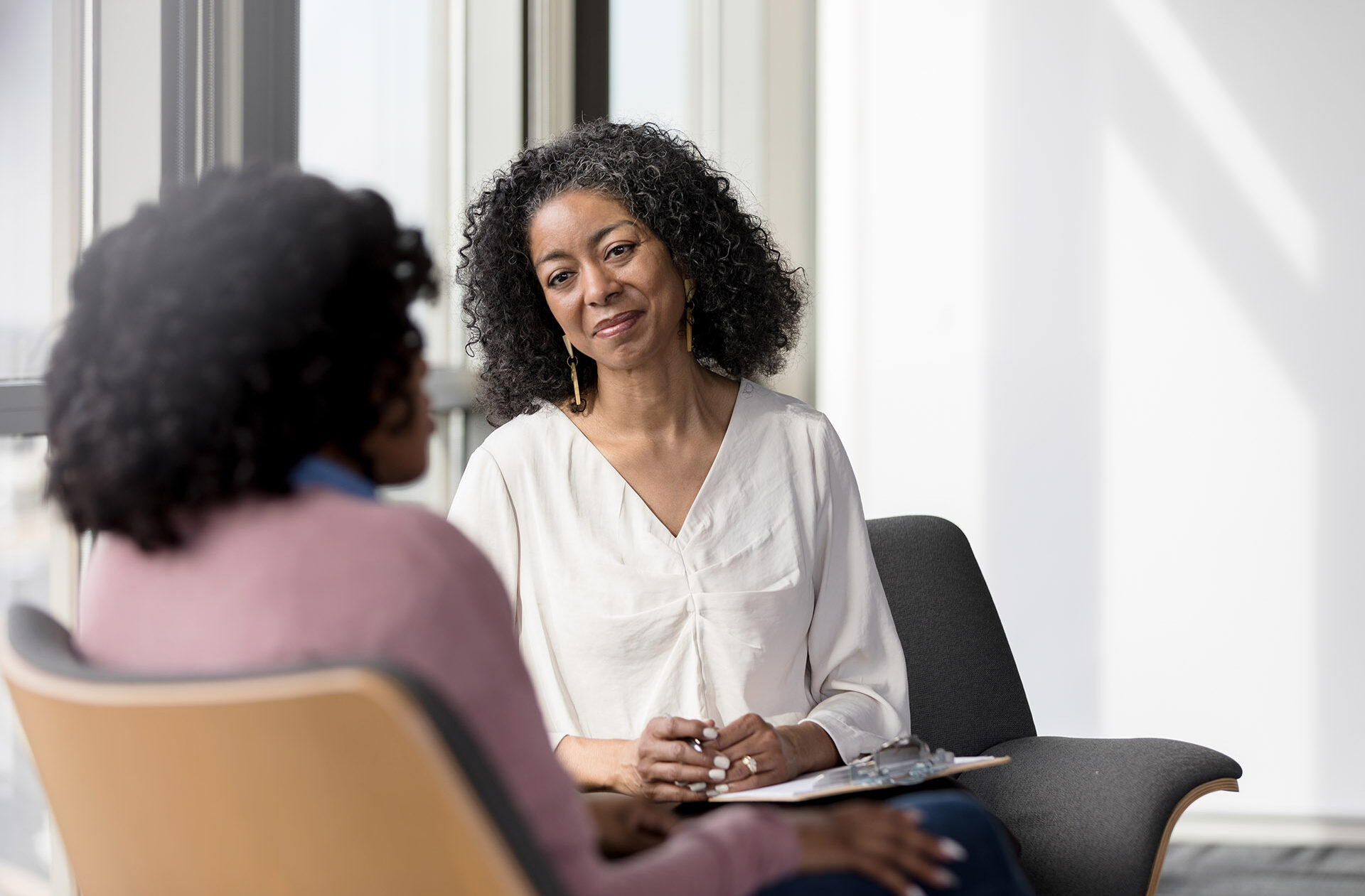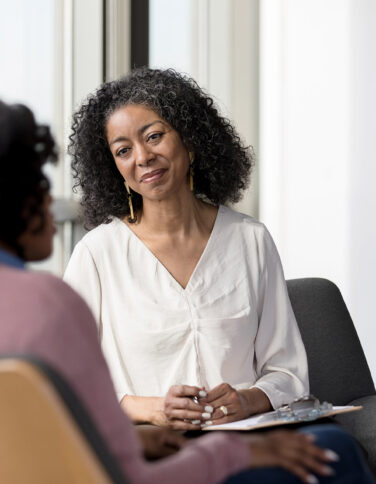 Counselling Skills Level 2 Certificate
This Counselling Skills Level 2 Certificate programme is a part-time course where you'll learn a variety of listening and responding skills which will enhance your interaction with others. This course is highly interactive, combining formal teaching with individual, small group and whole group activities.
This qualification is for:
Those starting the first level of training as a professional counsellor
Those who want to learn counselling skills in other professional or helping roles
Those who want to improve their professional and personal relationships as part of personal development
During the course you will learn:
How to work safely and ethically in a helping session
How to arrange and manage a helping session
The role of difference and diversity and how these can influence a helping session
The importance of self-awareness in counselling
A variety of listening, responding and attending skills
How to give and receive constructive feedback
Visit the CPCAB website for further details about this course.
This course is 30 weeks in duration and each session is 3.5 hours. The classes are structured with a tutor led element followed by a skills element, where you will put into practice what you've learned.
You will receive one-to-one feedback from your tutor at key points during the course to help you develop your skills and assess areas for development.
Time commitment and independent study
Homework will take approximately two hours per week, however this will increase at key points during the course, such as before the exam and when producing the two assignments.
Candidates are required to pass an interview and have an English assessment test. This will inform the college of any additional support candidates may need to complete the written element of the course.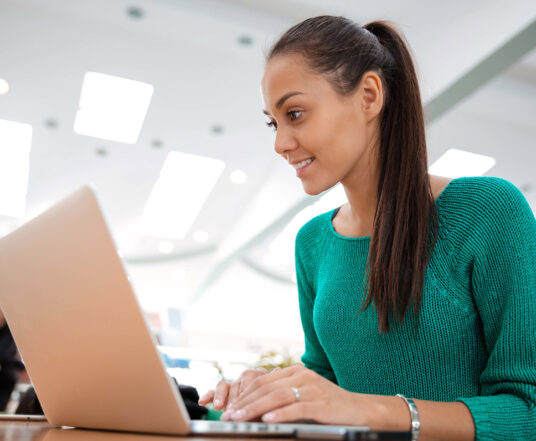 Meet the tutors
We want our learners to feel welcome, safe and at ease when attending our classes, especially if this is your first time attending an adult education class or if you're coming back to education after a break.
If you're interested in one of courses, meet our tutors first! You'll see they have similar passions and interests and, most importantly, the right qualifications to help you make the most of your time and money.