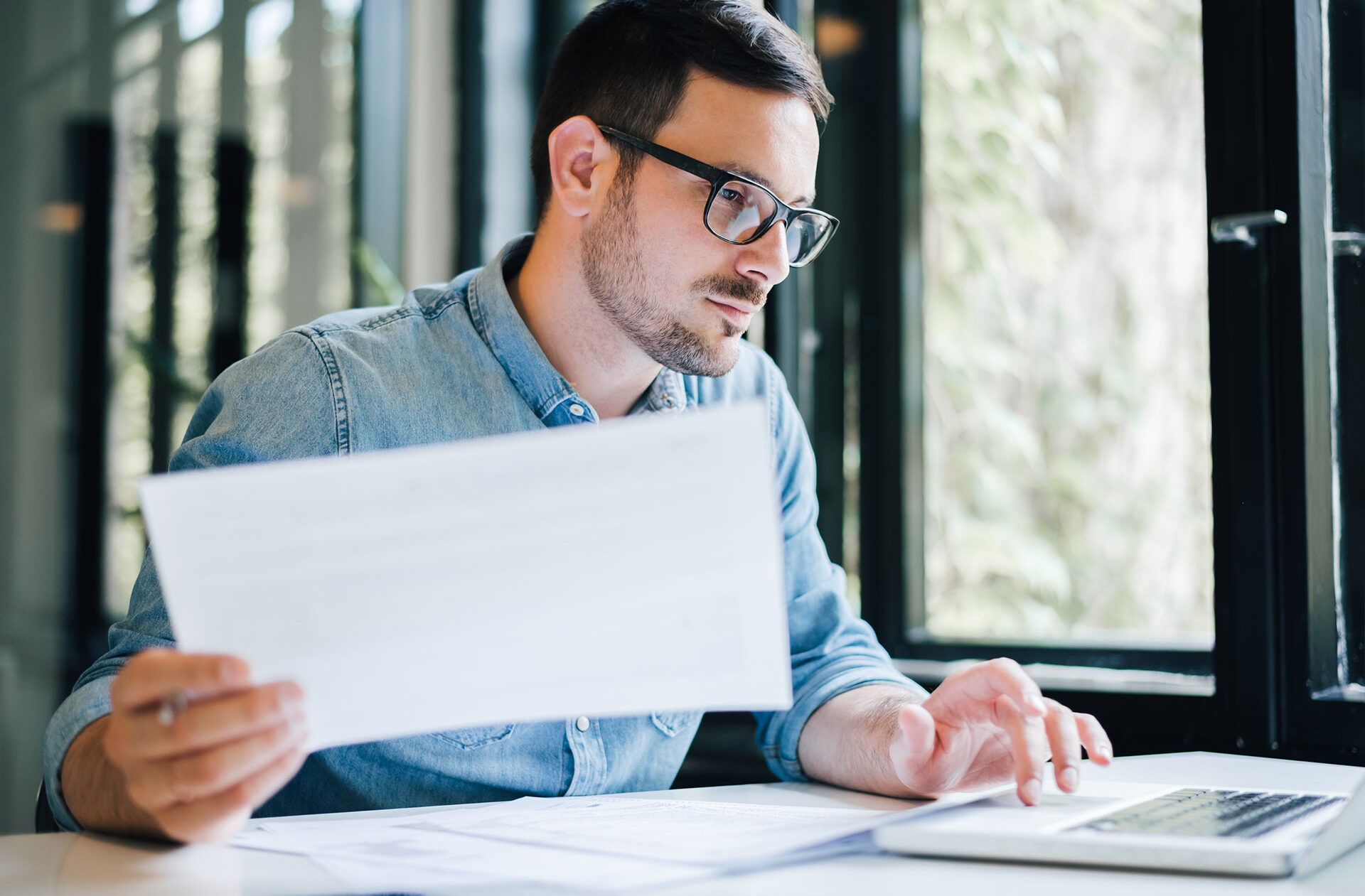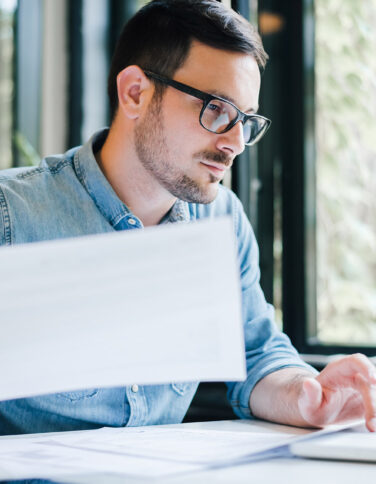 Lean Organisation Management Tech L2 Cert NCFE – Online
This is a fully online, self-directed, independent study course with assessor support and guidance. Students must have use of a laptop and must be aged 19+ at the beginning of the academic year (31 August).
A lean organisation provides the greatest customer value with the fewest resources, a philosophy increasingly important in today's competitive business market. A sound understanding of the concept and benefits of a lean environment, as well as knowledge of business techniques and working in teams, is essential.
Our nationally recognised qualification is designed to provide individuals with an appreciation and understanding of some key principles of lean organisation management. This Level 2 Certificate in Lean Organisation Management Techniques aims to improve business performance through continuous professional development (Kaizen). This fully online qualification will help you understand the concept of a lean environment and its benefits, as well as how to implement a productivity needs analysis and develop an understanding of what makes an effective team.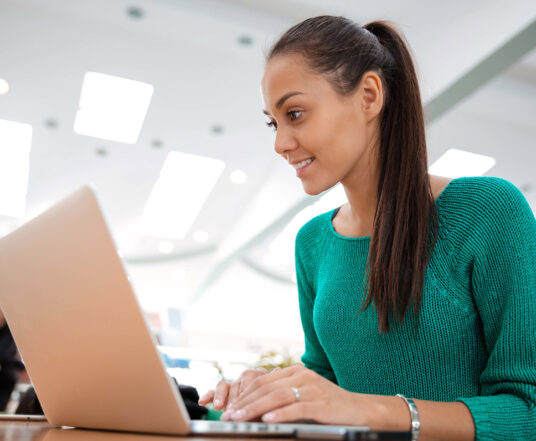 Meet the tutors
We want our learners to feel welcome, safe and at ease when attending our classes, especially if this is your first time attending an adult education class or if you're coming back to education after a break.
If you're interested in one of courses, meet our tutors first! You'll see they have similar passions and interests and, most importantly, the right qualifications to help you make the most of your time and money.