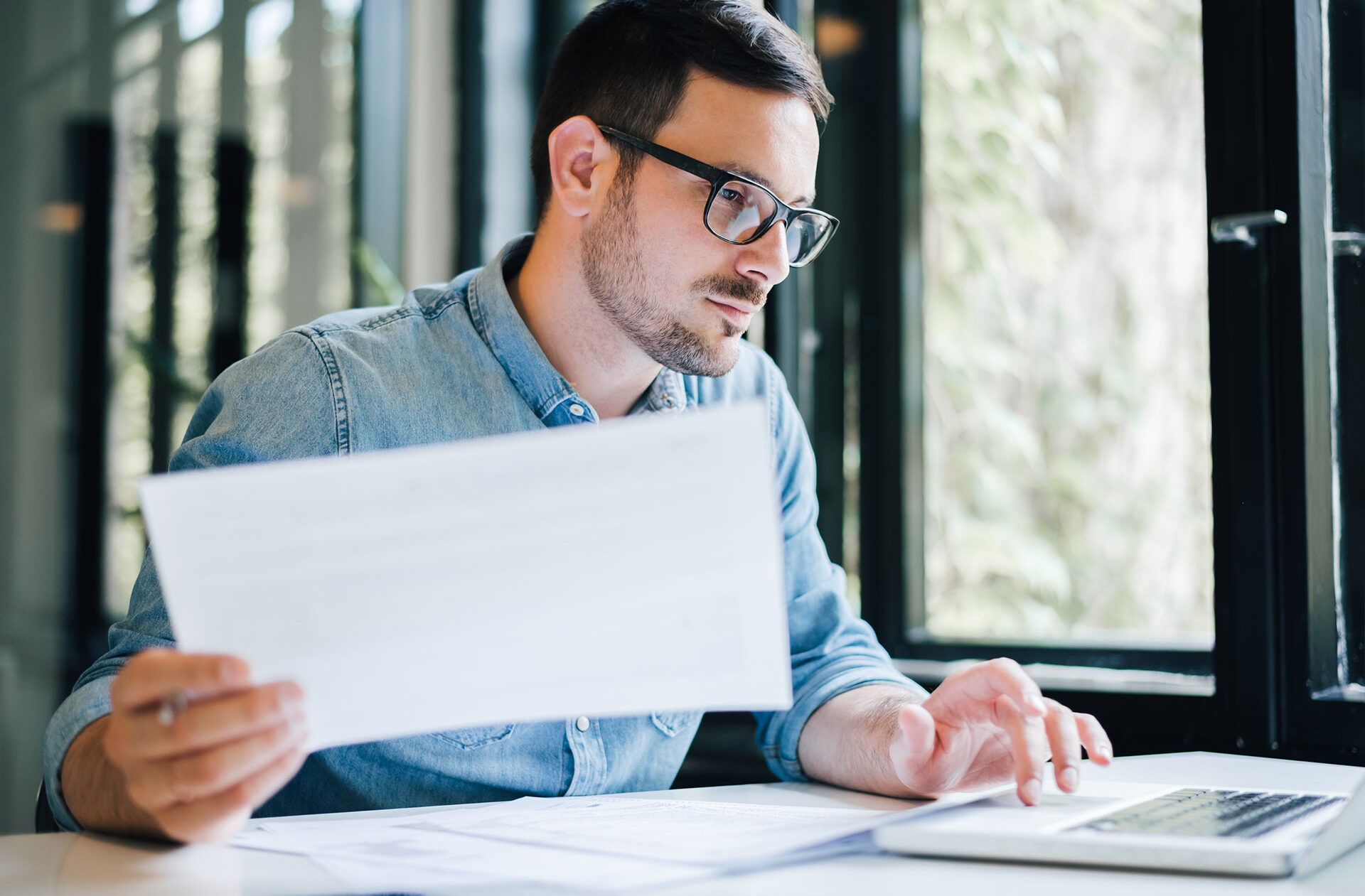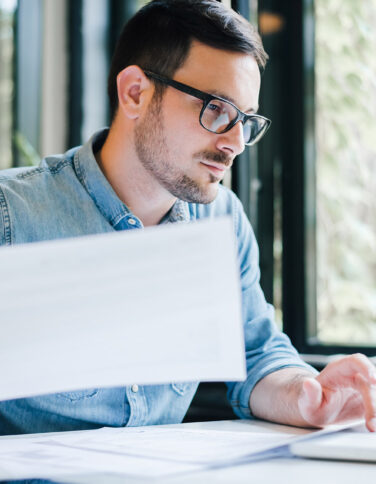 NCFE Lean Organisation Management Tech Level 2: Online
Study this course FREE, with no course fees!
This is a fully online, self-directed, independent study course with assessor support and guidance. Students must have use of a laptop to complete this course and must be aged 19+ at the beginning of the academic year (31 August).
This course has a flexible start date and will run until 31 July 2024.
A lean organisation provides the greatest customer value with the fewest resources, a philosophy increasingly important in today's competitive business market. A sound understanding of the concept and benefits of a lean environment, as well as knowledge of business techniques and working in teams, is essential.
Eligibility Criteria – this course is FREE if you:
are aged 19+
live in England, not within a non-funded postcode region
have been in the EU for three years for purposes other than study (and able to provide documentation)
are not currently enrolled on an apprenticeship
have not completed any part of the course before
Please note: If aged 19-23 you must have a Level 2 qualification.
Sign up today and you'll be registered on the next weekly intake.
Our nationally recognised qualification is designed to provide individuals with an appreciation and understanding of some key principles of lean organisation management.
This Level 2 Certificate in Lean Organisation Management Techniques aims to improve business performance through continuous professional development (Kaizen). This fully online qualification will help you understand the concept of a lean environment and its benefits, as well as how to implement a productivity needs analysis and develop an understanding of what makes an effective team.
This course will cover:
Lean Organisation Techniques in Business
Business Improvement Tools and Techniques
How to improve your efficiency
How to help reduce materials and resource costs
In taking this course you will:
achieve a nationally recognised Level 2 qualification
evidence your competency to employers
further your personal and professional development
learn at a time that suits you without the need to attend college
Some examples of progression/additional study are:
NCFE Principles of Dementia Care Level 2: Online
NCFE Understanding Autism Level 2: Online
NCFE Understanding Safe Handling of Medication Level 2: Online
NCFE Children and Young People's Mental Health Level 2: Online
NCFE Awareness of Mental Health Problems Level 2: Online
NCFE Understanding Climate Change and Environmental Awareness Level 2: Online
NCFE Certificate in the Principles of the Prevention and Control of Infection in Health Care Settings Level 2: Online
NCFE Understanding Safeguarding and Prevent Level 2: Online
NCFE Understanding Behaviour that Challenges Level 2: Online
NCFE Understanding Nutrition and Health Level 2: Online
NCFE Principles of Business Administration Level 2: Online
NCFE Counselling Skills Level 2: Online
NCFE Personal Care Needs Level 2: Online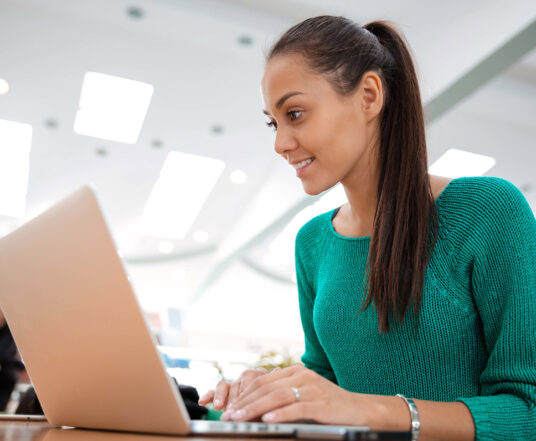 Meet the tutors
We want our learners to feel welcome, safe and at ease when attending our classes, especially if this is your first time attending an adult education class or if you're coming back to education after a break.
If you're interested in one of courses, meet our tutors first! You'll see they have similar passions and interests and, most importantly, the right qualifications to help you make the most of your time and money.