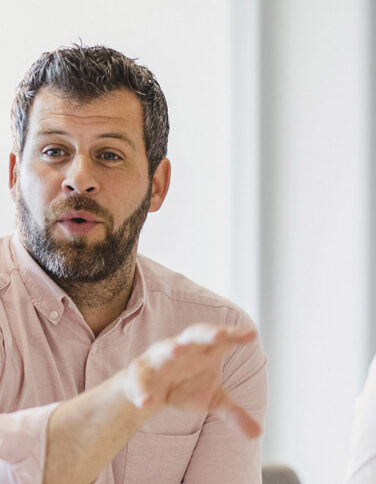 Leadership & Team Skills (Reading)
Our employability skills courses are usually available completely FREE of charge, subject to meeting the criteria. Please enquire for details.
In any team environment, leadership and effective teamwork are critical to the success of an organisation. This course is aimed at new or experienced team leaders and managers looking to develop their skills.
This qualification is ideal for practising team leaders, helping you become more effective and confident in your role. It also supports new or aspiring team leaders – helping you make the transition from working in a team, to leading a team.
If you'd like to know more or find out if you are eligible, please contact us by completing our enquiry form.
You can also email us at: employmentsupport@activatelearning.ac.uk
Core units:
Developing yourself as a team leader
Developing the work team
Leading your work team
There are a series of further units including:
Solving problems and making decisions
Understanding leadership
Undertaking coaching in the workplace
Delivery: The course is delivered over 3 full days.
This course is available ONLINE, and at the following Activate Learning colleges:
Reading College: 1-6 Sept (Fri, Mon, Tue) / 22-25 Apr (Mon, Tue, Thu)
Online: 16-19 Jan (Fri, Mon, Tue) / 10-12 Jun (Mon-Wed)
Assessment: You'll complete a portfolio of evidence.
On successful completion of this course, you'll be awarded: ILM Level 2 Award in Leadership and Team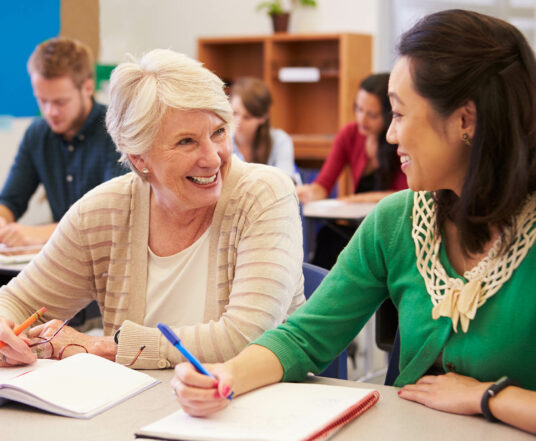 Meet the tutors
We want our learners to feel welcome, safe and at ease when attending our classes, especially if this is your first time attending an adult education class or if you're coming back to education after a break.
If you're interested in one of courses, meet our tutors first! You'll see they have similar passions and interests and, most importantly, the right qualifications to help you make the most of your time and money.