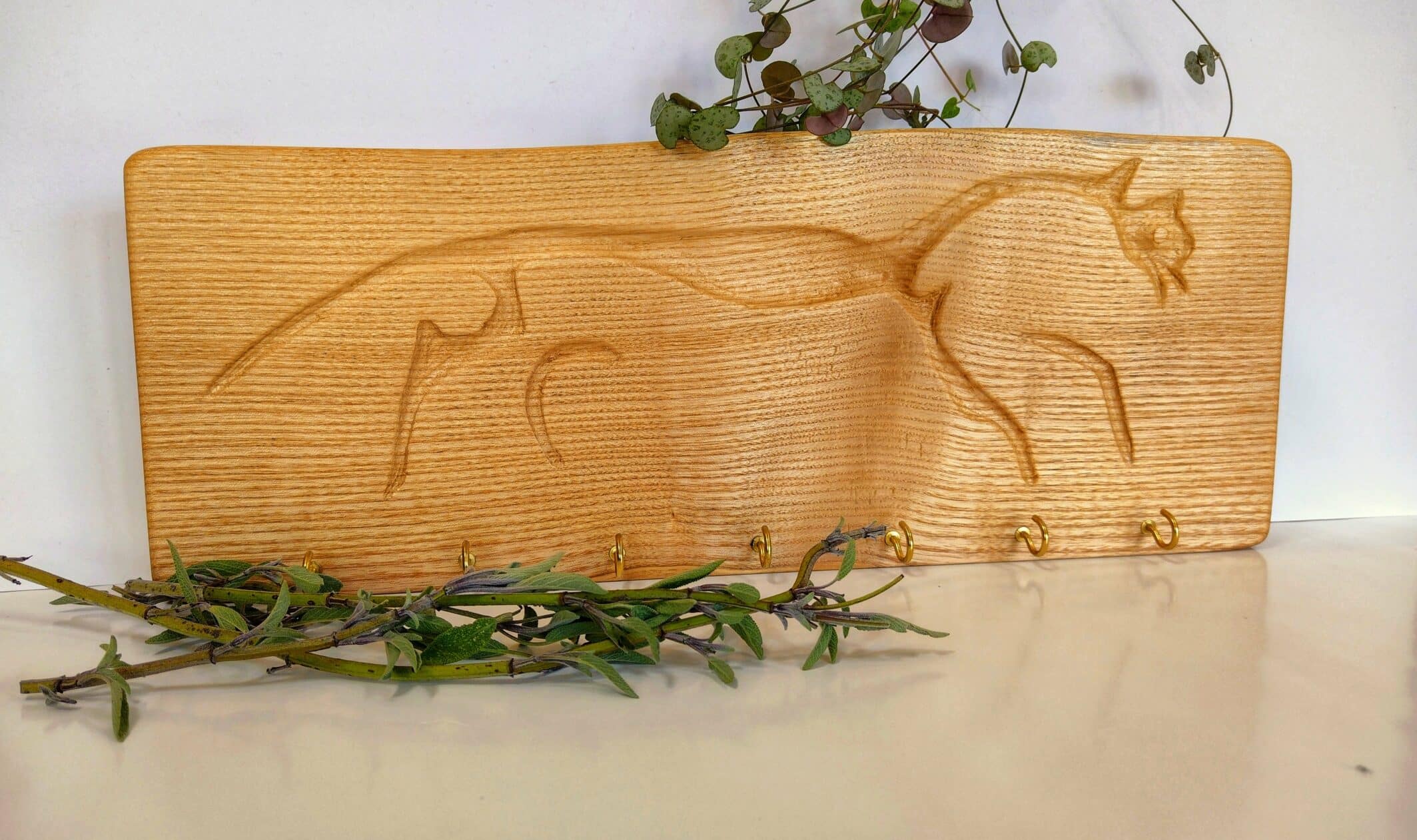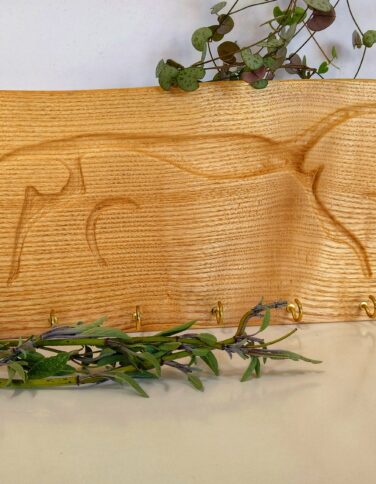 Introduction to Wood Carving
This creative hands-on entry level course is an ideal starting point for beginners, or a refresher for those wanting to explore wood carving and the sculptural possibilities of wood.
Students will complete an introductory exercise before developing their own project to work towards at their own pace in a supportive workshop setting.
Participants will be introduced to a number of skills and techniques, including:
• the characteristics and properties of different wood types
• the use of hand carving, shaping and sculpting tools, such as saws, chisels, gouges, spokeshaves, files and rasps
• basic sculptural composition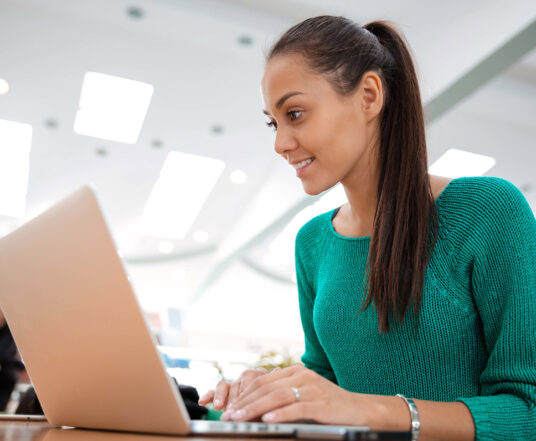 Meet the tutors
We want our learners to feel welcome, safe and at ease when attending our classes, especially if this is your first time attending an adult education class or if you're coming back to education after a break.
If you're interested in one of courses, meet our tutors first! You'll see they have similar passions and interests and, most importantly, the right qualifications to help you make the most of your time and money.