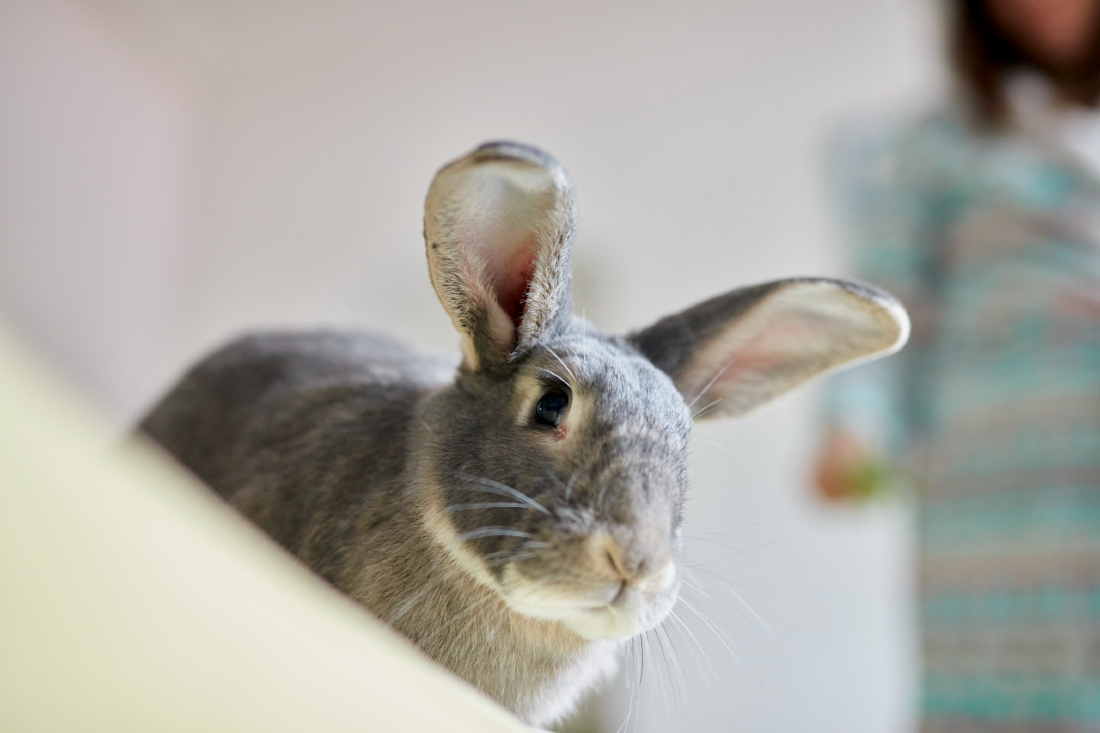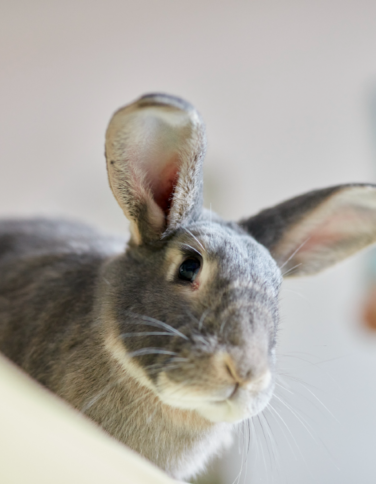 Introduction to Small Mammals
This course is relevant for enhancing your employment prospects in a variety of roles working with small mammals. The course will also be of benefit to small mammal owners wanting to improve their knowledge about the care, welfare and behaviour of rabbits, guinea pigs, rats, mice, hamsters, gerbils, chinchillas and ferrets. The course will have an emphasis on the welfare of these animals and environmental enrichment, how to enable the expression of natural behaviours forms an important part of most of the small mammal courses.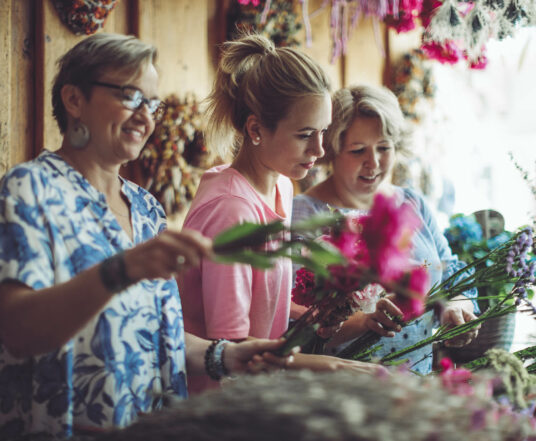 Meet the tutors
We want our learners to feel welcome, safe and at ease when attending our classes, especially if this is your first time attending an adult education class or if you're coming back to education after a break.
If you're interested in one of courses, meet our tutors first! You'll see they have similar passions and interests and, most importantly, the right qualifications to help you make the most of your time and money.