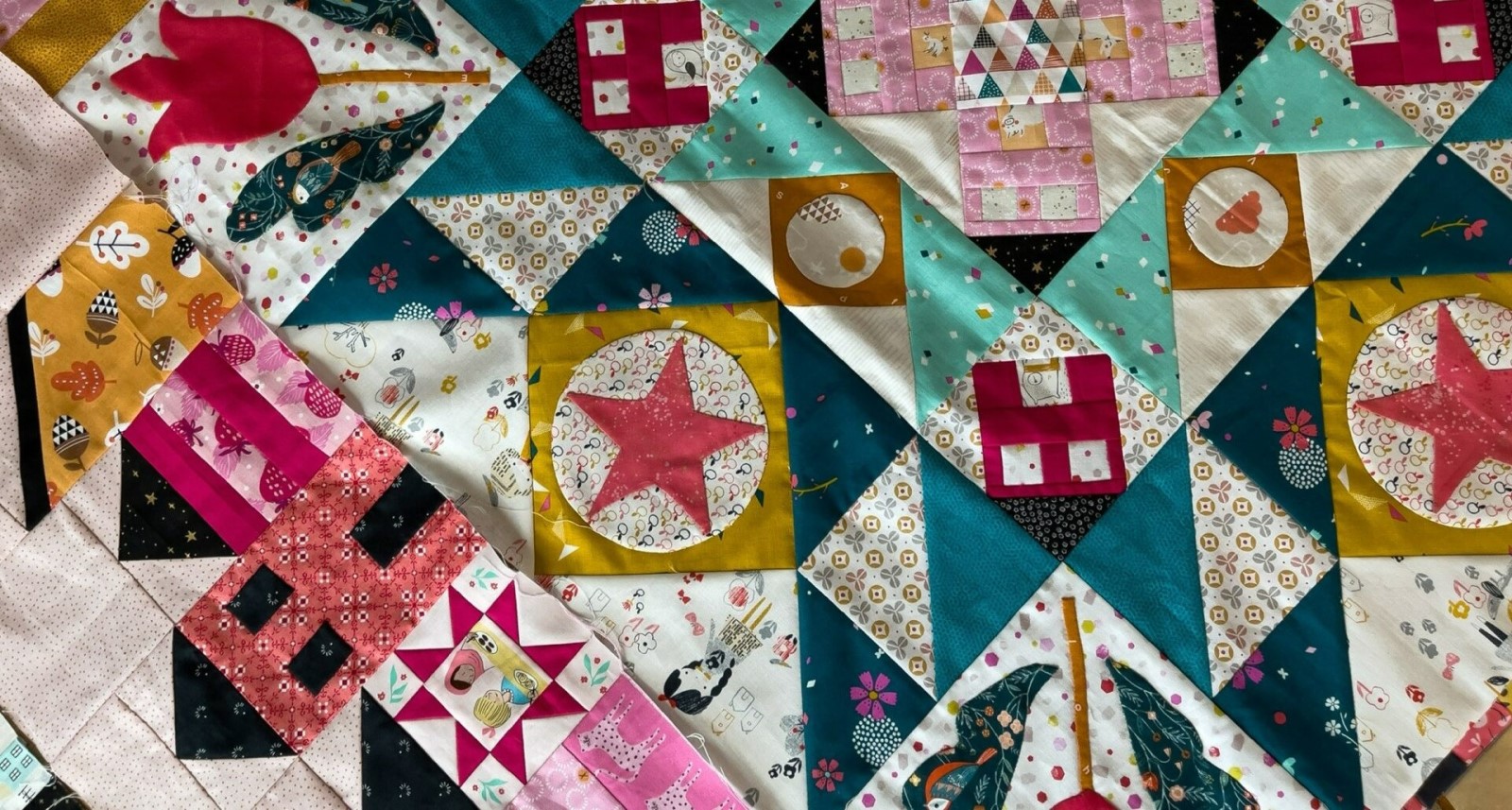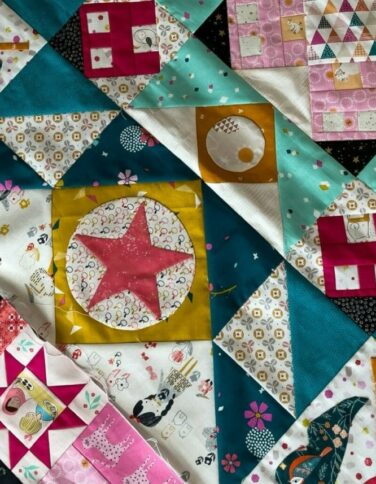 Introduction to patchwork and quilting
The world of quilting offers so many possibilities to use your creativity on a range of projects and make beautiful items that will be treasured. You'll learn everything you need, explore the many styles, and have fun with fabric!
You'll learn all the techniques you will need to make a beautiful quilted project.
This includes choosing fabric, measuring and cutting with a rotary cutter, machine piecing, pressing, straight line quilting and binding.
You'll complete a small guided project, such as a cushion, wall hanging, or a mini-quilt, and you will also have the opportunity to work on a project of your choice.
We ask that you have some basic experience, and are comfortable using a sewing machine to sew straight lines. This course is ideal if you have completed 'Simply Sewing' and are ready to explore quilting, or if you have some sewing/quilting experience and want to build your confidence.
Come and begin your quilting journey!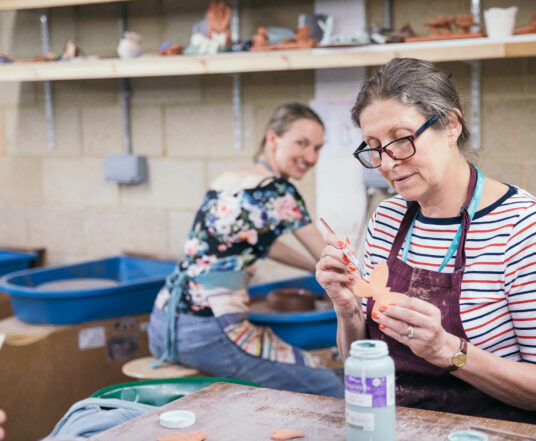 Meet the tutors
We want our learners to feel welcome, safe and at ease when attending our classes, especially if this is your first time attending an adult education class or if you're coming back to education after a break.
If you're interested in one of courses, meet our tutors first! You'll see they have similar passions and interests and, most importantly, the right qualifications to help you make the most of your time and money.