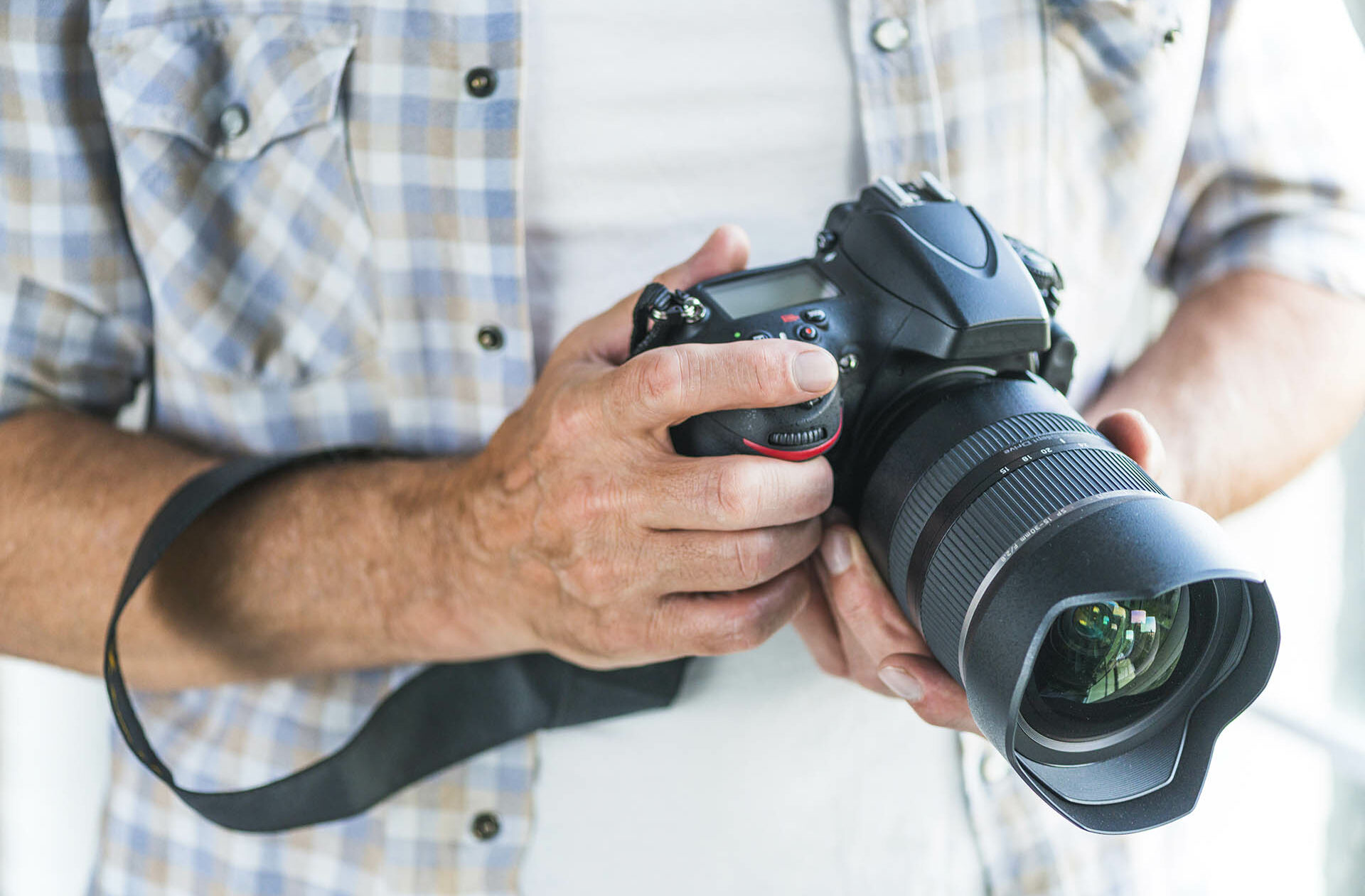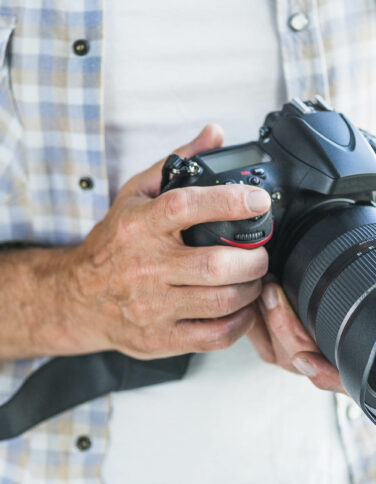 Intermediate Photography
This course is suitable for learner's who have attended Beginner's Photography, or who have previous photography experience. Learn more advanced skills and develop your creative ideas by focusing on practical activities whilst supported and guided by an expert tutor.
There are a limited number of FREE places available on this course, for those aged 19 and over (at the start of the course) and who either have a mental health condition or difficulty, are employed and earning an annual salary less than £17,004 per annum, in receipt of state benefit in your own name and unemployed or working and earning less than £338 per month (or £541 for household claims), are a single parent, or have a social or emotional difficulty.
For further details and to applyplease email us. To find out more and to view the terms and conditions please view our Community Wellbeing page
Practice with visual cues and compositional devices
Use studio flash lighting for both portraits and still life images
Experiment more with slow shutter effects and use software to layout and present your images
Theory and practical lessons with demonstrations and a chance to practice new techniques.
You will need an interchangeable lens camera, DSLR or Mirrorless.