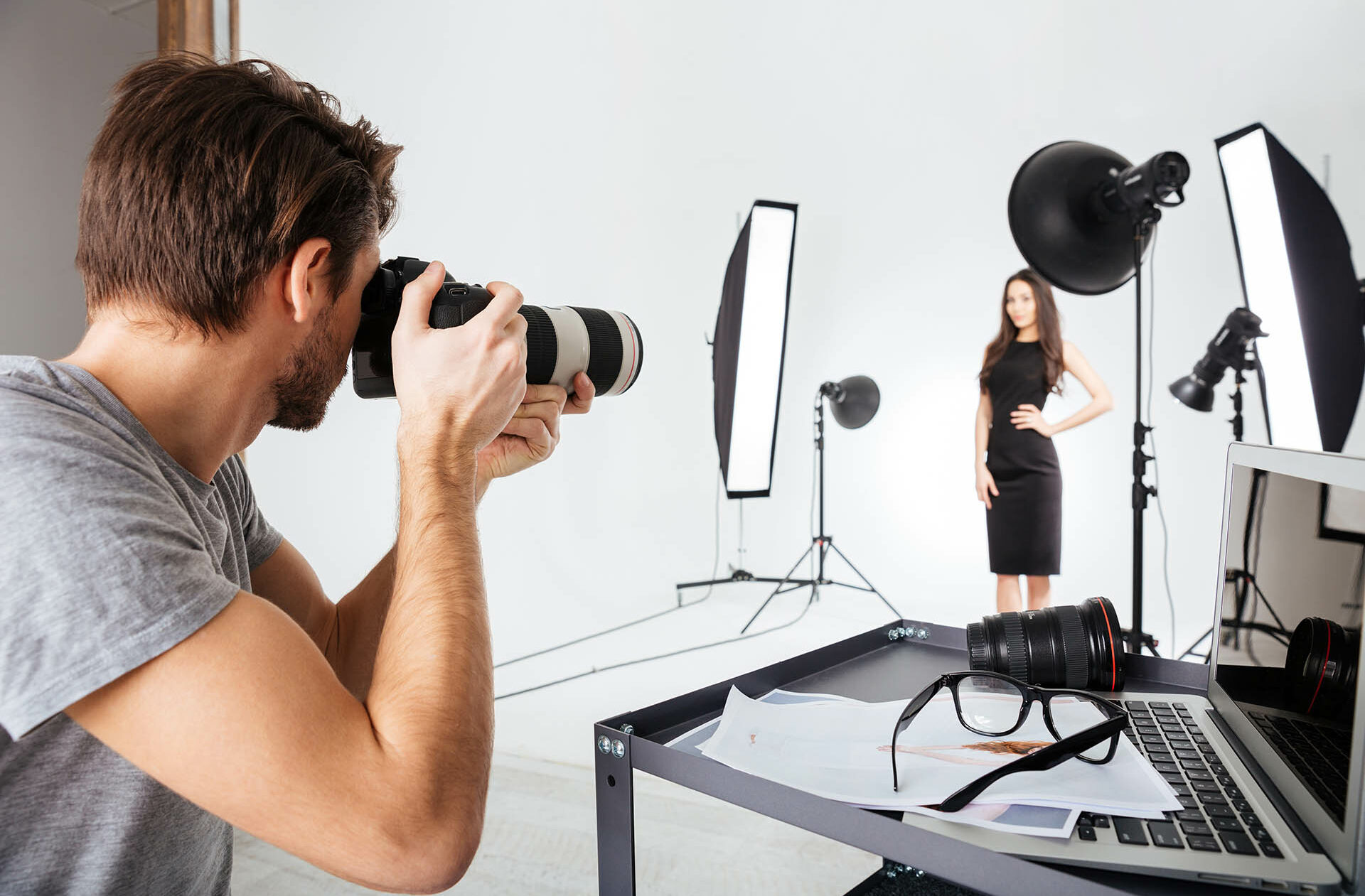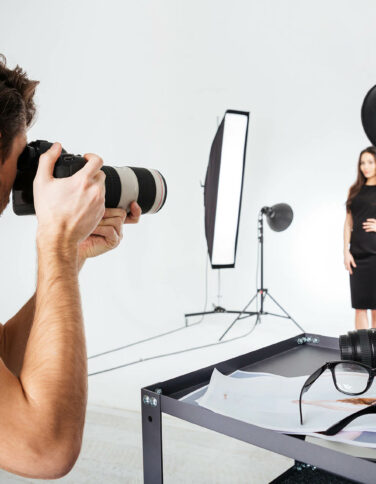 Intermediate Photography: Using Equipment and Telling Stories
This ten-week course will reinforce the use of camera controls and progress onto lenses and accessories. You will learn about the "visual message" and how to tell stories with your images. Each two-hour session will feature hands-on practice and related theory, you will receive relevant hand-outs and advice for independent research.
By the end of the course, you will understand focal length and perspective along with colour theory and other rules of composition. You will also complete a short photographic photo essay project to showcase your new skills!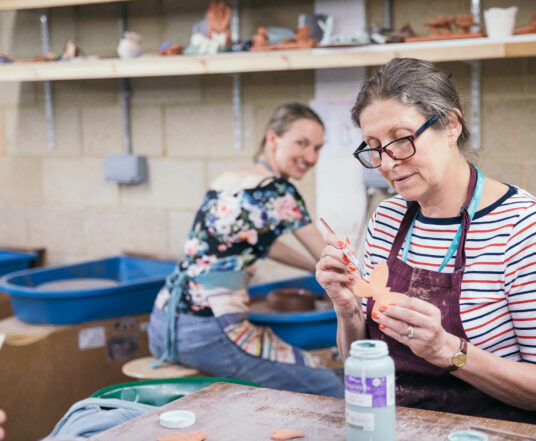 Meet the tutors
We want our learners to feel welcome, safe and at ease when attending our classes, especially if this is your first time attending an adult education class or if you're coming back to education after a break.
If you're interested in one of courses, meet our tutors first! You'll see they have similar passions and interests and, most importantly, the right qualifications to help you make the most of your time and money.