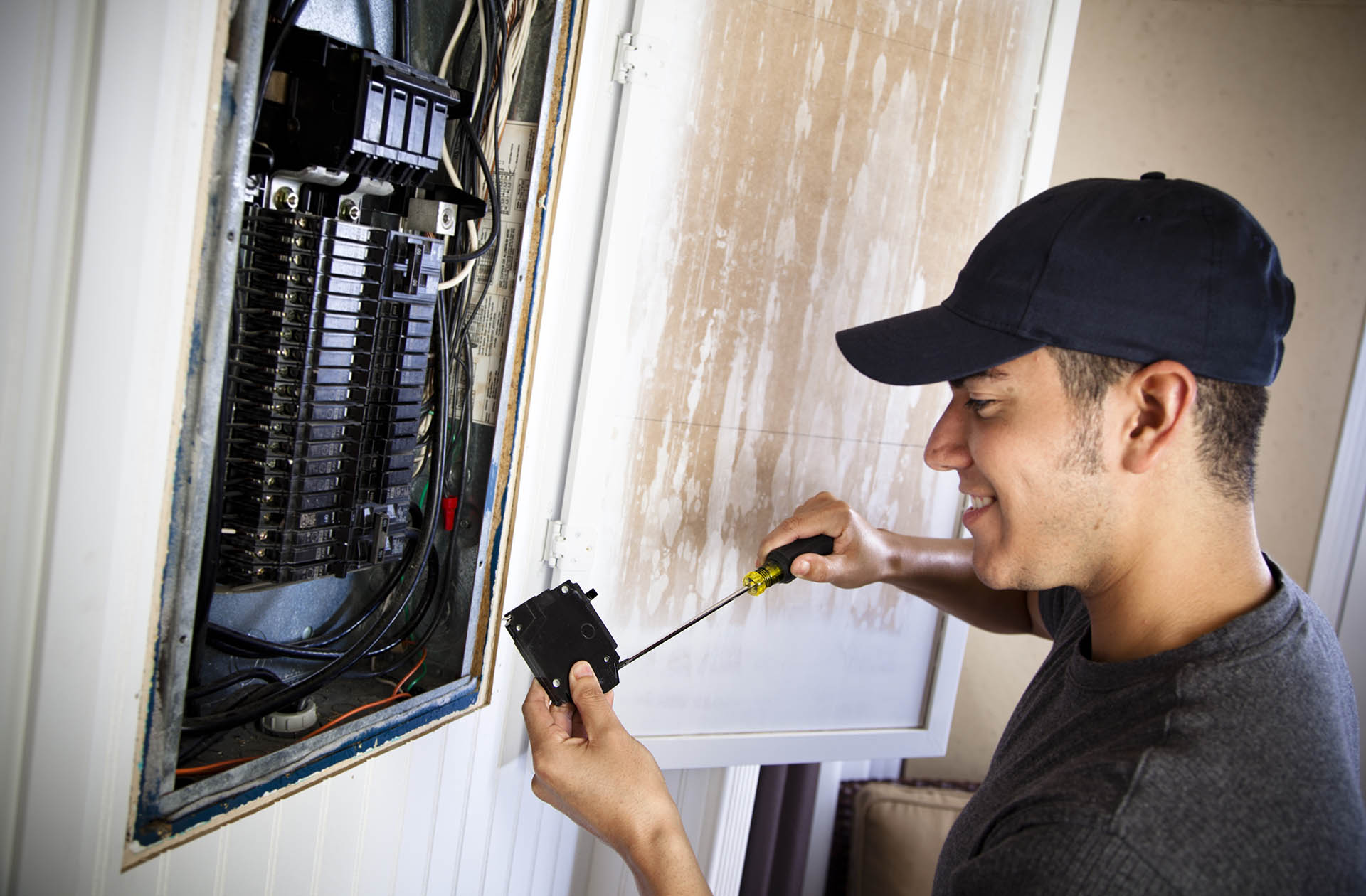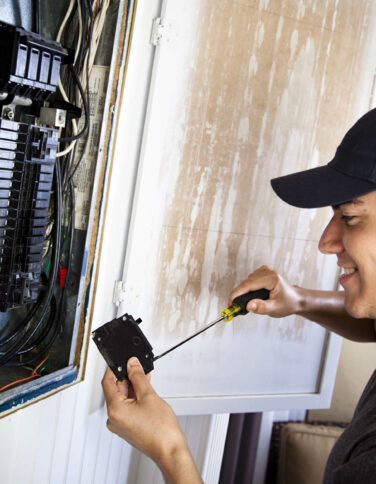 Inspection and Testing CG2391-50 L3
This course is aimed at experienced electricians who have some experience in – but have never gained formal qualifications in inspection and testing. It is also aimed at competent electricians who may wish to update and reaffirm their skills.
This qualification prepares candidates for the initial verification, inspection, and testing of newly installed electrical installation work. It covers initial inspection and testing, and the completion of Electrical Installation Certificates and Minor Works Certificates.
Combined 2391-52 course:
We now offer a combined 2391-50 and 2391-51 course that takes place across five days at a cost of £945.
If you are interested in the combined course, please contact us for more information.
Your learning will be underpinned by a range of practical application, through understanding:
the continuity of protective conductors
the continuity of ring final
insulation resistance
earth electrode resistance
polarity and phase sequencing
earth fault loop impedance (Ze and Zs@DB)
prospective fault current
earth fault loop impedance (Zs) RCD
The test specification for this qualification:
Multiple-choice online test: Inspection, Testing and Certification of Electrical Installations. Duration: 90 minutes / Number of questions: 40*
Written paper: Inspection, Testing and Condition Reporting of Electrical Installations. Duration: 1 hour*
Practical assessment: Initial Verification and Certification of a three-phase Electrical Installation.Duration 2.5 hrs
* This is an "open book" exam, so candidates can refer to BS7671, On-Site Guide and/or GN.3 during the exam.
Course information
Course title: City & Guilds 2391-50 Level 3
Certificate: Level 3 Award in Initial Verification of Electrical Installations
Duration: 4 days to include the online and the practical assessments.
Class times: 08:30-16:30
Course fee: £625 (includes registration and exam fees)
Candidates must have knowledge and understanding of electrical science and principles, and experience in electrical installation work.
A relevant qualification, such as City & Guilds 2360, 2330, 2357 or a level 3 2365 would be sufficient evidence of this.
Candidates should also hold a current 18th Edition qualification.
For those with no experience in Inspection and Testing, and certification, please refer to our Level 2, 2392-10, Fundamental Inspection and Testing course.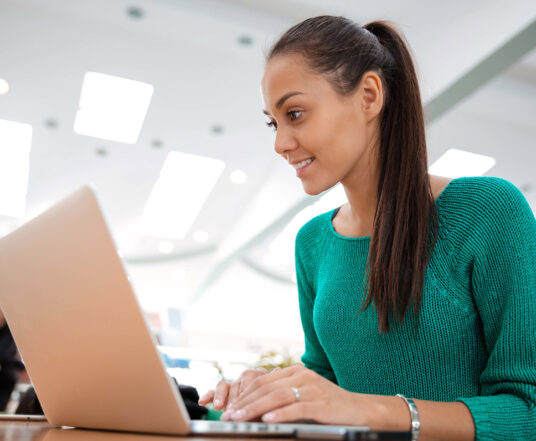 Meet the tutors
We want our learners to feel welcome, safe and at ease when attending our classes, especially if this is your first time attending an adult education class or if you're coming back to education after a break.
If you're interested in one of courses, meet our tutors first! You'll see they have similar passions and interests and, most importantly, the right qualifications to help you make the most of your time and money.