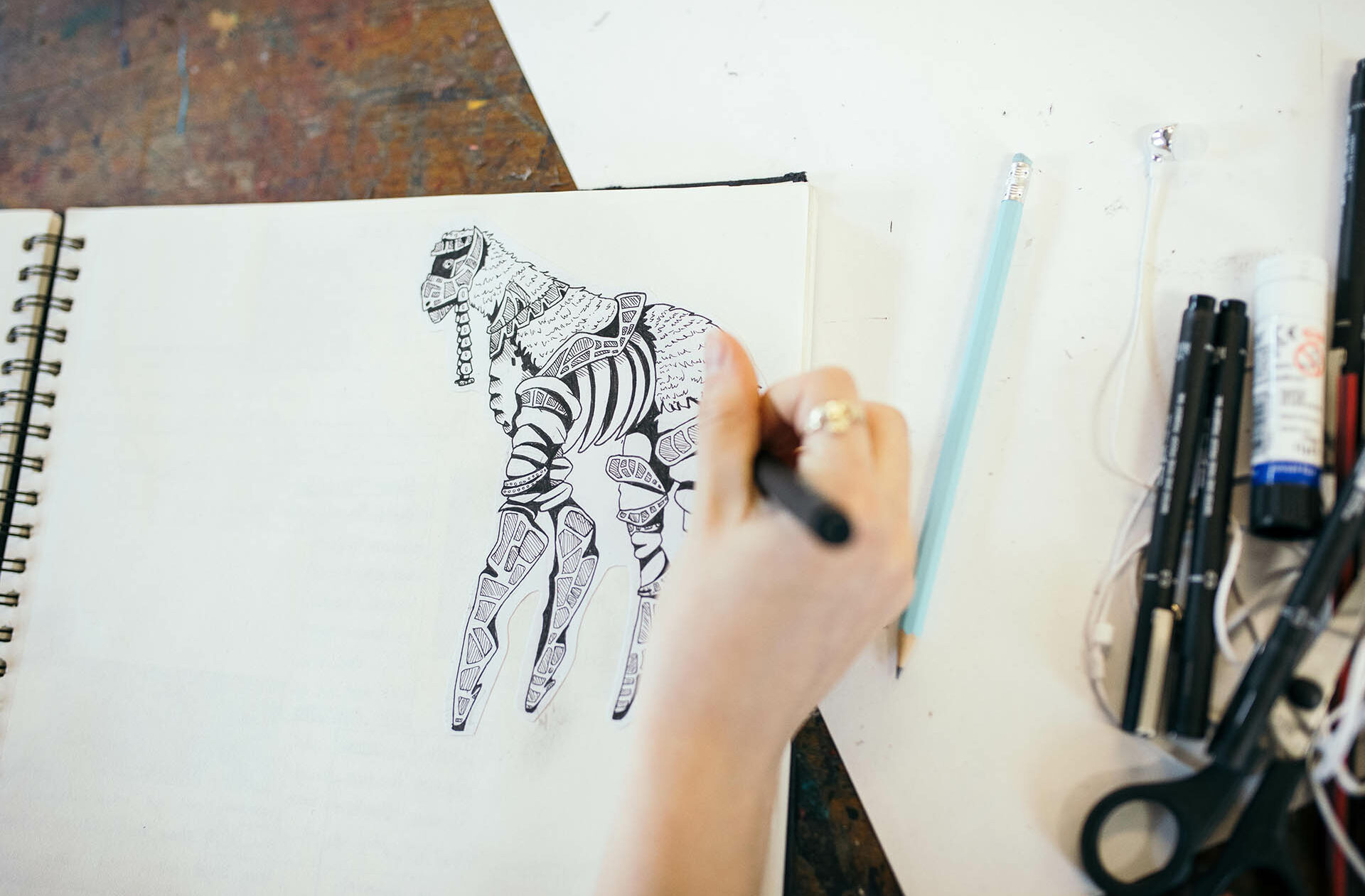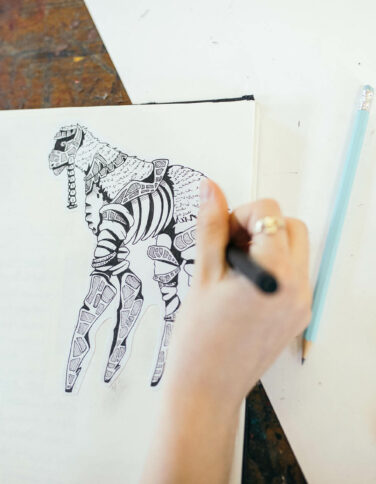 Illustration Projects
One of the most common questions illustrators are asked is 'how did you develop your style?'. Generally, the answer becomes evident by doing personal projects.
In this course you will be encouraged to use illustration to explore or develop a personal illustration project.
You will be given ideas and methods for starting a project and will be supported throughout the term to push yourself and your project. The work you produce in this course could be used in a variety of ways, for example making your own illustrated book, to prepare pieces for a portfolio for a Degree or Master's course, to illustrate for commercial clients or simply just to practice and develop your own way of working.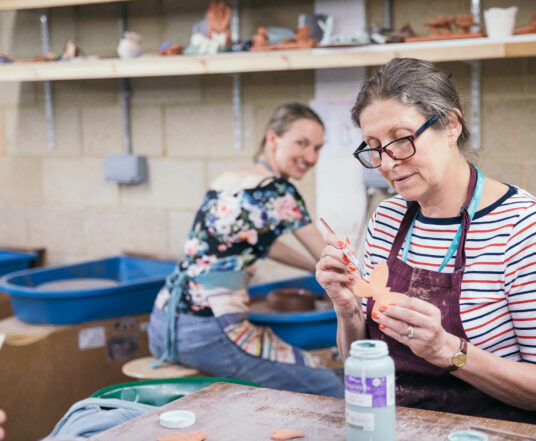 Meet the tutors
We want our learners to feel welcome, safe and at ease when attending our classes, especially if this is your first time attending an adult education class or if you're coming back to education after a break.
If you're interested in one of courses, meet our tutors first! You'll see they have similar passions and interests and, most importantly, the right qualifications to help you make the most of your time and money.