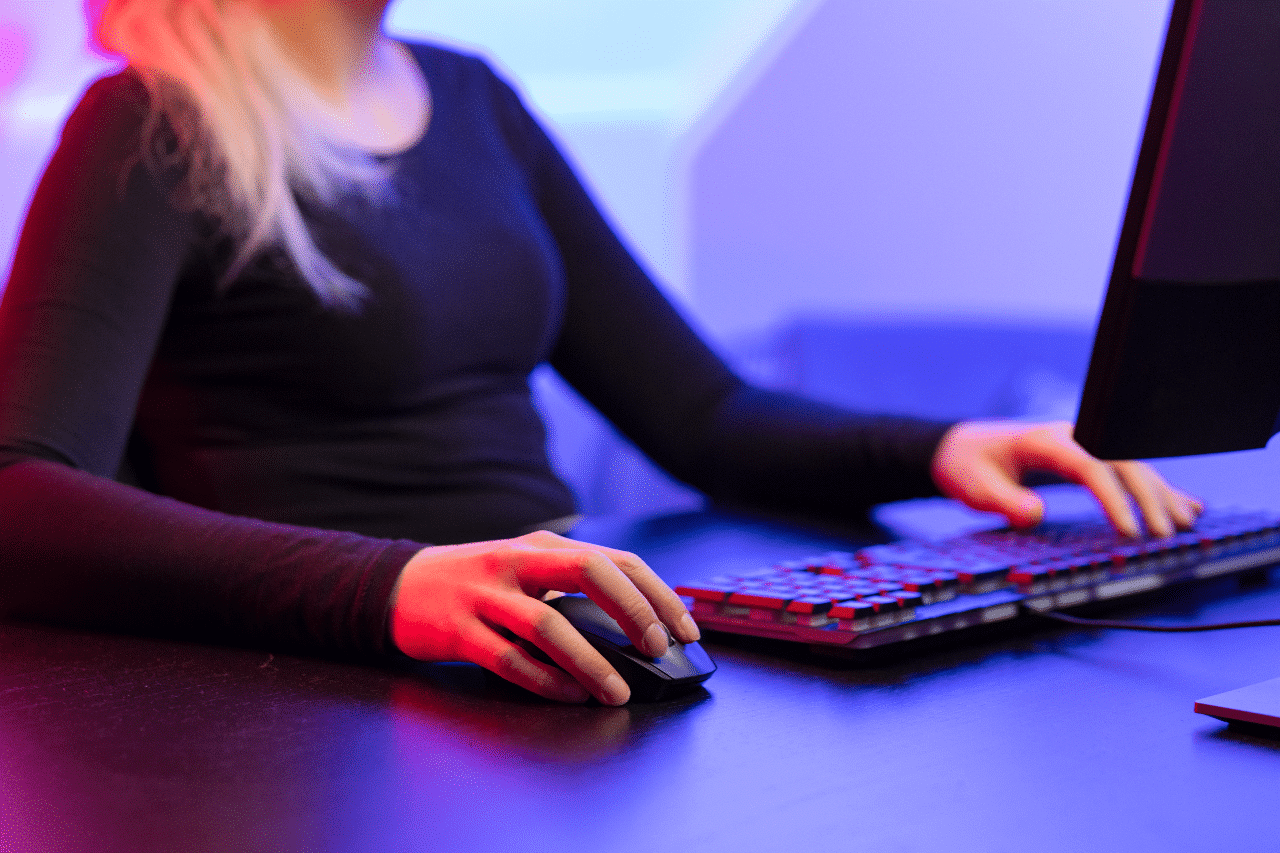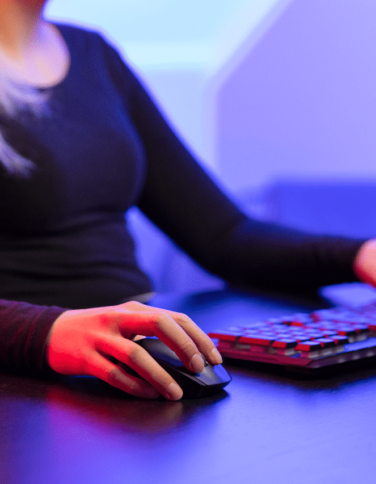 How to Write Interactive Fiction Online: An Introduction to Twine
Always wanted to tell your own personal story in an interactive way? Or interested in writing for games, perhaps commercial game development? This unique online course is for you!
By the end of this online course, you will be able to produce interactive fiction for an online audience using Twine.
Twine is an easy-to-use tool for creating interactive, nonlinear stories. You don't need any code or programming knowledge to write a simple narrative with Twine, but you can add in conditional logic to allow for more complex stories and games and style them with images and other custom visual elements once you're a little more confident with it.
Over the course of six one-hour live online sessions, the course will first cover how to craft a simple interactive narrative followed by how to enhance this with variables and conditional text (allowing the story to "remember" past choices and weave their consequences into the story). Handouts including simple instructions for common tasks will be provided. There will be opportunities to workshop interactive fiction produced outside of lesson time.
You can revisit this course 24/7 till the end of the academic year.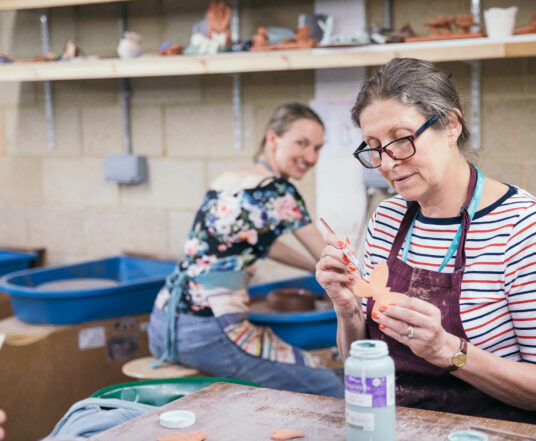 Meet the tutors
We want our learners to feel welcome, safe and at ease when attending our classes, especially if this is your first time attending an adult education class or if you're coming back to education after a break.
If you're interested in one of courses, meet our tutors first! You'll see they have similar passions and interests and, most importantly, the right qualifications to help you make the most of your time and money.