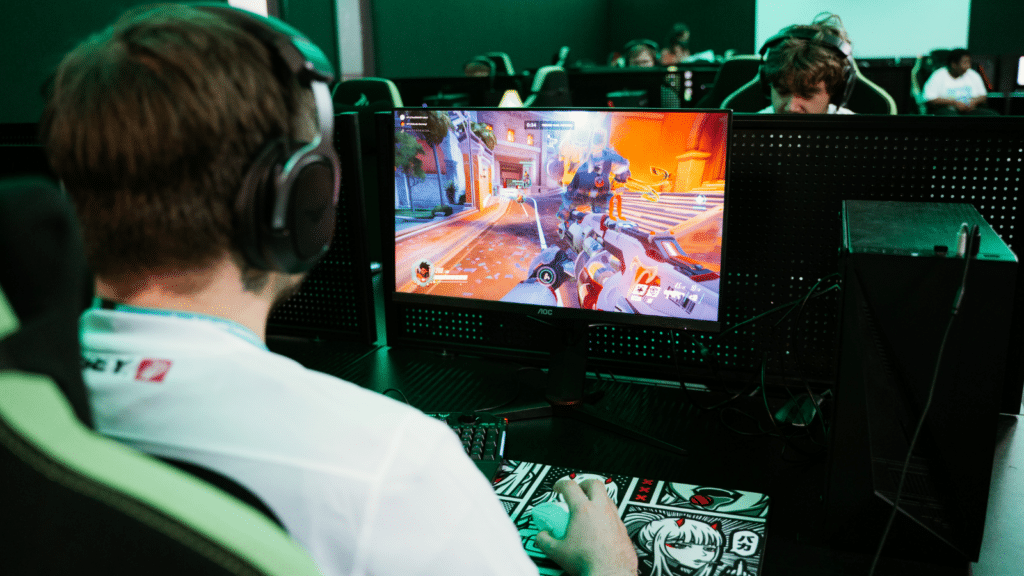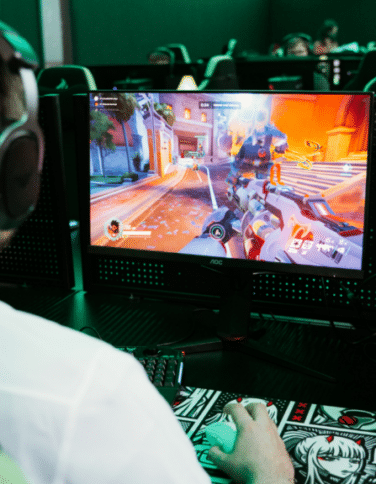 HNC Games and Animation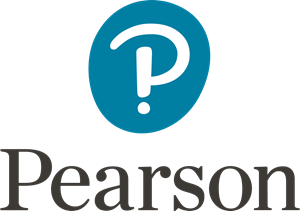 Recently we have gone through a time of unprecedented change and technological growth that no one could have predicted. This new world calls for a generation of digital visionaries.
The Higher National Certificate in Games and Animation, accredited by Pearson, will provide you with the core skills required for a range of careers in gaming and digital technologies.
Key programme features:
One-year programme, delivered via blended learning
Specifically developed for the world of work
Good opportunity for those wanting to pursue a career and who prefer practical learning and teaching, to learn skills for a specific job
Offers a great route to a higher qualification
No exams! Courses are broken down into modules with practical tasks and ongoing assessments
South Central Institute of Technology
Institutes of Technology have been designed to create higher level technical qualifications, in partnership with employers to increase productivity and raise the standards of university-level technical education.
Activate Learning in collaboration with Milton Keynes College, is excited to introduce the new South Central Institute of Technology, working with leading brands such as Microsoft, KPMG, McAfee, Cranfield University, and Evidence Talks.
Activate Learning will be delivering the HNC Games and Animation from our industry standard technology suite which will have a blend of formal and informal teaching areas and agile project spaces. Reading is a prime location for tech businesses and organisations, and you will be able to accelerate your career, grow and develop your skills alongside a community of industry partners.
Tuition Fees
Home/EU* Fee for September 2023 entry: £6,165 per year
Please note: Tuition fees are published for the first year of entry only and may increase in subsequent years both for new and continuing students in line with an inflationary amount determined by the Office for Students.
*Fee information for European Union (EU) students: If your course starts on or after the 1st August 2021, you will no longer be eligible for financial support from Student Finance England unless you meet one of the following criteria:
you are able to benefit from the citizens' rights agreements
you are an Irish national living in the UK or Republic of Ireland: benefits of Irish nationals under Common Travel Area guidance arrangement will continue
If you are interested in this course and would like an informal, no-obligation chat about the details of the course, how to sign up, or anything else, please get in touch and we'd be happy to help!