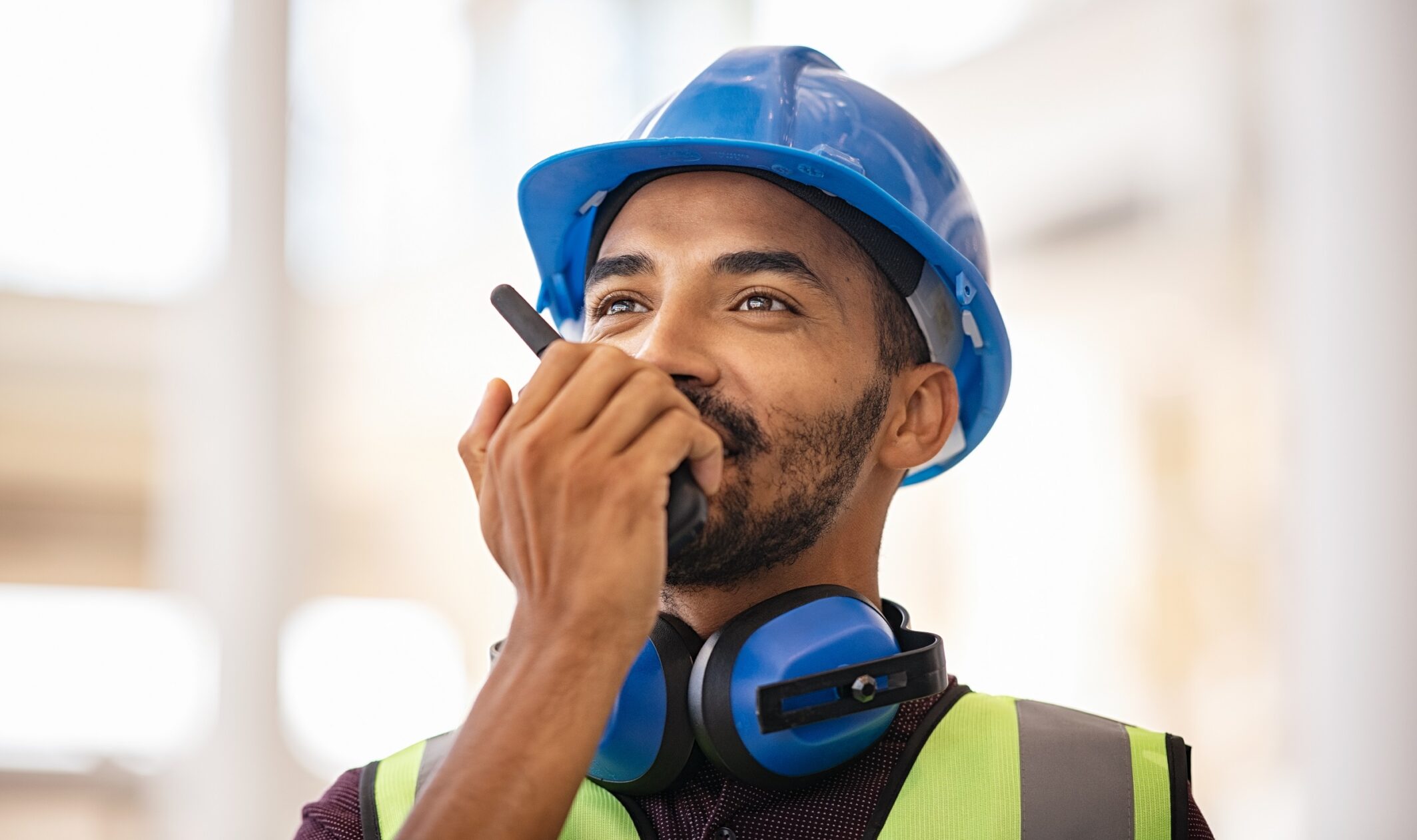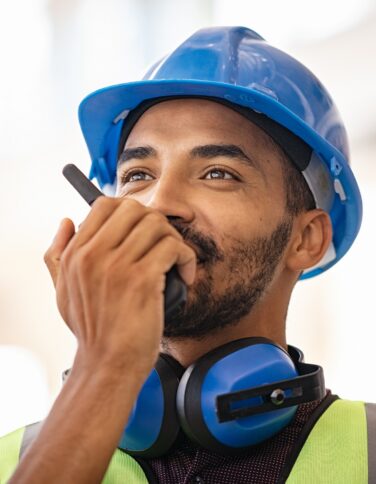 Construction and the Built Environment HNC (Blended Learning)
Looking to develop your construction career?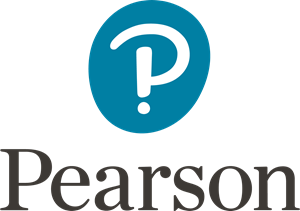 This Pearson HNC in Construction and the Built Environment (Blended Learning) provides you with a brand new, convenient, and affordable way to study for your qualification through a blended learning delivery model. This qualification offers a nationally-recognised, higher education qualification with the chance to enhance your career prospects.
Our new blended learning delivery method includes:
real-time, online instruction
on-campus, in-person instruction
You will need to study at least one day per week.
In total, you will spend 150 hours studying the eight units on this course, 60 hours of which are guided learning. For example, that means you will have approximately five hours per week online with a tutor, and a further ten hours of face-to-face instruction during our block weeks (please see the What You'll Learn section below for details).
It's recommended that you commit further time to study on top of these commitments when/if able to do so, and you can discuss this further during your course induction.
Online learning technology has now progressed to the point that it can actually enhance the learning experience, making study more interactive, facilitating inquiry-based learning and providing you with different ways of viewing a subject or accessing materials.
We understand the unique needs of those of you who prefer to study online; we appreciate that you may be juggling work, family and other commitments, and at Activate Learning we are experienced in supporting you. We have a dedicated team of Higher Education Study Support Tutors who are on hand if you need additional help.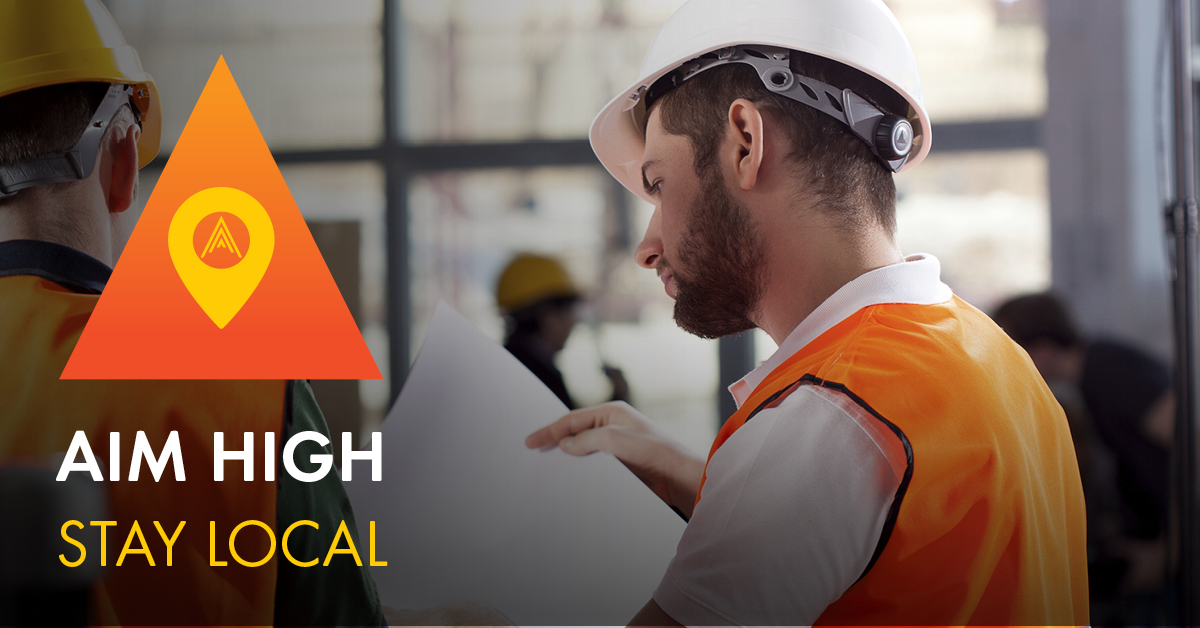 The Blended Learning delivery includes a range of approaches, such as:
approximately 95% online and 5% in-person instruction
group seminar activity, which allows for a wide range of accessibility options e.g., facilitated discussions of project-based learning
one-to-one tutorials
a range of Virtual Reality and Artificial Reality experiences through online technology
the use of technology to support questioning or information-searching during class
Need to talk about it?
If you are interested in this course and would like an informal, no-obligation chat about the details of the course, how to sign up, or anything else, please use the "Enquire about HE courses" on the right of this page and a member of our team will get back to you as soon as possible!
Tuition Fees
Home/EU* Fee for September 2023 entry: £3,265 per year
Please note: Tuition fees are published for the first year of entry only and may increase in subsequent years both for new and continuing students in line with an inflationary amount determined by the Office for Students.
*Fee information for European Union (EU) students: If your course starts on or after the 1st August 2021, you will no longer be eligible for financial support from Student Finance England unless you meet one of the following criteria:
you are able to benefit from the citizens' rights agreements
you are an Irish national living in the UK or Republic of Ireland – benefits of Irish nationals under Common Travel Area guidance arrangement will continue
If you are interested in this course and would like an informal, no-obligation chat about the details of the course, how to sign up, or anything else, please get in touch and we'd be happy to help!