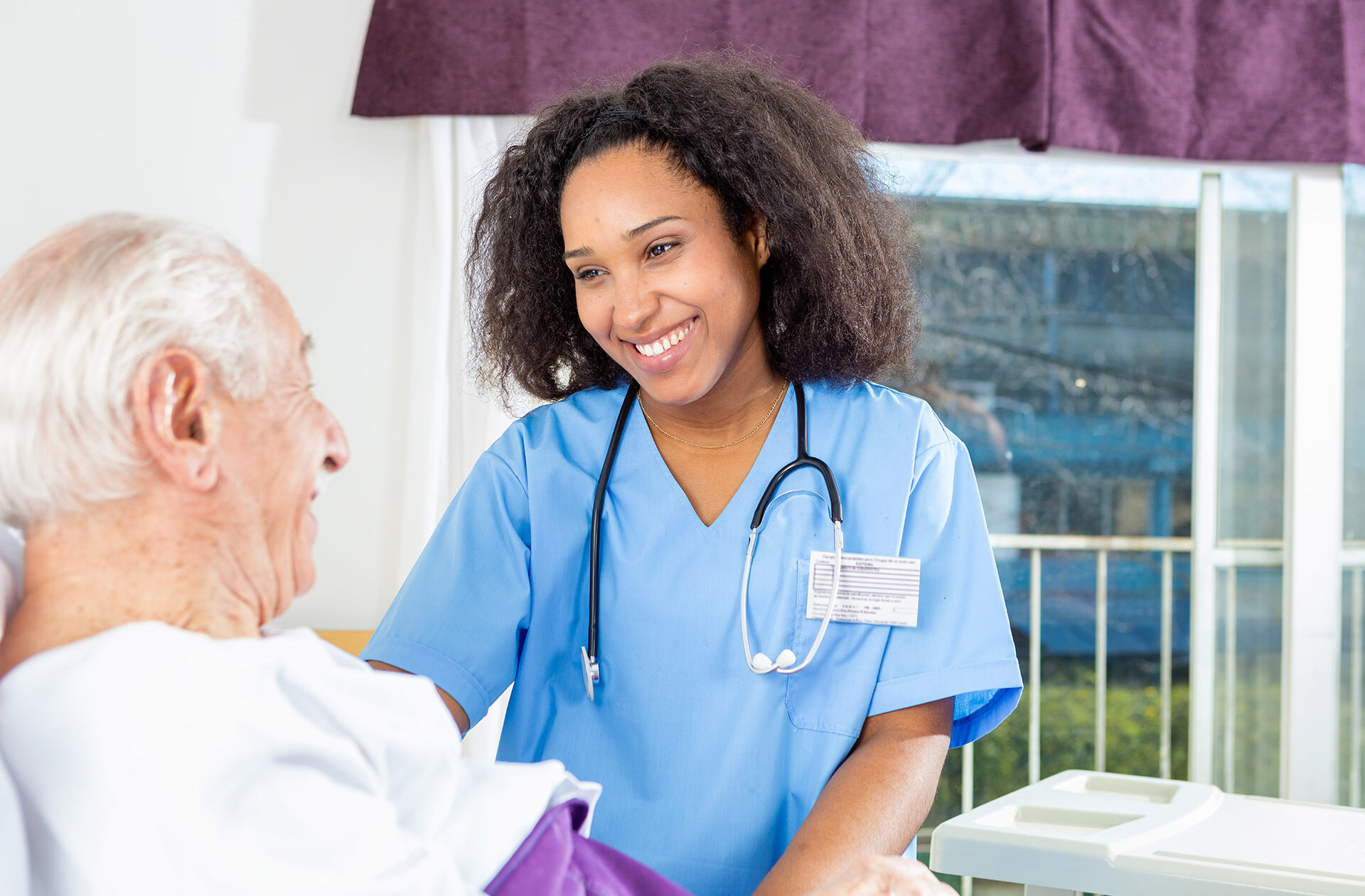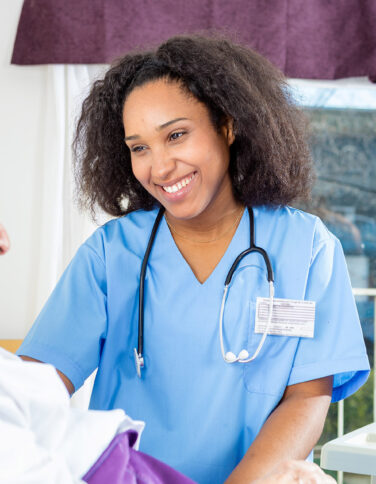 Health and Social Care Professions Level 2
Learn how to care for people of different ages in a variety of settings on the Certificate in Health and Social Care. It's a practical work-related course which introduces you to the principles of care and includes supervised work placements.
You will learn about various care settings and also have a chance to apply your learning with work experience.
You"ll get qualified in personal social and development skills and sensory skills for care workers as well as gain a functional skills qualification.